Dear client,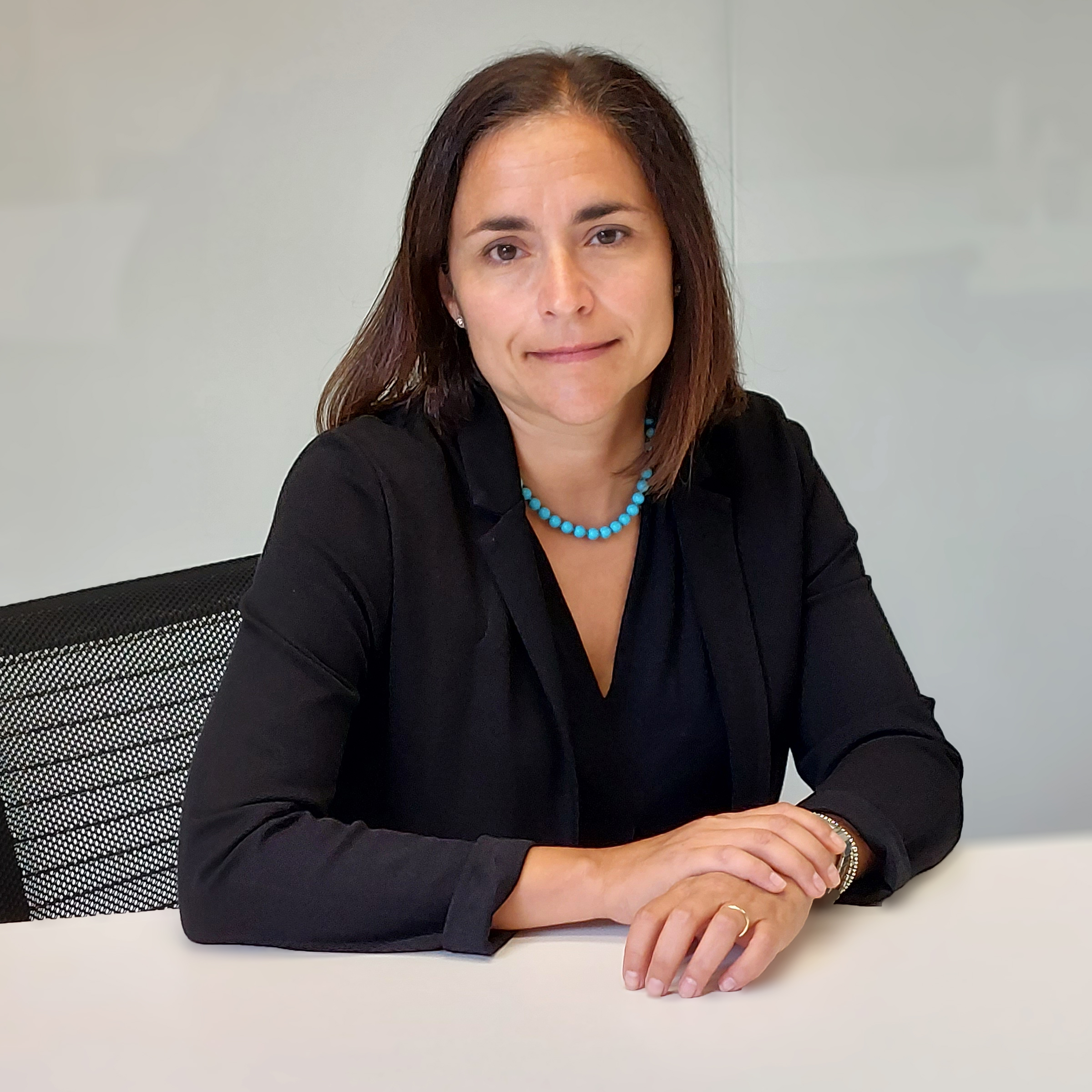 In Global Transaction Banking we believe that eCommerce is the ideal channel where our customers can liaise with their own customers. We have been helping retailers to enhance their digital business for more than 10 years by relying on our team of eCommerce experts and their profound knowledge of the sector, and adapting our digital solutions to their needs.
During this decade, digital environments have changed our consumption habits with the online sale of any kind of products and services becoming increasingly popular since it offers unlimited alternatives for purchases and payments.
In light of the growing importance that e-commerce is gaining in the world, in the article of this edition of 'In The Spotlight' we present the main market trends we are seeing and the challenge that retailers face to adapt to them. This will give companies an opportunity to improve their business and strengthen customer loyalty.
Silvia Calderón
Head of Cash Management Sales CIB Spain
BBVA
Ecommerce: keys to compete in a digital ecosystem
Remote commerce has grown exponentially in recent years, a trend that has been driven by the pandemic. During lockdowns, ecommerce skyrocketed and payments via apps and cell phones grew at a dizzying rate.
On top of this, new technologies were already favoring the emergence of new, more convenient payment methods and boosting e-commerce.