Estimado/a cliente,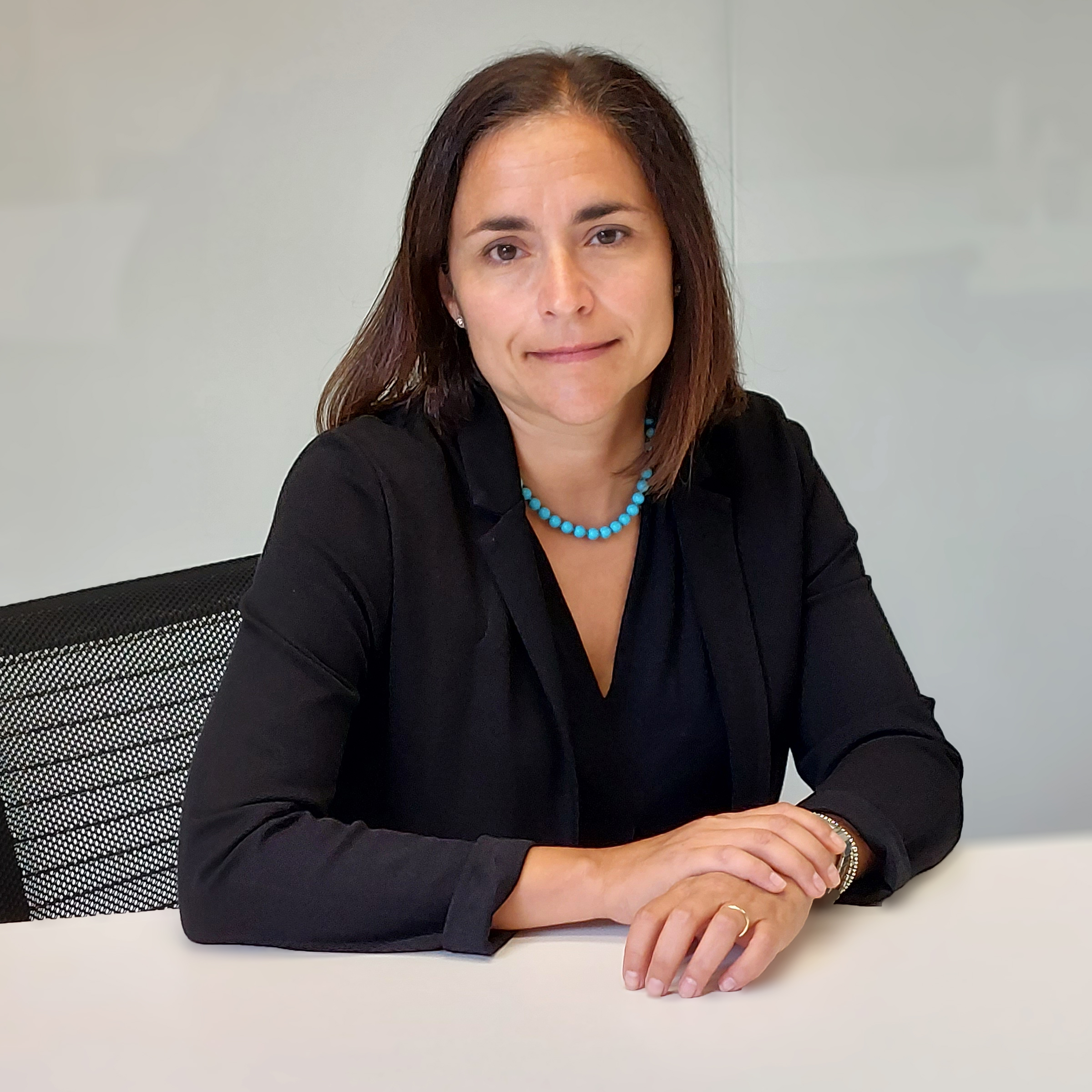 En Global Transaction Banking creemos que el eCommerce es un canal de relación fundamental de nuestros clientes con sus propios clientes y por ello, llevamos más de 10 años ayudando a los comercios a potenciar su negocio digital apoyándonos en nuestro equipo de expertos en eCommerce, que aportan un gran conocimiento del sector, y adaptando nuestras soluciones digitales a sus necesidades.
Durante esta década, los entornos digitales han cambiado nuestros hábitos de consumo y se ha ido consolidando la venta online de productos y servicios de cualquier categoría ya que ofrece alternativas ilimitadas en el ámbito de las compras y los pagos.
Dada la creciente importancia que está ganando el comercio electrónico en el mundo, en el artículo de esta edición de 'In The Spotlight' exponemos las principales tendencias que vemos en el mercado y el reto con el que se encuentran los comercios para adaptarse a las mismas. De esta forma las empresas pueden conseguir mejorar su negocio y aumentar la vinculación de sus clientes.
Silvia Calderón
Head of Cash Management Sales CIB Spain
BBVA
'Ecommerce': claves para competir en un ecosistema digital
El comercio no presencial ha crecido de forma exponencial en los últimos años, una tendencia que se ha visto impulsada con motivo de la pandemia. Durante los confinamientos, el 'ecommerce' se disparó y los pagos a través de apps y teléfonos móviles crecieron vertiginosamente.
A esto hay que unir que las nuevas tecnologías ya venían favoreciendo la aparición de nuevos métodos de pago más convenientes y el impulso del comercio electrónico.
BBVA Global Transaction Banking