Quantitative Investment Strategies
BBVA Quantitative Investment Strategies (QIS) focuses on the design, manufacturing and distribution of investment strategies that materialize in rules-based indices intended for end investors.

Our purpose is to bring responsible and transparent investment opportunities to everyone through investable indices. These indices allow investors to access alpha sources in a low cost, diversified and transparent manner by applying an innovative investment technique that combines the potential and attractiveness of active investing with the robustness and efficiency of passive investing.
Find out more here about our QIS Investment Strategies 
Explore our Indices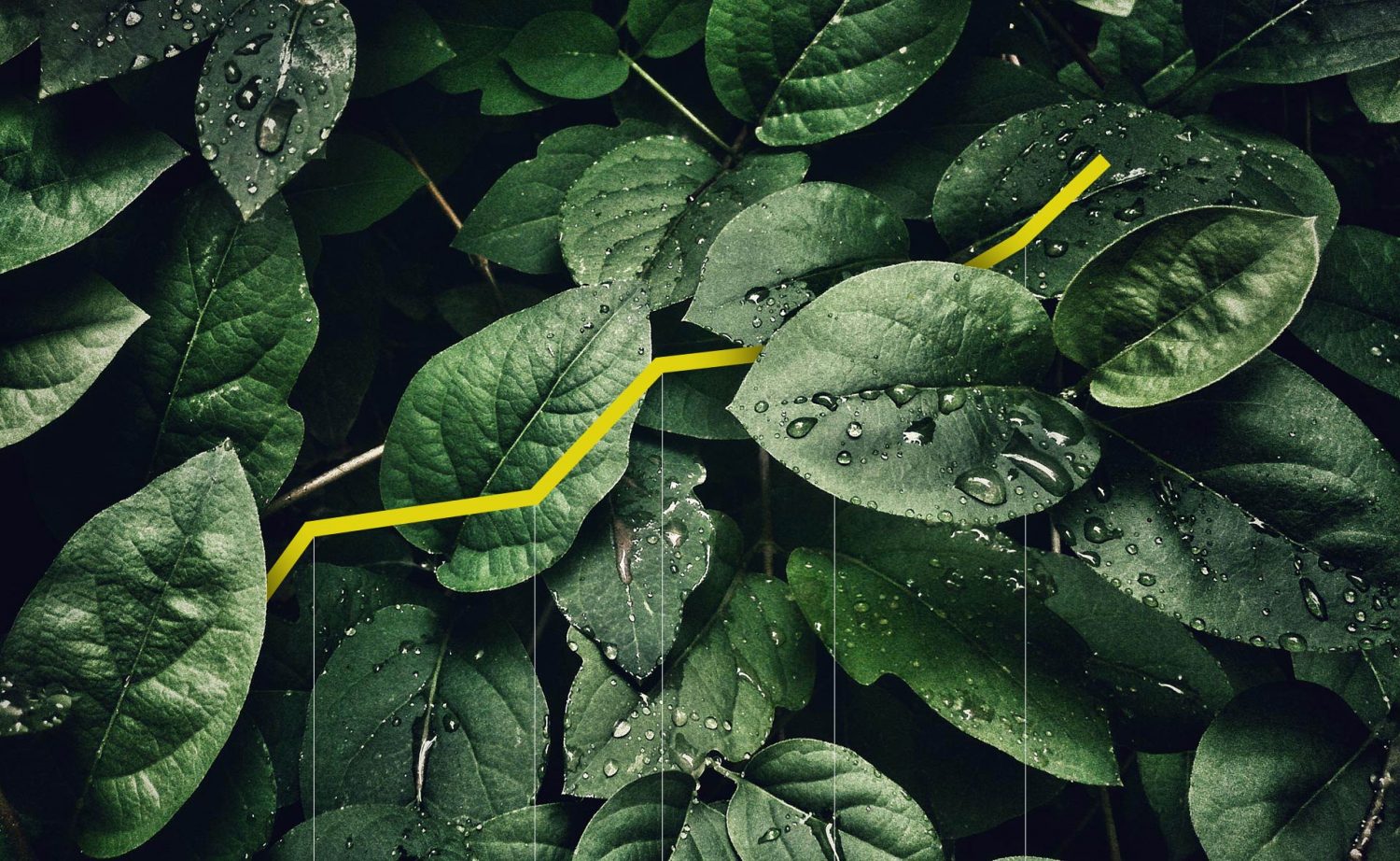 Thematic Indices
Indices focusing on capturing alpha from global megatrends such as ESG, Technological Breakthrough, Social Change & Well-Being, Shifting Economic Power and Resource Scarcity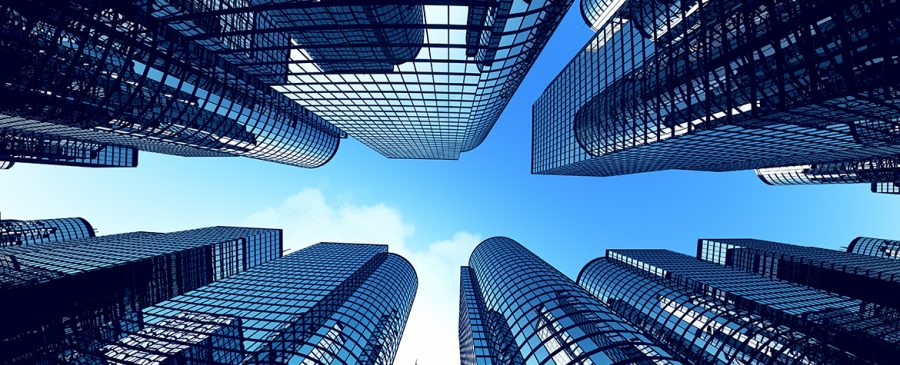 Systematic Indices
Indices seeking premia through exposure to technical factors (style, momentum, value, carry, curve, volatility, etc.) and macro factors (GDP, inflation, unemployment rate, etc.)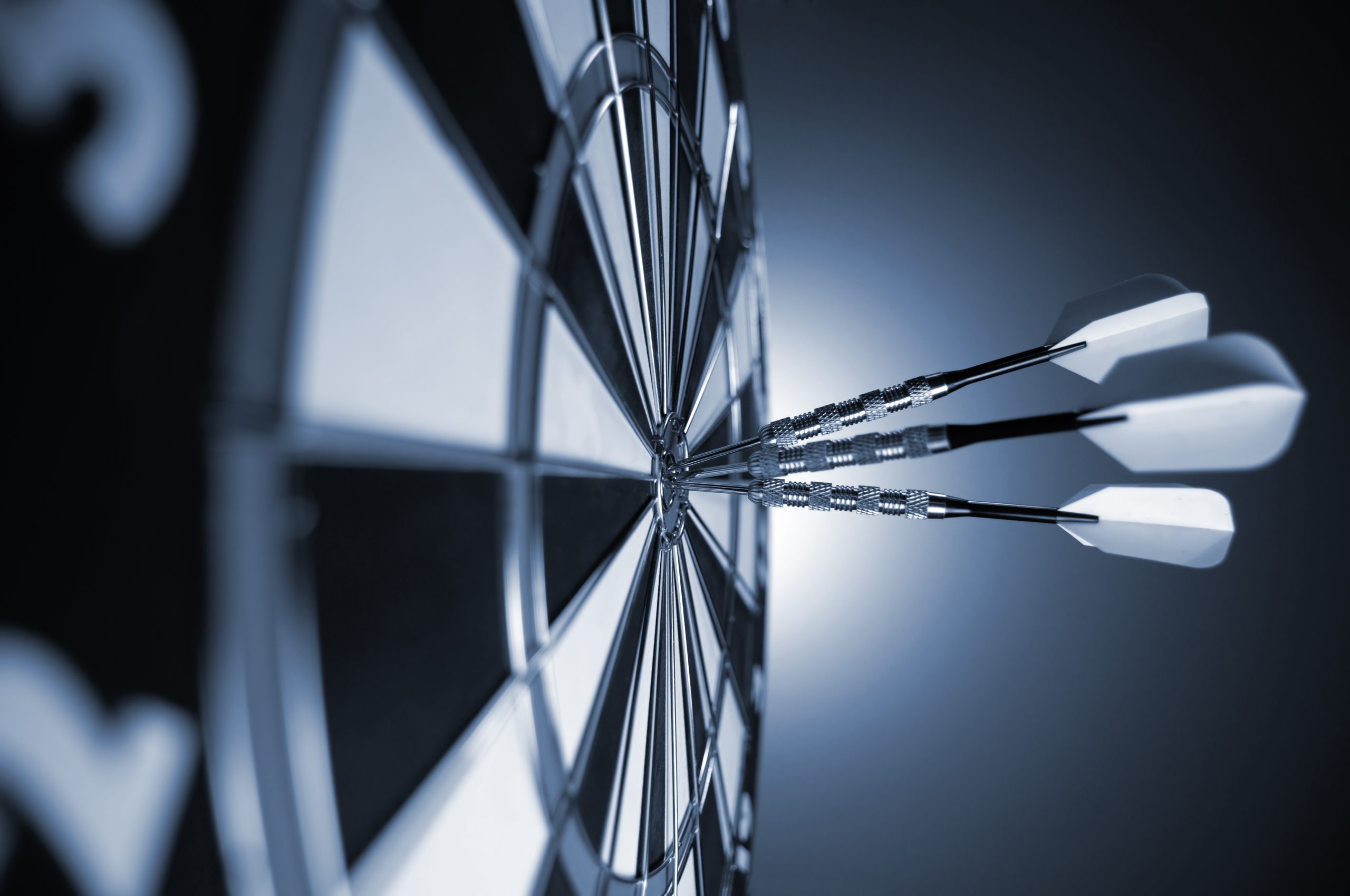 Tailor-Made Indices
Indices developed jointly with clients to meet their specific investment requirements. These indices can be crafted from scratch or can be built around existing strategies
BBVA Risk Control – Keep calm and stay invested

We have designed a Risk Control mechanism that can be applied as a protective layer on top of any of our indices and helps maintain volatility and dividend paramenters at predefined levels. This way, investors can protect themselves agains high volatile market conditions and increase their participation in growth structured products.

Check our video to learn how our Risk Control mechanism works!
This website contains information on indices which are all calculated, sponsored, administered and published by Solactive AG (the "Indices").
The Indices are not calculated, sponsored, administered or published in any other manner by Banco Bilbao Vizcaya Argentaria, S.A. or any of its affiliates (hereinafter, "BBVA"). BBVA does not act as an administrator or a contributor of the Indices. BBVA does not offer any express or implicit guarantee or assurance with regard to the calculation, publication or results of using the Indices and/or Indices trade mark or the Indices prices or levels at any time or in any other respect. There is no corporate ownership relationship between Solactive AG and BBVA, being independent companies. BBVA is not responsible for the Indices in any case.
BBVA makes no representations or warranties, either explicit or implied, as to the accuracy, reliability or completeness of the matters stated in this website.
All statements, information and data in this website are merely indicative and subject to change without notice. BBVA shall not be liable for failing to give notice of any such changes or for failing to update the contents hereof.
The content of this website does not, and shall not be deemed to in any way constitute an offer, invitation or solicitation to purchase or subscribe any securities or other instruments, or to undertake investments or divestments and they are therefore not intended to form the basis of any contract or commitment. The content of this website does not constitute investment advice, legal advice, tax advice or personal recommendation.
Historical performance of securities, instruments, products or indices (including the Indices) and the historical results of investments do not guarantee future performance. Recipients who have access to this communication should be aware that the companies, securities, instruments or investments referencing the Indices to which the content of this website may refer are not suitable for all investors, as each investor has specific investment goals, financial positions and risk profiles, which have not been taken into account to prepare this communication. Therefore, each recipient should make its own investment decisions considering all circumstances and obtaining such independent specialized advice as may be necessary.
Any decision to purchase any product or enter into any transaction referred to in the content of this website should be based upon the information contained in any associated offering document (if one is available) and/or the terms of any definitive written agreement. The content of this website is not intended for distribution to, or to be used by, any person or entity in any jurisdiction or country which distribution or use would be contrary to law or regulation. The content of this website is not an offer of securities for sale in the United States.