About BBVA Corporate & Investment Banking
BBVA CIB encompasses investment banking, market activities, loans and transactional services for international corporate clients and institutional investors.
A robust global franchise services clients in 24 countries around the world, with an extensive network of financial experts, investment-banking specialists and advisers in specific industries and sectors,
Clients can access a wide range of value-added products and solutions to cover everything from the simplest to the most complex requirements, while enjoying support in project management in order to reach local and international business goals, and transform for a more digital, sustainable future.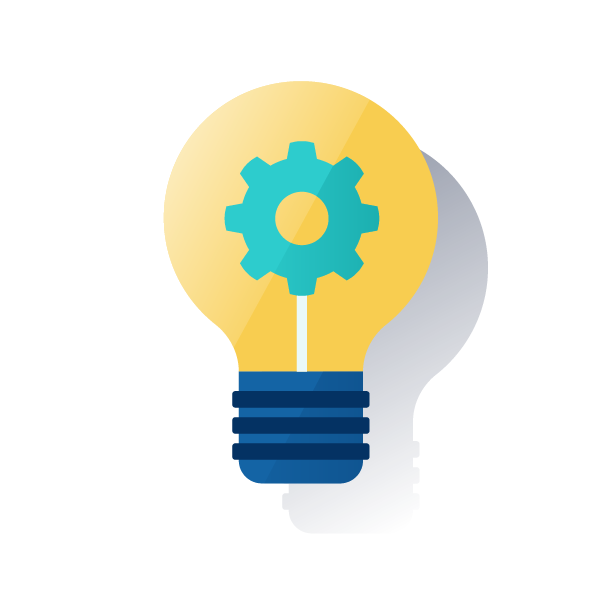 Why BBVA CIB?
BBVA Corporate & Investment Banking helps institutions and corporates optimize their investment, trading, financing and operating transactions. Clients can choose from a wide range of value-added products and financial solutions and access expert advisory services to achieve their business, transformation and sustainability objectives in line with their strategic plans.
BBVA Group
BBVA is a customer-centric global financial services group founded in 1857. Over the years, it has developed a strong leadership position in the Spanish market, become the largest financial institution in Mexico, and run leading franchises in South America. It is also the leading shareholder in Turkey's Garanti BBVA.
Its purpose is to bring the age of opportunities to everyone, based on our customers' real needs: provide the best solutions, helping them make the best financial decisions, and ensuring their experience of financial transactions is easy and convenient.
The institution rests on solid values: customer first, think big and one team. Its responsible banking model aspires to achieve a more inclusive and sustainable society.