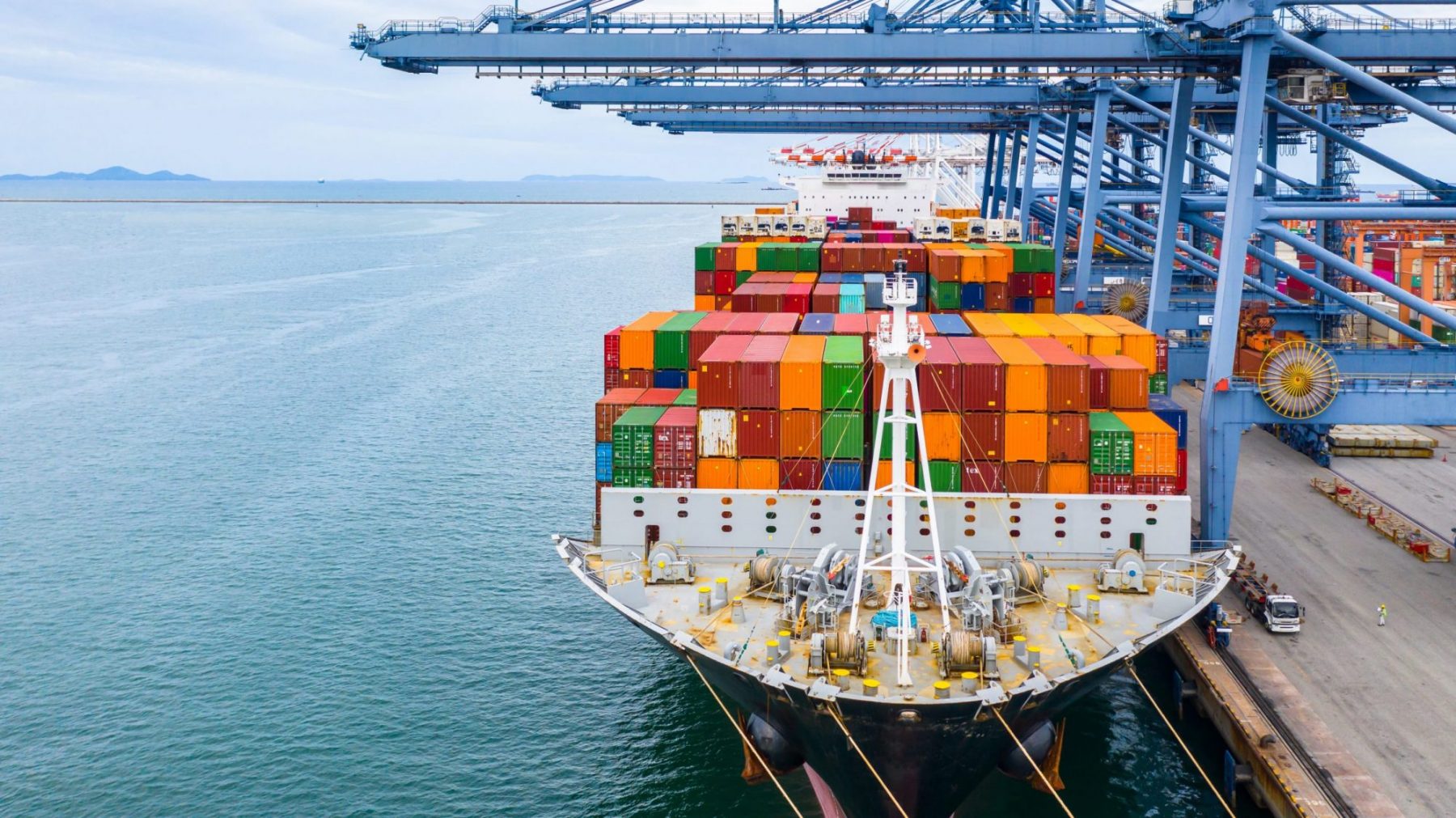 Transaction Banking
BBVA CIB's global transaction banking specialists empower clients (large corporates, multinational subsidiaries and financial institutions) to find optimal solutions for their payments, collections and liquidity management around the world. They also cover clients' foreign-trade, equity and working-capital requirements.
BBVA's clients have access to multiple channels for the efficient management of their working capital, trade finance, cash management and custody needs, both over mobile devices or via online banking (BBVA Companies  locally; BBVA Pivot, H2H and SWIFT, globally). The granular risk analytics embedded in BBVA's platforms enables safe execution of foreign trade and working capital transactions.
Additionally, BBVA has gone a step further in its goal to support its corporate clients in their sustainable financing strategies through an innovative sustainable transaction product framework pioneered in the industry. This methodology allows it to classify its clients' transactional banking operations as green, social or sustainable, proceeds of which can be used in line with clients' own ESG targets.
Innovation is present in all BBVA's technological developments, but it is also an integral part of BBVA's concept of banking. BBVA's do-it-yourself apps and platforms are available 24/7, but the bank also offers dedicated advisory services, with experts to help clients exploit market opportunities and optimize their strategy at all times.
Clients' trust is our greatest award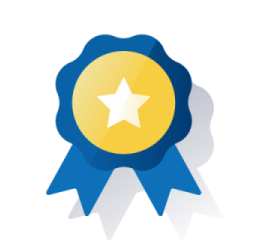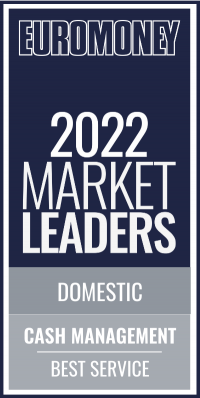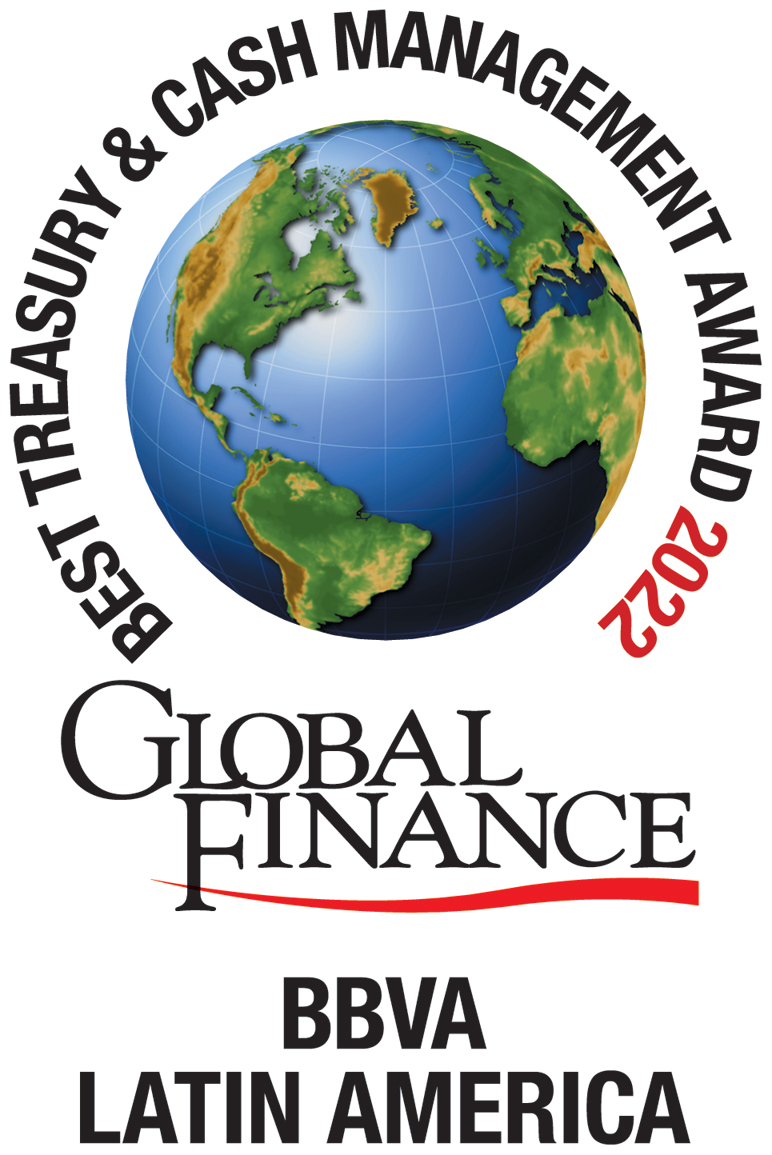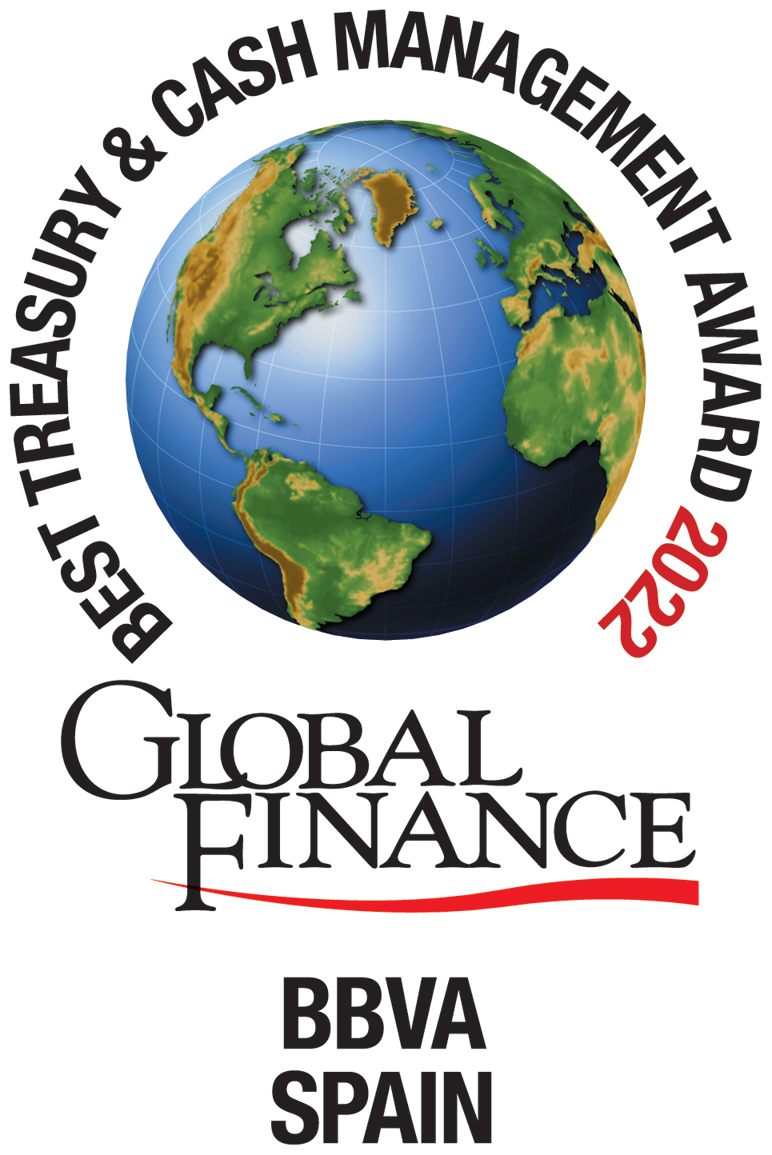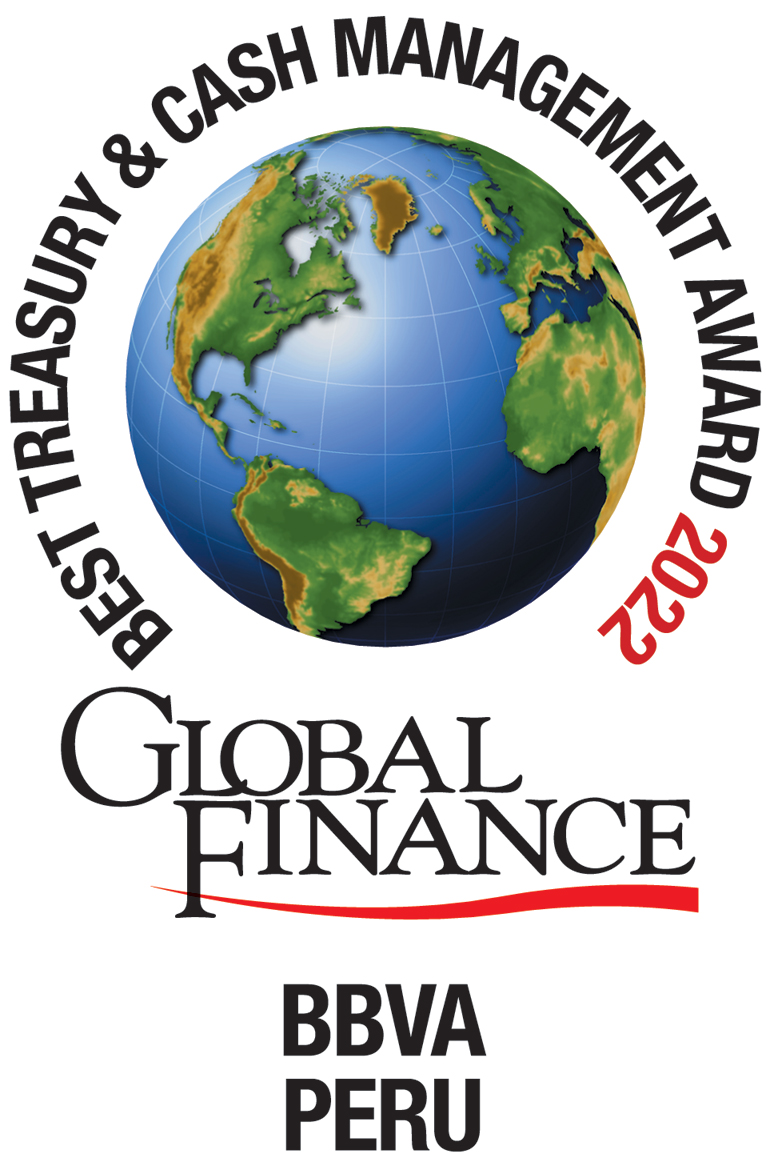 Other Solutions
Knowing our clients as well as we do, we can help channel liquidity from private equity and infrastructure funds into their financial architecture in order to optimize their capital structure. Working with financial sponsors to boost our clients' ambitious business plans, our final goal is to offer innovative solutions that will keep their businesses sustainable in all senses of the word.
BBVA's global markets team brings together expertise in a wide range of financial products and underlyings, to help clients understand how through origination, structuring and distribution they can shape their own risk profile to adapt to the complex environment world. Corporates, governments and financial institutions around the world have access to BBVA's specialists at each step of the value chain. These specialists trade within BBVA's strict framework of protocols, bringing the opportunities of global markets to everyone.
BBVA is committed to sustainable development and believes banks have a crucial role to play in achieving the United Nations Sustainable Development Goals and the Paris Agreement on climate change.