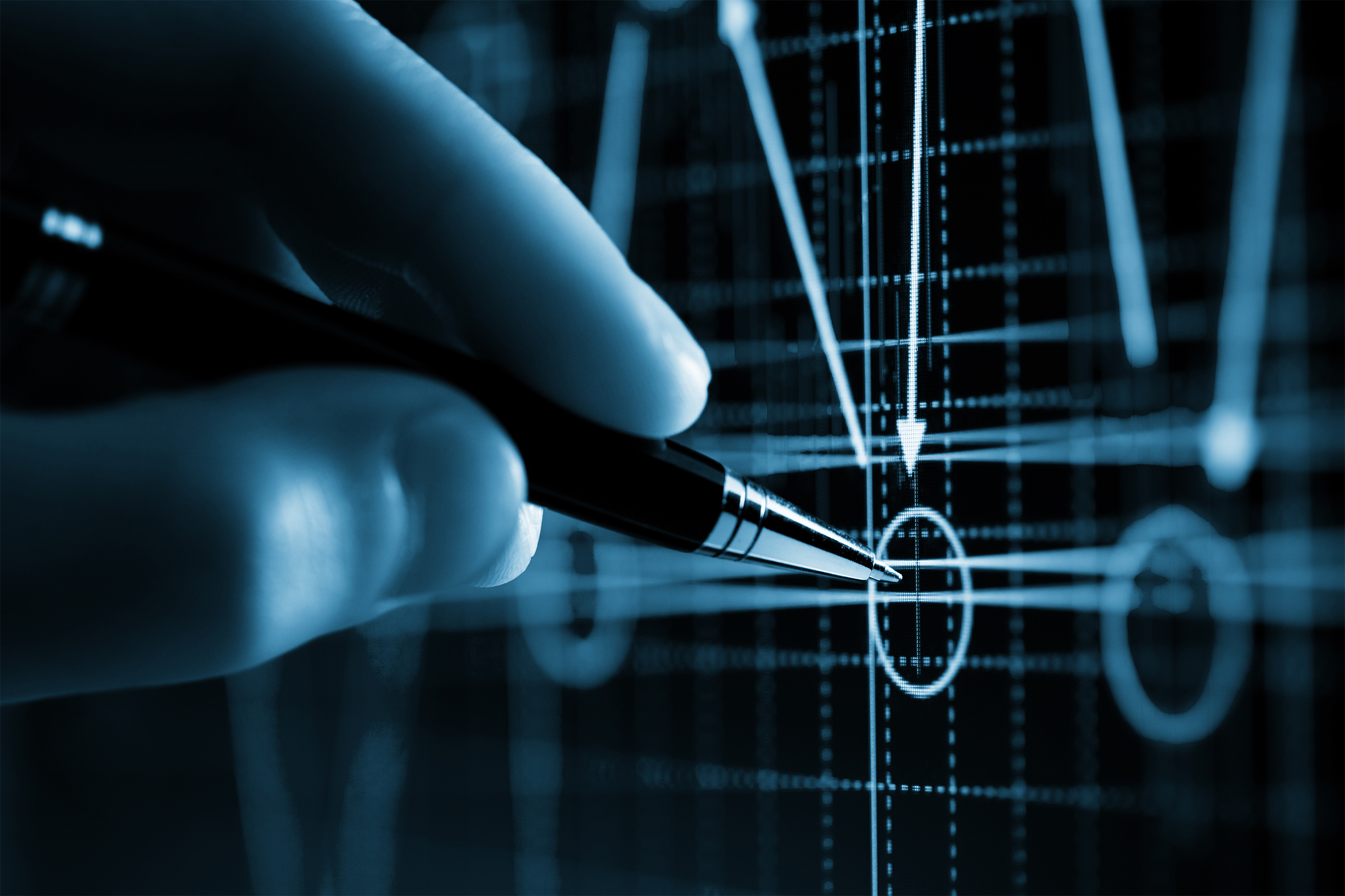 Liquidity management services & solutions
BBVA CIB offers attractive and competitive investment solutions to money-market investors and corporate clients who want to match their short-and long-term requirements for currencies, tenure, risk and yield to make the most of their cash holdings. Our teams operate in Europe, Latin America, United States and Asia, offering both global and local liquidity management services, strategies and solutions.
Money-market-solutions
Money-market-solutions can be incorporated into the liquidity management strategies of financial institutions and corporates, in-house accounting or third-party private wealth-management, while  cash sweep accounts and client-segregated funds are efficiently taken care of by BBVA's  powerful and easy-to-use technology. 
BBVA's wide range of liquidity management products such as deposits, certificates of deposit, commercial papers, current accounts, and other money market instruments  can be tailored to the short- and long-term requirements of each client and geography.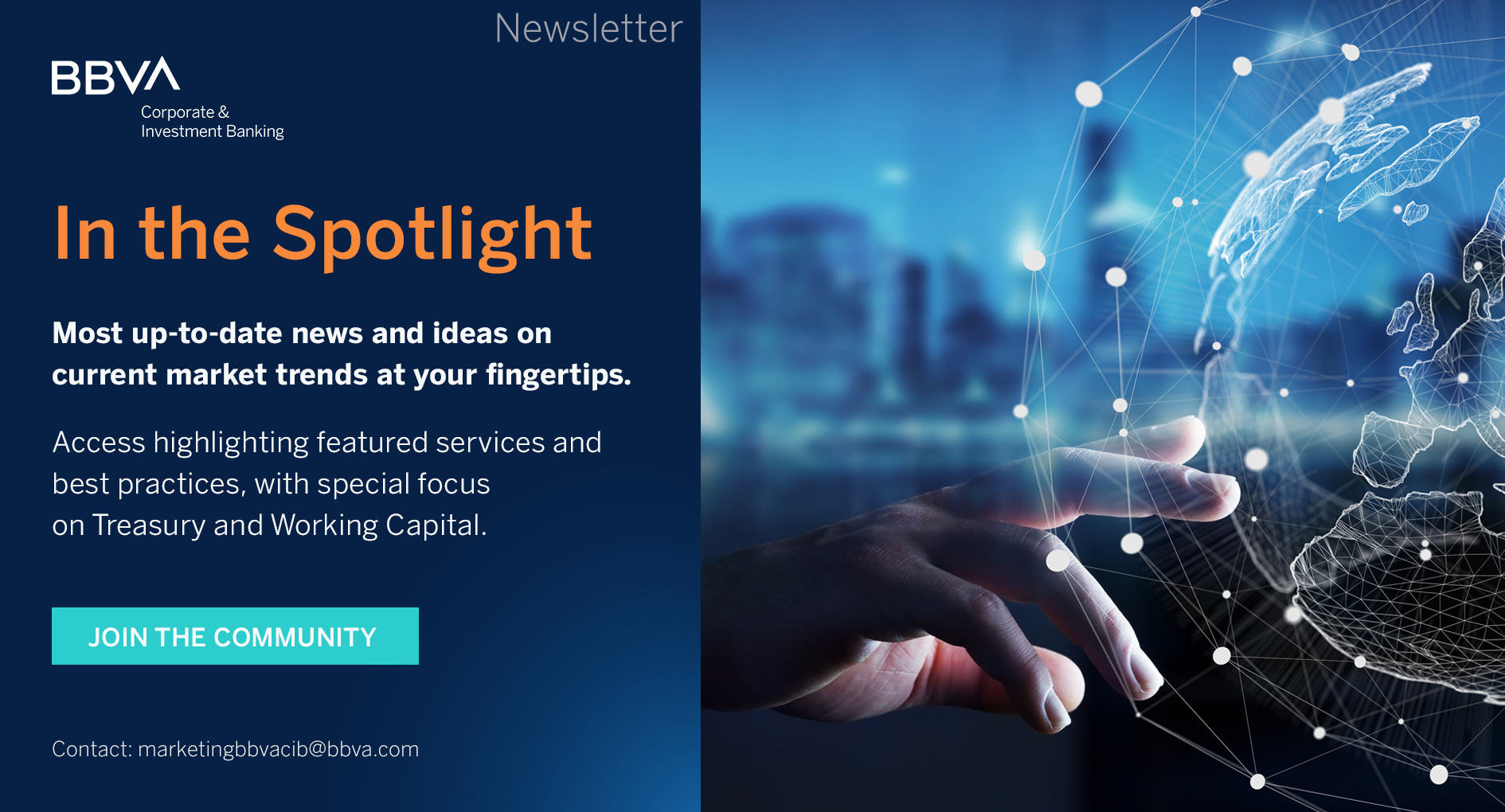 Clients' trust is our greatest award