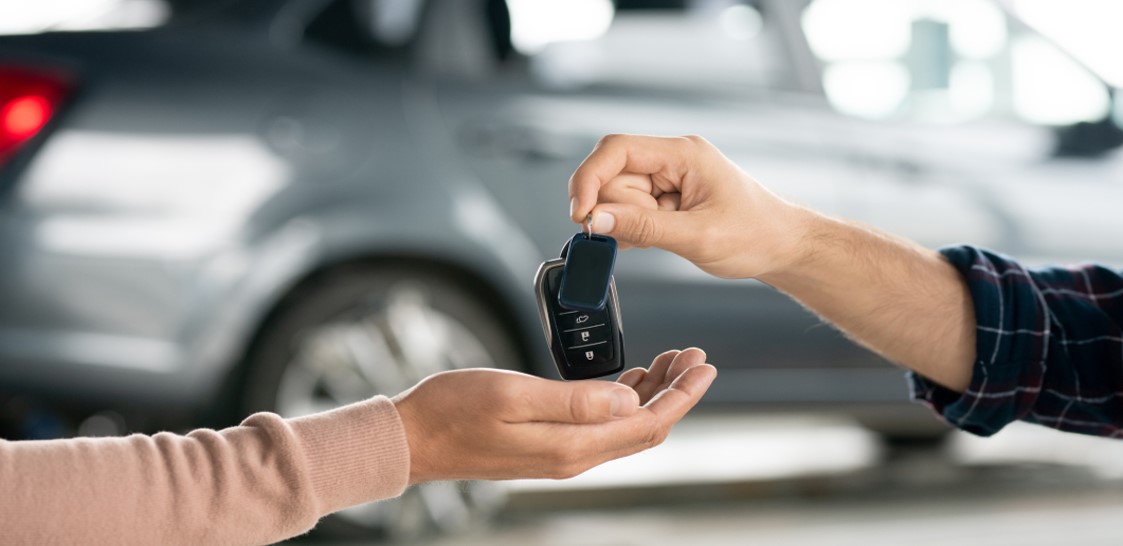 07 July 2021
BBVA acted as joint bookrunner in CETELEM's bond offering
(Spanish version below)
On Wednesday June 30th 2021, CETELEM successfully priced a MXN $2,000 millions bond offering. The transaction consisted on the reopening of previous issuances CETELEM 21 and CETELEM 21-2. BBVA thanks CETELEM for inviting us to participate as joint bookrunner in the transaction.
This deal was well received by the market, the final order book had a size of MXN $6,175 millions (3.08 times the requested amount). The bond was placed in two tranches: in the first one, MXN $1,000 millions were assigned at a floating rate of TIIE28d + 23bps. In the second one, MNXN $1,000 millions were assigned at a fixed rate of 6.51%. Maturities will be 2.3 and 2.4 years, respectively. Both cases represented an improvement over the original issuance, reaffirming the market's confidence in the issuer.
CETELEM, has managed to consolidate its business model since 2004, becoming a leader in the automotive financing sector in Mexico.
BBVA reiterates its commitment to CETELEM to continue working together on its growth projects and thereby contributing to the automotive industry, its main commercial partners and favoring our country Mexico.
---
BBVA actuó como Intermediario Colocador en la emisión de Certificados Bursátiles CETELEM
El pasado miércoles 30 de junio de 2021, CETELEM realizó exitosamente la emisión de Certificados Bursátiles por MXN $2,000 millones. La transacción consistió en la reapertura de las anteriores emisiones CETELEM 21 y CETELEM 21-2. BBVA agradece a CETELEM por habernos invitado a participar como Intermediario Colocador en la transacción.
La operación fue bien recibida por el mercado, la demanda total fue de MXN $6,175 millones (3.08 veces el monto asignado). La emisión se colocó a través de dos tramos: en el primero se asignaron MXN $1,000 millones a una tasa variable de TIIE28d +23pbs. En el segundo se asignaron $1,000 millones a una tasa fija de 6.51%. Los plazos fueron de 2.3 y 2.4 años, respectivamente. Ambos casos representaron una mejora con respecto a la emisión original, reafirmando la confianza del mercado en el emisor.
CETELEM, ha logrado consolidar su modelo de negocio desde 2004, ubicándose ya como referente en el financiamiento del sector automotriz en México.
BBVA reitera su compromiso con CETELEM para seguir trabajando en conjunto en sus proyectos de crecimiento y con ello, aportando a la industria automotriz, a sus principales socios comerciales y favoreciendo a nuestro país México.