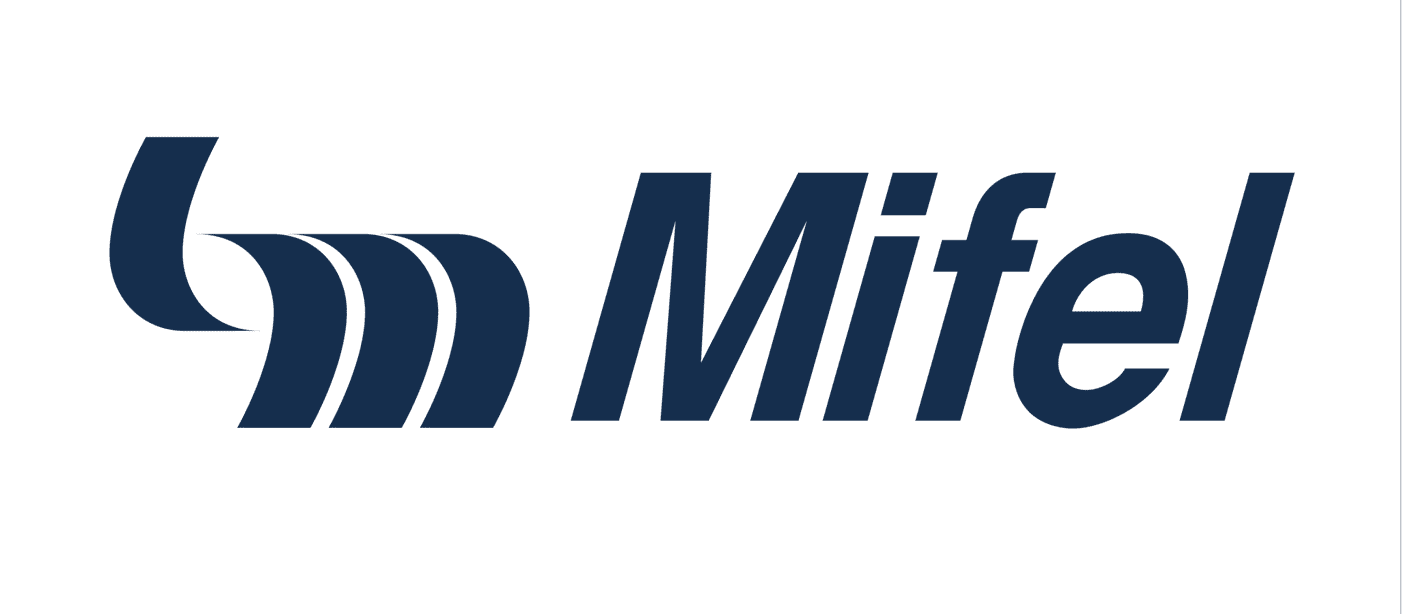 23 October 2023
BBVA acted as Lead Underwriter and ESG Structuring Agent for an inaugural issue of bank securities certificates by Banca Mifel for MXN1.5 million
BBVA México is pleased to announce Banca Mifel's successful inaugural issue of MXN1.5 billion in bank securities certificates at 3 years, placed at 99 basis points over the TIIE, 11bp below the IPT distributed to the market. The transaction attracted considerable interest in the market, reflected in demand of MXN2.79 billion, 1.86x the amount placed.
The issue has a Green Label based on an independent opinion from Sustainalytics, and a prompt payment guarantee for 45% of the issue from FIRA, through its Agriculture, Livestock and Aviculture Guarantee and promotion Fund (FONDO) and received ratings of AA+ from HR and AA from Fitch, on a local scale.
The proceeds will be used to finance eligible projects as established in Banca Mifel's Green Financing Framework, which targets four main areas: 1) Sustainable Agriculture and Livestock; 2) Renewable Energy; 3) Energy Efficiency; and 4) Sustainable Water and Wastewater Management.
The success of this deal can be attributed to the strength of the structure, the ratings on the issue, Mifel's credit risk, the innovative prompt payment guarantee extended by a new player, and Mifel's ESG commitment.
BBVA México is grateful to Banco Mifel for entrusting to us the execution of this important transaction.