16 December 2021
BBVA acts as Joint Bookrunner and Global Coordinator in a new USD150 million placement for Fibra MTY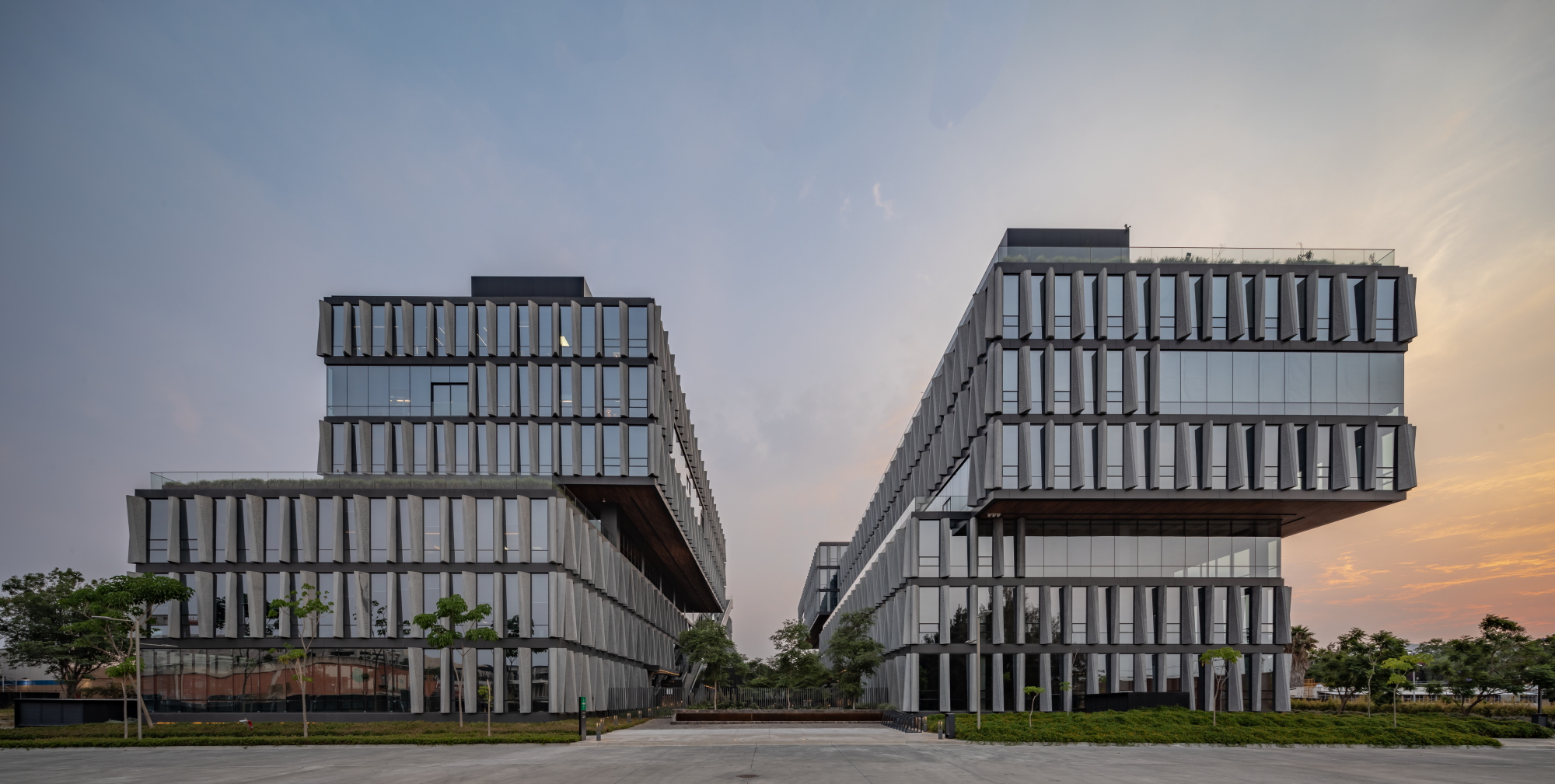 BBVA acts as Joint Bookrunner and Global Coordinator in a new USD150 million placement for Fibra MTY
BBVA Congratulates Fibra Monterrey for the successful placement of an unsecured syndicated loan for USD 150 million at a term of 5 years.
Fibra MTY, founded in 2014, is a Mexican real-estate investment trust (known as a FIBRA) with 58 premium-quality properties in Mexico primarily in the office and industrial segments.
This proceeds of this transaction will fund the company's strategic growth plan, most of which involves industrial properties.
We are grateful to Fibra MTY for inviting us to participate as Joint Bookrunner and Global Coordinator in this deal. At the same time, we reiterate our commitment to continuing to work alongside the company in its future strategic projects.
---
BBVA actúa como Co-líder, Agente y Coordinador Global en un Nuevo Financiamiento de USD 150 millones para Fibra MTY
BBVA felicita a Fibra Monterrey por el exitoso cierre de su crédito sindicado quirografario por USD 150 millones a un plazo de 5 años
Fibra MTY, fundado en 2014, es un fideicomiso de inversión en bienes raíces ("FIBRA") con 58 propiedades en México de alta calidad enfocadas en el sector de oficinas e industrial
A través de esta operación, la compañía podrá contar con recursos para ejecutar su plan estratégico de crecimiento, en su mayoría propiedades industriales.
Agradecemos a Fibra MTY el habernos invitado a participar como Joint Bookrunner y Coordinador Global de la transacción. Así mismo, reiteramos nuestro compromiso de seguir trabajando en conjunto en sus proyectos estratégicos a futuro.