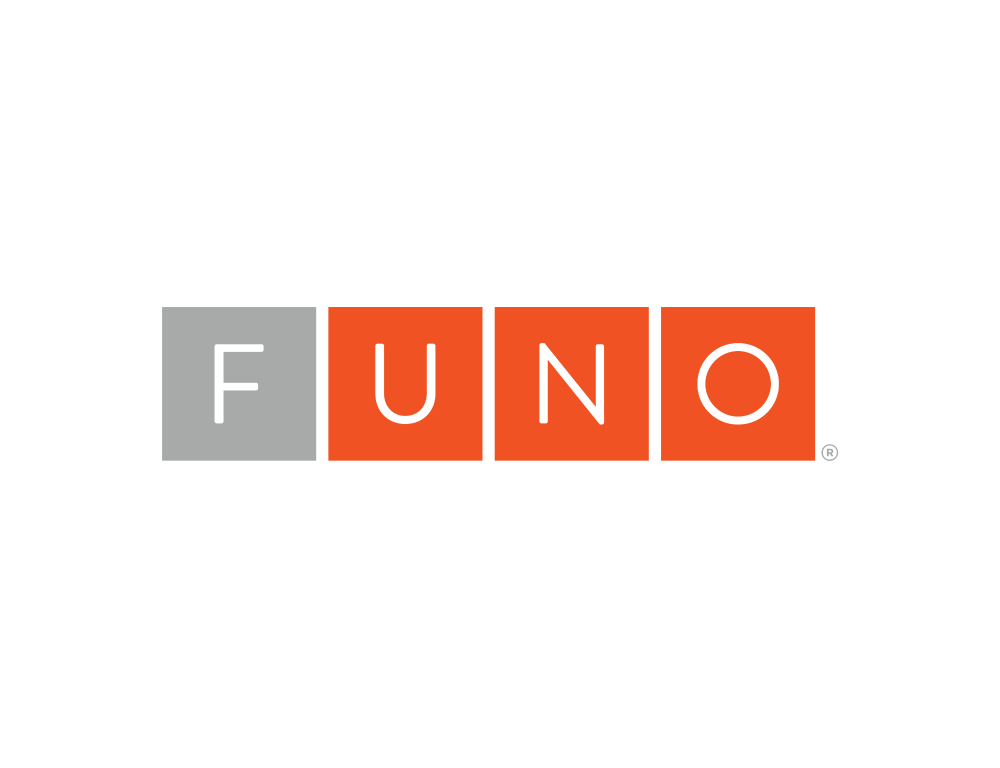 14 October 2022
BBVA and Fibra Uno close the largest ESG Term Loan in the Mexican real-estate market
BBVA México congratulates Fibra Uno for the successful closure of a loan to refinance its industrial portfolio in the amount of USD720 million, and in the form of a 7-year sustainable loan. The amount may be increased up to a maximum of USD $750,000,000.
BBVA acted as sole structuring bank and green agent by guaranteeing the total amount of the transaction, with a total take of USD285 million. The loan was structured as a sustainability-linked financing deal, and the key sustainability performance indicator (KPI) is the number of square meters of property that obtain EDGE certification.
Founded in 2011, Fibra Uno was Mexico's first real-estate investment trust (known as a FIBRA), setting a major milestone in the real-estate industry.
Today it is one of the largest and most widely diversified FIBRAs in Mexico and Latin America. It owns, develops and operates a broad portfolio of properties, primarily in the industrial, retail and office segments. Its portfolio consists of 663 properties that total more than 11 million square meters of gross leasable area, with a current occupancy rate of 93.2%.
Fibra Uno owns emblematic properties like Mexico City's Torre Mayor and Torre Diana, and the La Isla shopping center in Cancún, Quintana Roo.  It is currently in the process of completing the mixed-use Mitikah complex in Mexico City, which will boast the country's tallest residential building.
Álvaro Vaqueiro, general director of Corporate and Investment Banking for BBVA in Mexico, comments: "In a complex and volatile environment, this deal was substantially oversubscribed, which confirms banks' confidence in Fibra Uno and its creditworthiness."
The company has shown a deep commitment to sustainability, demonstrating it once again by securing this KPI-Linked financing. The interest rate spread is linked to Fibra Uno's obtaining EDGE certification for at least 1 million m2 of its GLA in the first 5 years.
BBVA México congratulates FUNO for this successful deal and is grateful for the trust shown in selecting us to participate in the transaction.