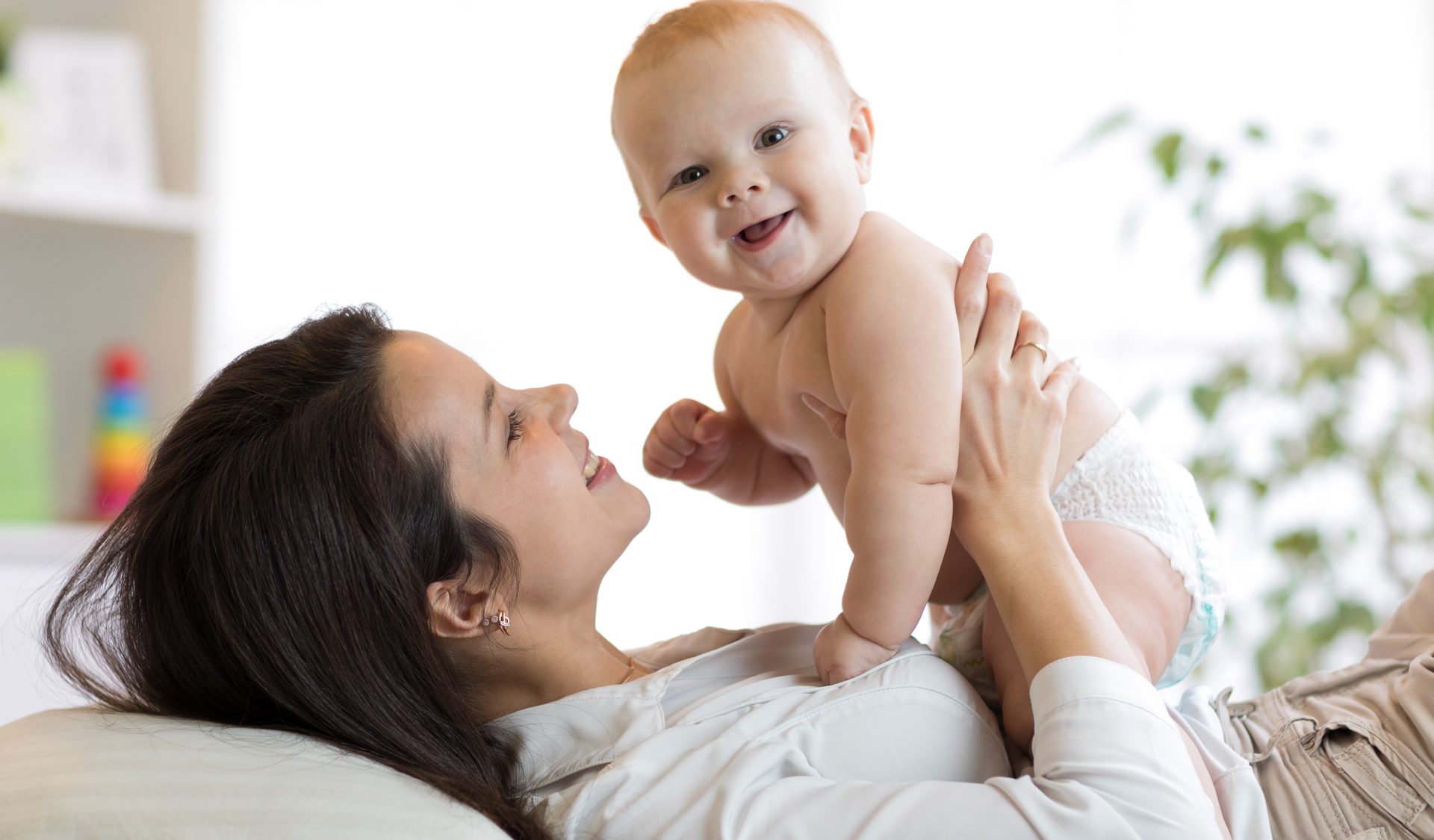 09 August 2022
BBVA assists Kimberly-Clark de México in its placement of MXN10 billion in notes
BBVA México participated in an MXN10 billion issue of notes by Kimberly-Clark de México, S.A.B. de C.V. marking the company's return to the local debt market—its last placement was in 2013—and also one of the largest corporate deals on the market in recent years.
The issuance was well received by investors with demand totaling MXN13.6 billion (a bid-to-cover ratio of 1.36x), reflecting the issuer's creditworthiness, investor appetite for assets in the consumer goods industry, strong liquidity in local markets and the good conditions prevailing on the local market despite volatility in recent weeks.
The deal was placed in two tranches under a communicating vessels system KIMBER 22, for MXN7.75 billion at a fixed nominal rate and 12 years, callable, at a coupon rate of 9.30% (73bp over the MBono), and KIMBER 22-2 a floating-rate issue of MXN2.25 billion, issued at 5 years and a rate of 7bp over the 28-day TIIE. Both tranches received a credit grade of mxAAA from S&P Global Ratings S.A. de C.V. and AAA(mex) from Fitch México, S.A. de C.V.
The book includes a broad base of local investors, particularly Afores, mutual funds, insurance companies, brokerage firms, treasuries, private banks and other. The proceeds will be used for corporate purposes, including possible rollover of existing liabilities.
Kimberly-Clark de México, S.A.B. de C.V., is a leading Mexican consumer goods company that makes and sells personal and family hygiene products for inside and outside of the home. Aware of its social responsibilities, the company has a series of sustainable commitments for 2030, aiming, among other goals, to reduce its use of fresh water by 25% and its greenhouse gas emissions by 50%; to make 100% of its packaging recycled, recyclable, reusable or compostable, and to benefit 25 million people directly through its social programs.
We thank Kimberly-Clark de México for selecting BBVA as Co-Lead Underwriter to assist them in this significant deal, through which we reiterate our commitment to continuing to support companies that work for Mexico's growth and development.