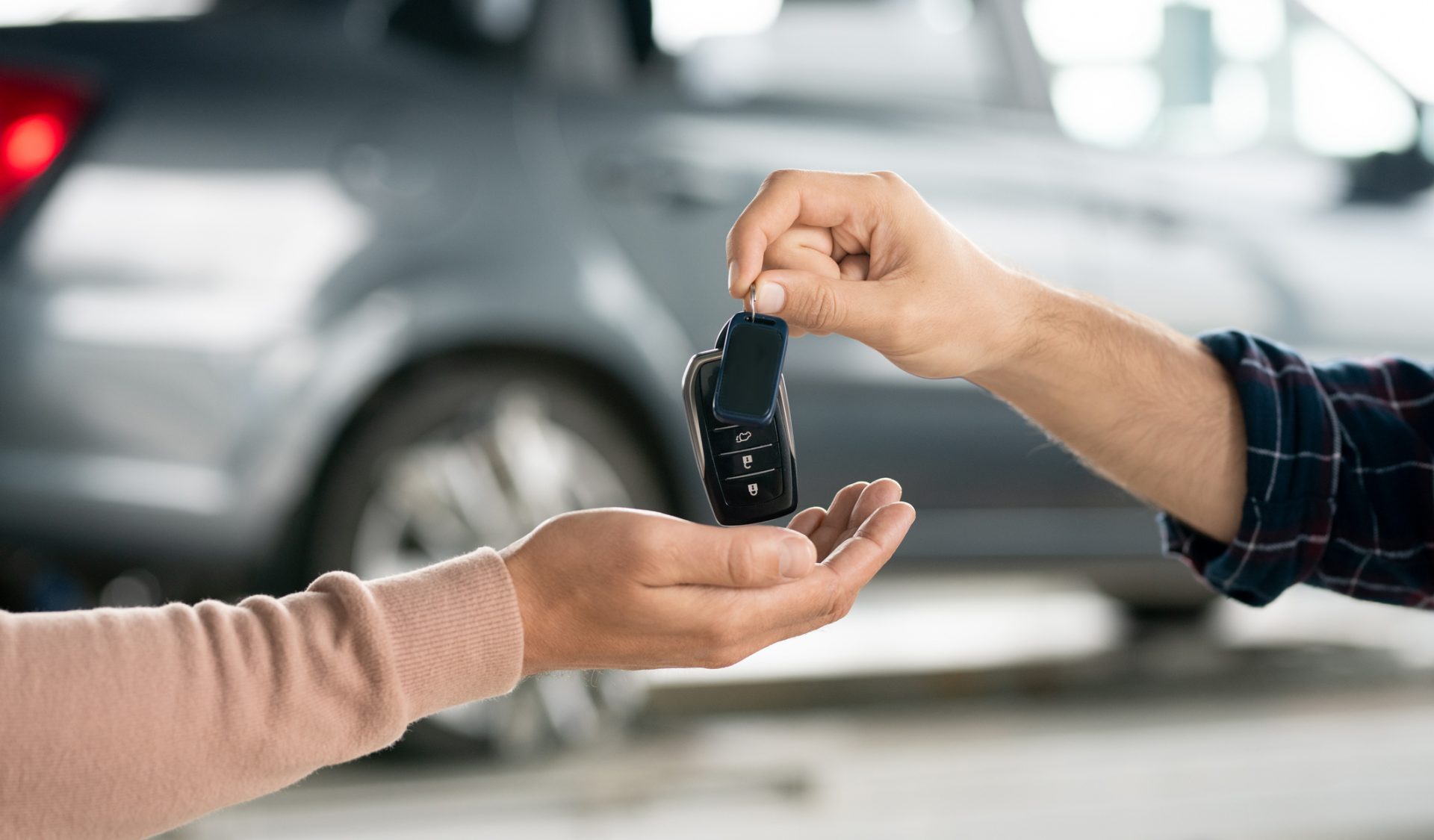 08 October 2021
BBVA congratulates CETELEM for its successful placement of Securities Certificates
(Spanish version below)
CETELEM successfully placed Securities Certificates CETELEM 21-3 and CETELEM 21-4 for a total of MXN 2 billion. BBVA thanks CETELEM for this opportunity to participate as underwriter for the deal.
Market response to the deal was positive, confirming once again the confidence CETELEM inspires.  Total demand was MXN 7.10 billion (3.55x the amount offered) and was placed in two tranches: in the first, MXN 984.2 million pesos at a floating rate of 18pb over the 28-day TIIE and a term of 3 years; in the second, MXN 1.02 billion at a fixed rate of 7.50% for 5 years.
CETELEM has succeeded in strengthening its business model starting in 2004 and is today a benchmark in Mexico's automotive financing industry.
BBVA reiterates its commitment to continue working together with CETELEM on its growth projects, contributing to the automotive industry, its main commercial partners and the prosperity of Mexico.
---
BBVA felicita a CETELEM por la exitosa colocación de Certificados Bursátiles
CETELEM realizó exitosamente la emisión de Certificados Bursátiles CETELEM 21-3 y CETELEM 21-4 por un total de $2,000 millones de pesos, donde BBVA agradece haber sido Intermediario Colocador en la transacción
La transacción fue bien recibida por el mercado, reafirmando una vez más la confianza en CETELEM. La demanda total fue de $7,105 millones de pesos (3.55x veces el monto asignado), colocándose en dos tramos: en el primero se asignaron $984.2 millones de pesos a una tasa variable de TIIE28d +18pbs a 3 años. Y en el segundo se asignaron $1,015.8 millones de pesos a una tasa fija de 7.50% a 5 años.
CETELEM, ha logrado consolidar su modelo de negocio desde 2004, ubicándose ya como referente en el financiamiento del sector automotriz en México.
BBVA reitera su compromiso con CETELEM para seguir trabajando en conjunto en sus proyectos de crecimiento y con ello, aportando a la industria automotriz, a sus principales socios comerciales y favoreciendo el desarrollo de México.