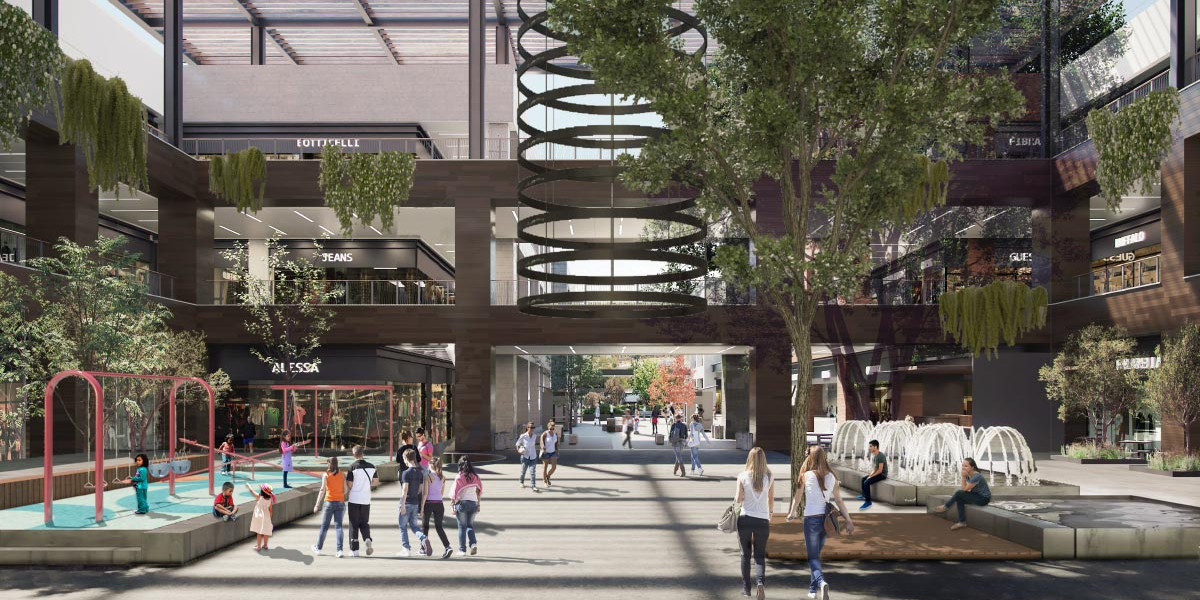 20 July 2022
BBVA is Structuring Agent in an MXN1.8 billion financing deal for Fibra Shop
BBVA México acted as structuring agent and, together with other financial institutions, completed the assurance, syndication and disintermediation of a syndicated loan totaling MXN1.5 billion, for Fibra Shop.
The transaction was led and assured 100% by BBVA, enabling the transaction to be efficiently executed and funded. FSHOP used this line of credit to pay its FSHOP 17 bond at expiration, which had a par value of MXN1.4 billion, as well as for general corporate purposes.
Fibra Shop is a Mexican REIT, founded by partners with more than 80 years of experience in the real-estate industry, specialized in the administration and construction of retail shopping centers with presence throughout the Republic and located in the country's main cities.
Its business model is based on direct management of real-estate properties to generate added value in its portfolio, improving the return on its properties through cost and revenues optimization, improved mix of tenants and expansion of shopping centers. Its portfolio currently consists of 19 properties, 17 of them in operation, with an average occupancy rate of 92.4%.
We thank Fibra Shop for inviting us to structure this significant transaction, through which we reiterate our commitment to continuing to support companies that drive Mexico's growth and development.