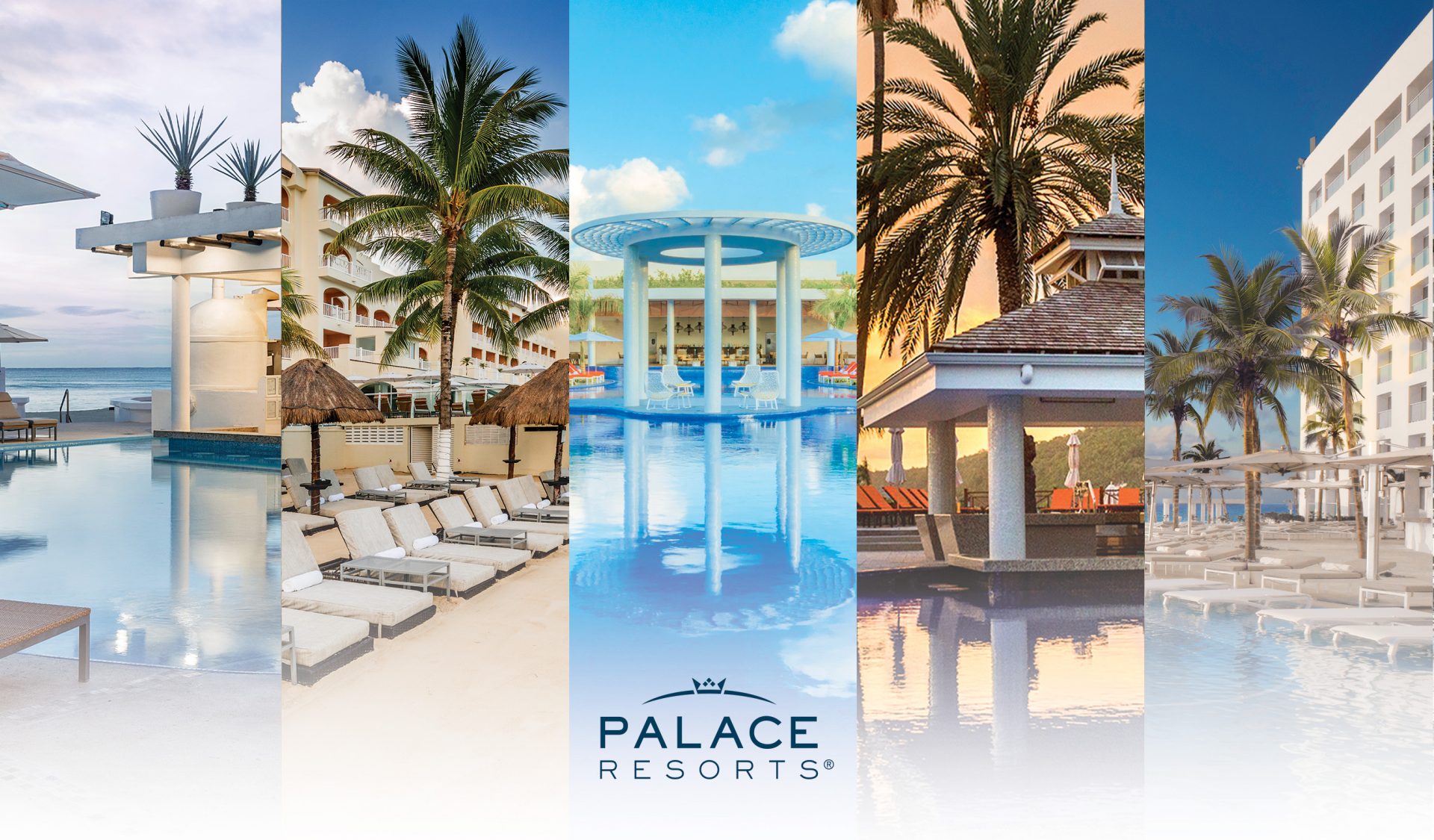 18 April 2022
BBVA México grants a long-term sustainable loan to the Mexican hotel group Grupo Palace Resorts
This is the first sustainability-linked loan taken out by
Grupo Palace Resorts.
The financing is for a  term of five years, and the loan has a Second Party Opinion from the company Valora Consultores. It is linked to the following indicators:
Reduction in water consumption, measured in terms of m3 per occupied room
Compliance with Earthcheck certification[1] during the life of the loan, using the year 2021 as the baseline, for the 3,398 rooms and suites of the Moon Palace Cancun Hotel Complex, which is made up of three hotels: the Moon Palace Nizuc, Moon Palace Sunrise and Moon Palace The Grand.
The deal is a sign of the sustainable commitment of Mexico's hotel industry and the emphasis on incentives for tourism subsectors to work toward a sustainable transition. For
Grupo Palace Resorts
, this is part of its commitment to continuing and encouraging sustainable development, seeking to responsibly operate its hotels and resorts with the active engagement of its stakeholders.
Grupo Palace Resorts
has been engaged in responsible hospitality for years and has established 52 environmental actions for the Group's more than 12,000 employees. A leading company in the Mexican tourist industry,
Grupo Palace Resorts
was founded in 1984 and consists of a distribution, a foundation, a golf course and ten hotel complexes in Cancún, Cozumel, Playa del Carmen, Los Cabos and Jamaica, where it administers a total of 5,856 rooms and sets the standard for high quality in five-store hotels and all-inclusive lodging in Mexico.
Grupo Palace Resorts has garnered awards and recognitions for its high standards, among them 4-Diamond and 4-Diamond Awards from the American Automobile Association, and the Tourist Environment Quality and Green Certificates from the Mexican Environmental Protection Agency. The Grand Moon Palace Cancun was also named Best Hotel in Cancún by the Quintana Roo Hotel Association, among other distinctions.
BBVA thanks Grupo Palace Resorts for its confidence in this loan, and for permitting us to pursue our goal of helping clients in this industry to fulfill their environmental commitments.
[1] EarthCheck is an environmental certification and benchmarking program for the travel and tourism industry, developed by the Sustainable Tourism Cooperative Research Centre over a ten-year period, and reviewed annually to ensure compliance with international standards on greenhouse gases and certification protocols.
---
BBVA México otorga crédito sostenible de largo plazo al grupo mexicano hotelero, Grupo Palace Resorts.
Siendo el primer crédito vinculado a la Sostenibilidad (Sustainability Linked Loan) que el Grupo Palace Resorts realiza, este financiamiento tiene un plazo de cinco años y cuenta con la Opinión de Segunda Parte (Second Party Opinion) de la empresa Valora Consultores, al estar ligado a los siguientes indicadores:
Reducción de Consumo de agua (m3) por habitación ocupada
Cumplimiento a la certificación "EarthCheck"1, con respecto al año base 2021 durante la vida del crédito, para las 3,398 habitaciones y suites del Complejo Hotelero Moon Palace Cancún que se compone por los Hoteles: Moon Palace Nizuc, Moon Palace Sunrise y Moon Palace The Grand.
Esta operación es muestra del compromiso sustentable que tiene el sector hotelero en el país y que con ello la incentivación de los subsectores turísticos para su transición sostenible. Para
Grupo Palace Resorts
es parte de su compromiso de continuar y motivar el desarrollo sostenible, al buscar operar los hoteles y resorts de manera responsable, pero, sobre todo, a trabajar colaborativamente con sus grupos de interés.
Grupo Palace Resorts
lleva haciendo hotelería sustentable, desde hace años y ha establecido 52 acciones ambientales para los más de 12 mil colaboradores del Grupo. Siendo una empresa mexicana líder del sector turístico,
Grupo Palace Resorts
fue fundada en 1984 y esta conformada por un centro de distribución, una fundación, un campo de golf, y 10 complejos hoteleros en Cancún, Cozumel, Playa del Carmen, Los Cabos y Jamaica, administrando con ello 5,856 habitaciones y marcando una pauta de alta calidad en la categoría de hoteles cinco estrellas y alojamiento todo incluido en México.
Grupo Palace Resorts
ha sido galardonado con premios y reconocimientos por sus altos estándares, entre los que se incluye:  reconocimientos "4 diamond award" y "5 diamond award", por American Automobile Association; el certificado de Calidad Ambiental Turística y el certificado Certifícate Verde, otorgados por la PROFEPA; The Grand Moon Palace Cancún obtuvo el reconocimiento Mejor Hotel de Cancún, por la Asociación de Hoteles de Quintana Roo; entre otros.
BBVA agradece la confianza de Grupo Palace Resorts para realizar esta operación y con ella la consecución de sus objetivos que a la vez demuestran nuestro apoyo a los clientes del sector a alcanzar sus compromisos medioambientales.
(1) "EarthCheck". Programa de certificación y evaluación comparativa para el desarrollo sostenible de agencias de viajes y turismo cuya certificación fue desarrollada por el Centro de Investigación y Cooperación de turismo sostenible durante un período de diez años, y se revisa anualmente para asegurarse de que cumple con los estándares internacionales en relación con los gases de efecto invernadero y con los protocolos de certificación.