16 December 2021
BBVA México makes MXN2bn sustainability-linked loan to Grupo Aeroportuario del Sureste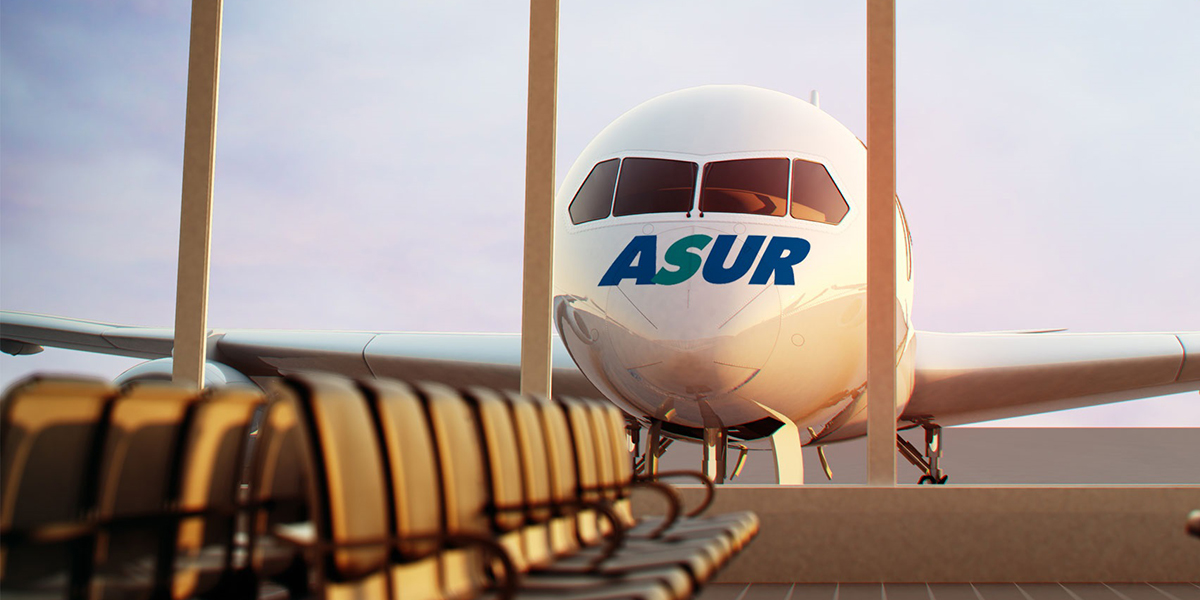 BBVA México makes MXN2bn sustainability-linked loan to Grupo Aeroportuario del Sureste
BBVA closed the deal on a two-billion-peso loan to Grupo Aeroportuario del Sureste (ASUR), one of Mexico's leading airport operators. The funding is a milestone for ASUR because it is the first sustainability-linked bank loan in the airport industry.
ASUR is a leading airport operator with a presence in Mexico, Colombia, and Puerto Rico. It has 16 airports that handle more than 40 million passengers a year.
Acting as green agent, BBVA extended the MXN2 billion loan to ASUR at a term of seven years, and took 100% of the placement.
The funding spread is linked to the achievement of one environmental KPI and one social KPI, by which the company will reduce carbon emissions per passenger and lower employee turnover, respectively.
We thank Grupo ASUR for the opportunity to take part in this significant transaction, through which we reiterate our commitment to continue supporting companies that promote Mexico's growth and development.
---
BBVA México otorga crédito sustentable a Grupo Aeroportuario del Sureste por MXN 2,000 Mn
BBVA formalizó un crédito sustentable por 2,000 millones de pesos con Grupo Aeroportuario del Sureste ("ASUR"), uno de los principales operadores de aeropuertos del país. Este financiamiento marca un hito relevante para ASUR al ser el primer crédito bancario vinculado a la sostenibilidad de la industria aeroportuaria.
ASUR es un operador líder de aeropuertos con presencia en México, Colombia y Puerto Rico, a través de 16 aeropuertos y más de 40 millones de pasajeros por año.
BBVA, en calidad de agente verde, otorgó el crédito a ASUR por un monto de 2,000 millones de pesos a un plazo de siete años y participó con una toma del 100%.
El margen del financiamiento estará vinculado a la consecución de un KPI ambiental y un KPI de aspecto social, los cuales ayudarán a la Compañía a reducir las emisiones de carbono por pasajero y a reducir la rotación de empleados.
Agradecemos a Grupo ASUR el habernos invitado a participar en esta importante transacción, con la cual reiteramos nuestro compromiso de seguir apoyando empresas que promuevan el crecimiento y desarrollo en México.