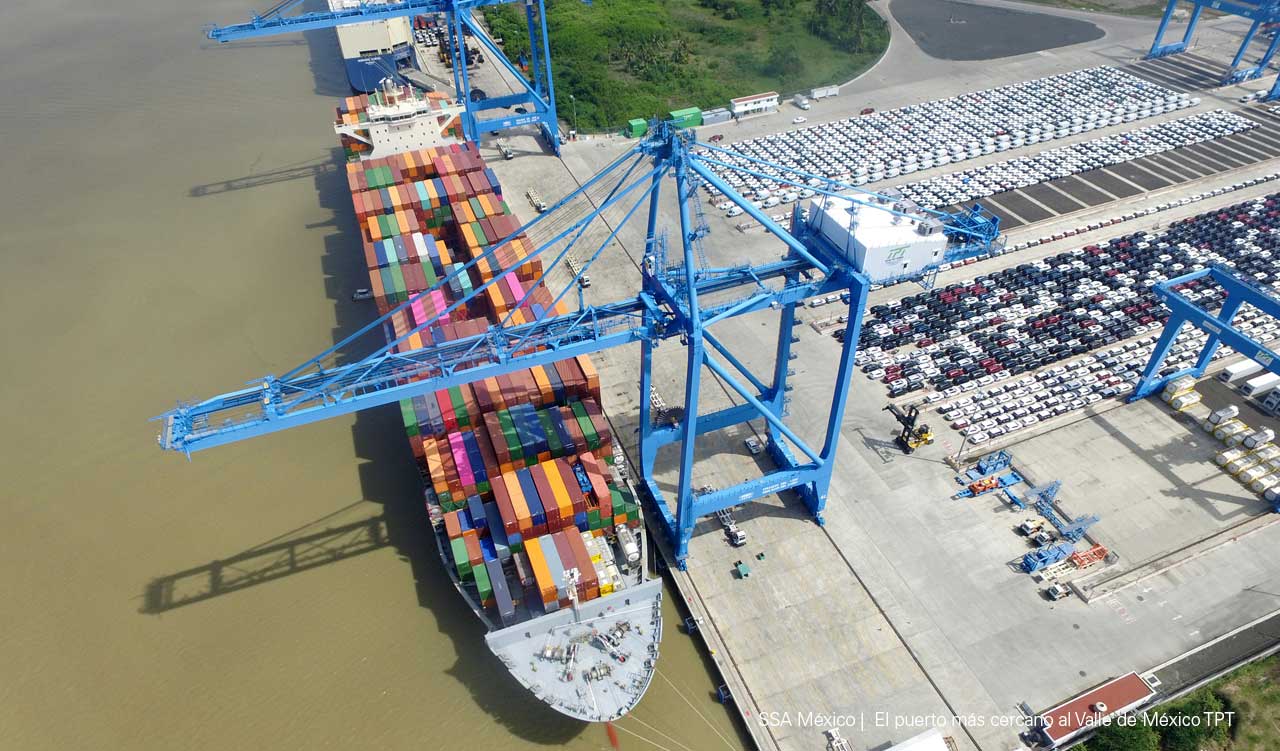 31 October 2023
BBVA Participates as administrative agent and structuring bank in a syndicated loan to SSA México Holdings
BBVA México thanks SSA México Holdings ("SSA México") for inviting it to act as administrative agent and structuring bank in a revolving syndicated loan for USD200 million at a term of 3 years, the proceeds of which will be used for general corporate purposes.
SSA México is a subsidiary of Carrix, Inc., one of the leading private port operators in the world, present in 9 countries including the US, Canada, Mexico, the Caribbean and Central America. SSA began operations in Mexico in 1995 when it opened a specialized container terminal in the port of Manzanillo, and today it offers loading and unloading, port operations and other services related to maritime trade in the Mexican ports of Cozumel, Lázaro Cárdenas, Manzanillo, Progreso, Tuxpan and Veracruz.
We are grateful to SSA México for entrusting us with the role of administrative agent and structuring bank, and we reiterate our commitment to the group to continue working with them on their growth plans.