16 September 2022
BBVA Participates in a sustainability-linked revolving loan for Vesta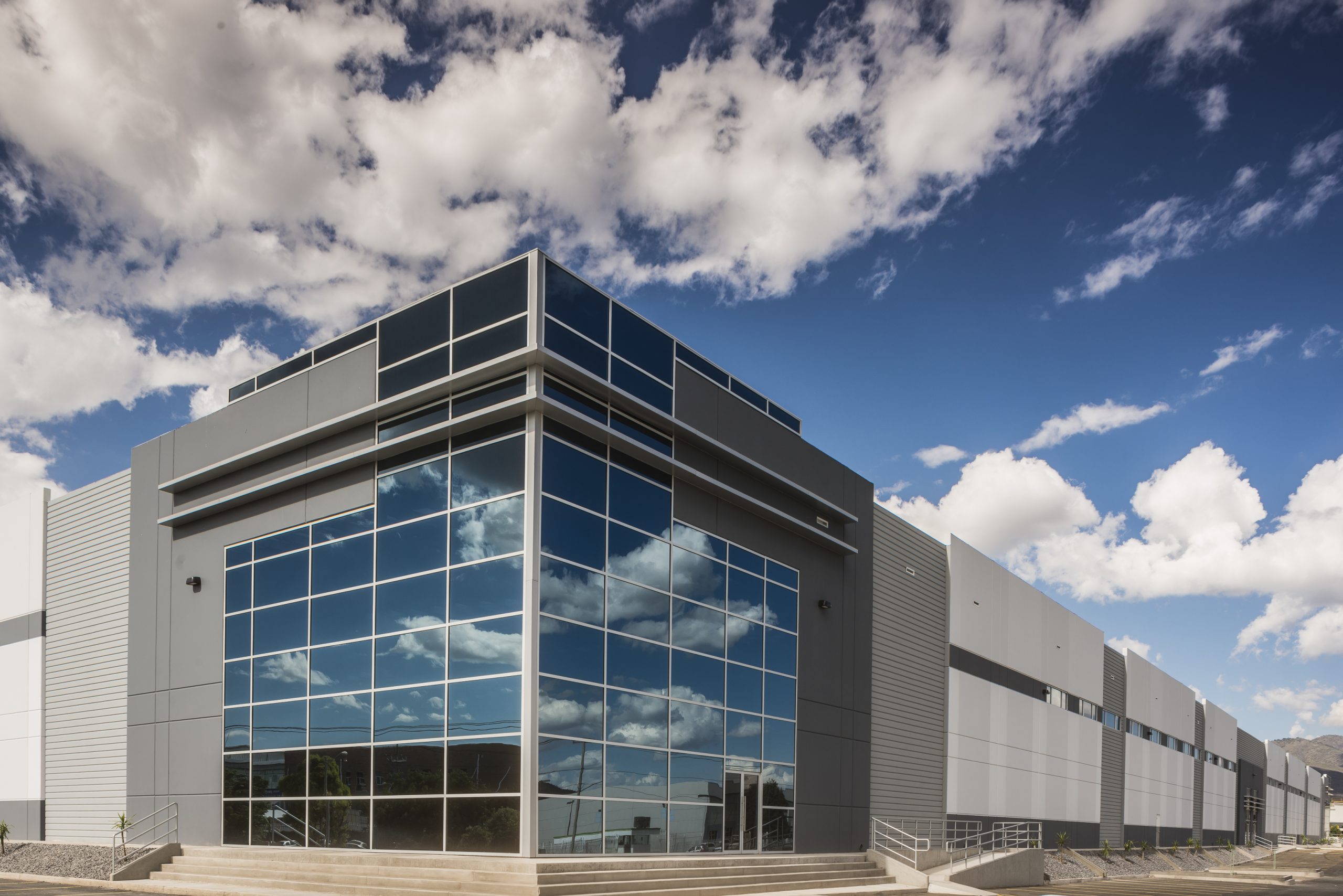 We are pleased to announce the successful closing of a KPI-linked revolving loan whose terms are pegged to the borrower's sustainability performance, for Corporación Inmobiliaria Vesta, S.A.B de C.V. (Vesta) for a total amount of USD200 million, at a term of 3 years with the possibility of two additional one-year extensions. BBVA participated in the deal as joint bookrunner and co-sustainable agent with a final take of USD47 billion.
BBVA, acting as co-green agent, advised the company in selecting the KPI for this financing, in this case the year-over-year increase in the percentage of the gross leasable area of Vesta's portfolio that has been certified as sustainable.
Vesta is a Mexican company founded in 1998 which develops, operates and leases industrial buildings and distribution centers in Mexico. As of the close of June 30, 2022, Vesta's portfolio consists of 193 industrial properties with a gross leasable area of 2.98 million m2 (32.1 million ft2).
Vesta is highly focused on environmental, social and governance (ESG), and so far more than 9.2% of its GLA has been certified as LEED buildings, with a total energy consumption of 0.92 kW per m2, over 1.6mn m2 of office space and common areas.  BBVA Mexico congratulates Vesta for this successful financing and thanks it for its trust in inviting us to participate in the deal.