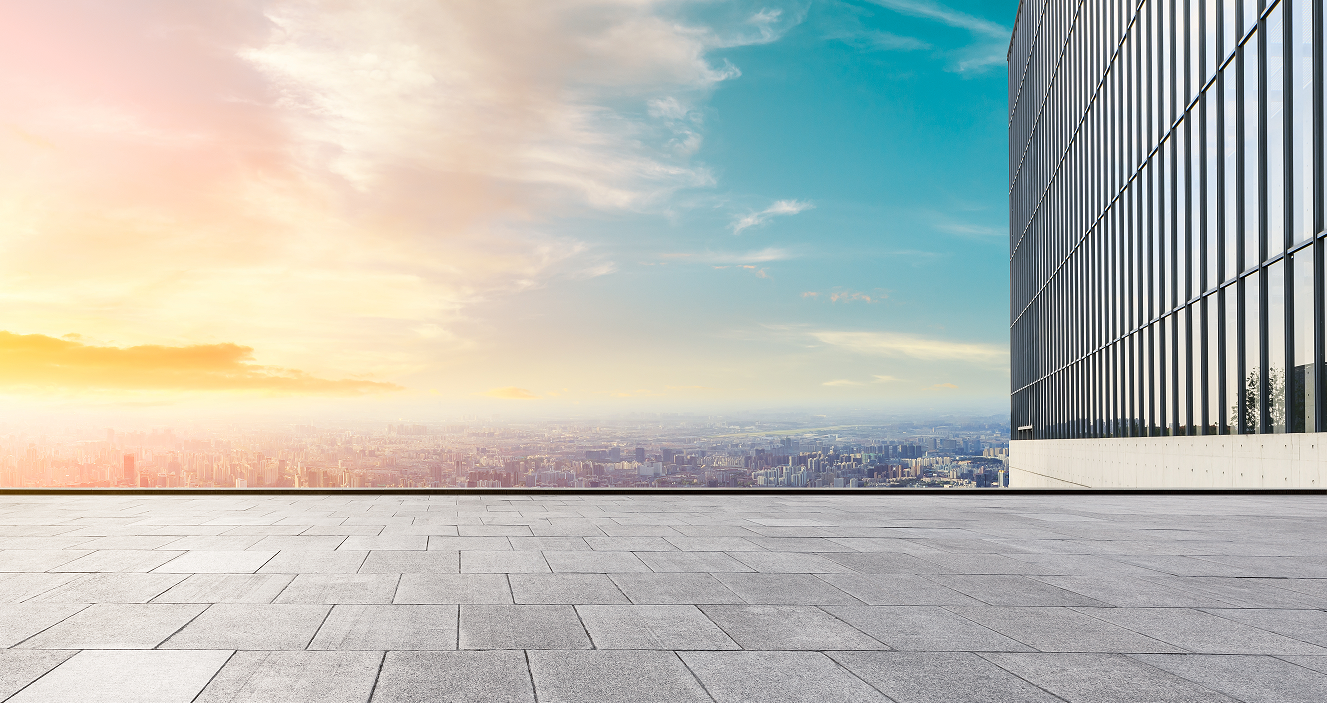 08 April 2022
Fibra Danhos inks the deal on a refinancing of its revolving green loan for 2 billion Mexican peso with BBVA Mexico
Spanish version below
BBVA Mexico participated as structuring bank and green agent in the financing of a revolving green loan for Fibra Danhos for 2 billion Mexican peso maturing in 2026 with the option to renew for an additional year.
Fibra Danhos has a retail portfolio of 391 thousand m2 of gross leasable area (GLA); office space totalling 123 thousand m2 of class A+ GLA; mixed-use properties totalling 378 thousand m2 of GLA and 70 thousand m2 under development, for a grand total of 962 thousand m2 of GLA, distributed mainly in Mexico City, the State of Mexico and Puebla. The properties are divided into shopping centers, offices and mixed uses, which currently have an occupancy rate of 93.9%. Among its emblematic assets are Torre Virreyes, Toreo, Parque Puebla, and Reforma 222.
The loan is linked to sustainability indicators and meets Green Loan Principles criteria, demonstrating Fibra Danhos and BBVA's shared commitment to the environment and sustainable development in Mexico. The KPI will be the reduction of energy consumption measured in kWh.
We thank Fibra Danhos for inviting us to participate in this extraordinary transaction, with which we reiterate our commitment to continuing to support companies that work toward Mexico's sustainable growth and development.
---
Fibra Danhos cerró el refinanciamiento de su crédito verde revolvente por 2,000 millones de pesos con BBVA México
BBVA México participó como banco estructurador y como agente verde en el refinanciamiento de la deuda del crédito verde revolvente de Fibra Danhos por un monto de 2,000 millones de pesos con vencimiento en 2026 y adicionalmente con la opción a renovar un año más.
Fibra Danhos es un fideicomiso mexicano constituido principalmente para desarrollar, operar y adquirir activos inmobiliarios comerciales en México. Cuenta con un portafolio comercial de 391 mil m2 de ARB; 123 mil m2 de ARB (Área Rentable Bruta) de oficinas clase A+; 378 mil m2 de ARB de usos mixtos, así como 70 mil m2 de ARB en desarrollo: sumando un total de 962 mil m2 de ARB, distribuidos principalmente en la Ciudad de México, Estado de México y Puebla Las propiedades se dividen en centros comerciales, oficinas y usos mixtos, que actualmente tienen una ocupación de 93.9% Entre sus activos emblemáticos se encuentran Torre Virreyes, Toreo, Parque Puebla, Reforma 222.
El crédito se encuentra vinculado a indicadores de sostenibilidad y cumple con los criterios de Green Loan Principles, demostrando el compromiso de Fibra Danhos y BBVA con el medio ambiente y el desarrollo sostenible en México. El KPI será la reducción del consumo de energía eléctrica medido en kilowatt-hora (kWh)
Agradecemos a Fibra Danhos por habernos invitado a participar en esta extraordinaria transacción, con la cual reiteramos nuestro compromiso de seguir apoyando empresas que promuevan el crecimiento y desarrollo sostenible en México.