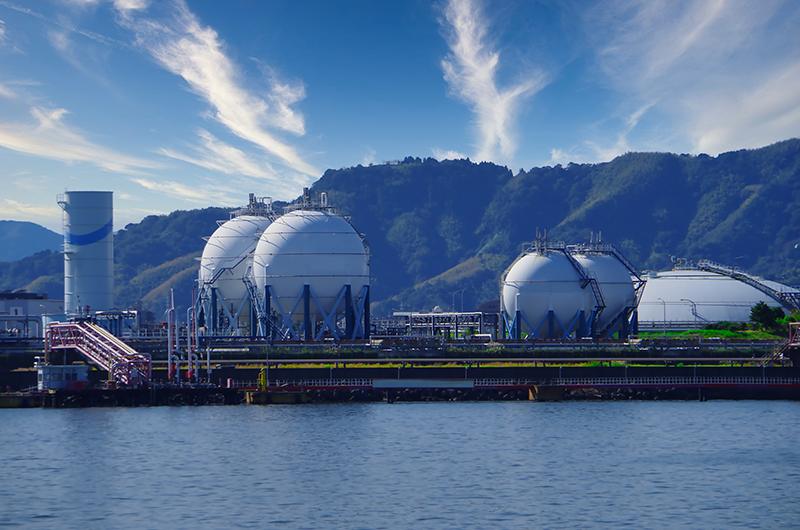 07 July 2022
BBVA acts as sustainability coordinator in a new sustainable loan granted to Redexis
BBVA has participated as sustainability agent in a 300 million euro sustainable financing operation for Redexis linked to ESG criteria ('KPI linked loan') to boost the company's energy transition activities.
---
BBVA has acted as sustainability coordinator for a new sustainable loan granted to Redexis, an energy infrastructure company. The operation was structured as a "club deal" with the backing of six leading national and international banks, in which BBVA was a major player. 
The loan amount has been formalized at 300 million euros, with a maturity of 5 years and a possible extension of two more years, until 2029. The funds will be used to continue developing Redexis' business plans, focused on energy transition activities, in addition to the early repayment of the 150 million euro loan that matures in May 2023. The sustainable loan granted to the company has linked the interest rate to the improvement of environmental, social and good corporate governance parameters, which will be certified by Moody's ESG Solutions. 
In addition to the concession, BBVA has acted as an agent of sustainability, given its pioneering role and fundamental driving force in this area and being one of the most active institutions in Spain and globally, with relevant operations in the United Kingdom, Germany, the United States, Mexico and Latin America. 
In the words of Jorge González Jacob, BBVA's Global Head of Corporate Lending, "this transaction with Redexis is a fundamental and strategic milestone for its development and evolution as a company constantly improving its business model toward more sustainable standards. In this regard, BBVA is extremely pleased to have made our knowledge and experience in sustainable financing projects at the available to the success of the operation."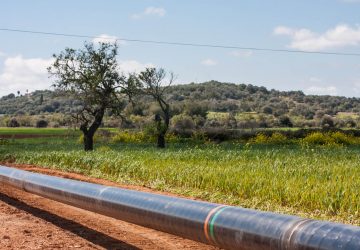 BBVA, a benchmark in sustainable finance
Demonstrating its responsibility in the fight against climate change, BBVA approved in 2018 its 2025 Pledge, whereby it committed to mobilize a total of 100 billion in green finance, sustainable infrastructure, social entrepreneurship and financial inclusion. Three years later, and after having managed to reach the figure of 59 billion euros, the bank raised its target to 200 billion euros. By December 2021 it had reached around 86 billion euros.
In the sustainable lending business, BBVA has been a pioneer and a key driver, making it one of the most active institutions globally and particularly in Spain. During 2021, the bank participated in 103 green and sustainable operations, of which it led a total of 28 syndicated loans as Sustainable Coordinator and 22 bilateral operations globally for customers in various sectors, with significant operations in Spain, the United Kingdom, Germany, the United States, Mexico and Latin America.