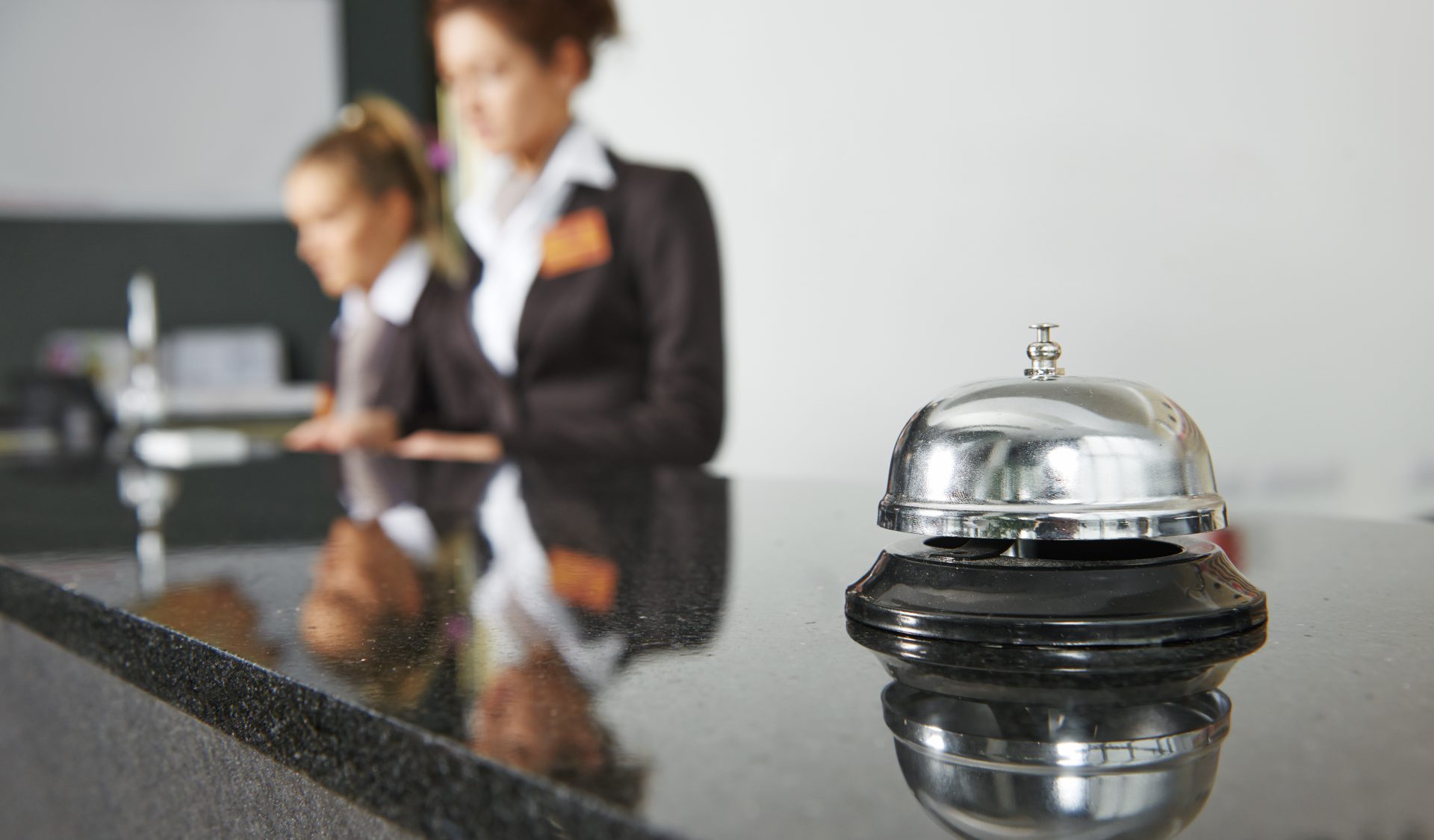 15 December 2021
BBVA advises Iberostar in the sale of Las Dalias hotel in Tenerife
BBVA has acted as the sole financial advisor to the Iberostar Group in the sale of Las Dalias hotel in Tenerife to the Starwood Capital Group investment fund.
Las Dalias is a four-star hotel with 420 rooms located in Costa Adeje, in the southern part of the island of Tenerife. Following the purchase of the hotel by Starwood Capital, the Iberostar Group will continue to manage the property under its own brand. After a comprehensive refurbishment of its facilities by Iberostar, the hotel reopened its doors in November 2021 with a special focus on sustainability, which is reflected in the addition of high-performance machinery installations that guarantee an efficient use of natural resources, osmosis fountains, more efficient hybrid solar panels that allow energy to be generated for electrical use, as well as monitoring meters to ensure the optimal performance of the hotel's installations.
BBVA is a leading bank for companies in the hotel sector in Spain and the Iberian Peninsula. In the mergers and acquisitions advisory business, the knowledge and experience of the teams at BBVA Corporate & Investment Banking together with the bank's international network, allows it to reach a wide range of investors and to carry out agile and competitive sales processes in order to maximise the price of its assets and the certainty of execution.
BBVA is the leading advisor for international investors when it comes to acquisitions in Iberia. In the last seven years BBVA has acted as advisor in transactions that have injected more than 20 billion euros of foreign capital into the region.