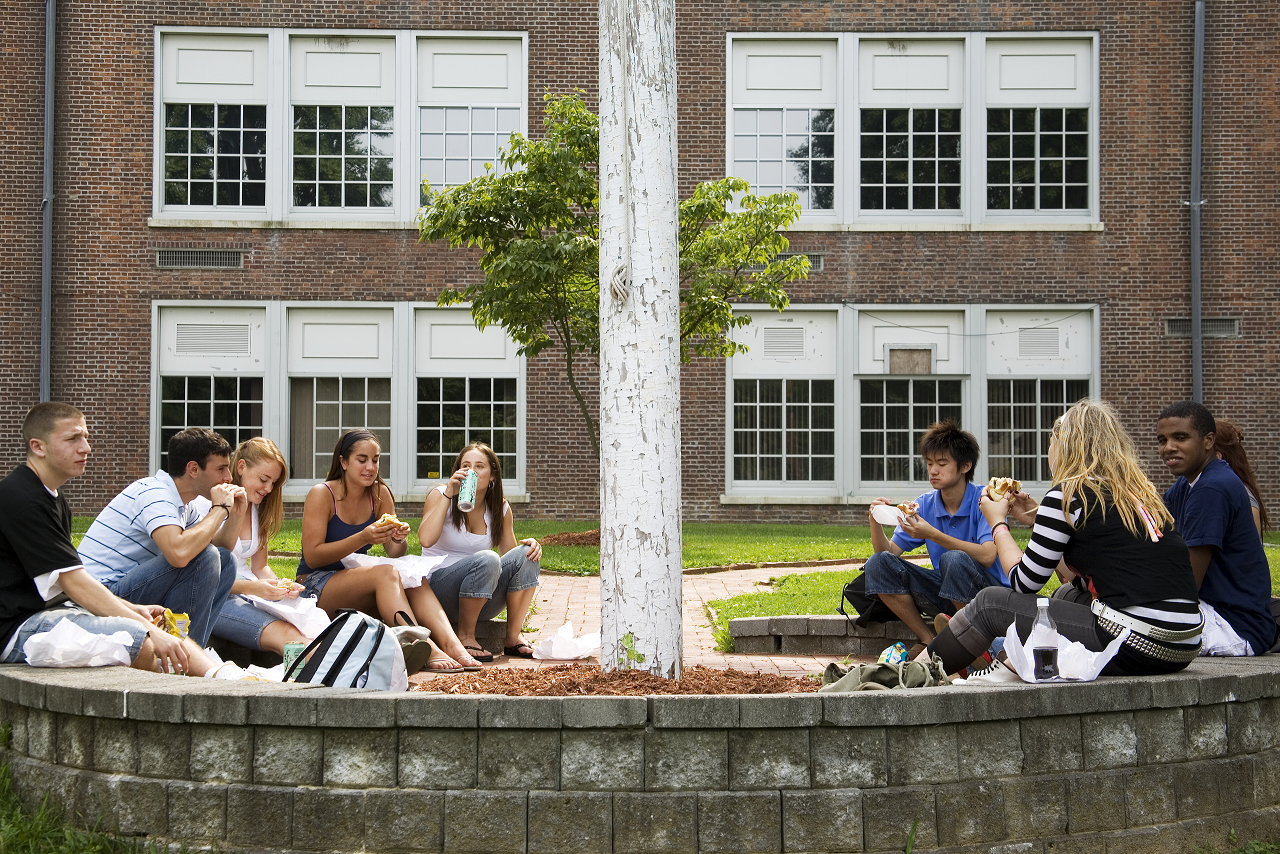 01 August 2022
BBVA advises PGGM Infrastructure Fund in the acquisition of a 100% stake in Resa from a consortium formed by AXA IM, CBRE IM and Greystar
BBVA has acted as sole financial and debt advisor to PGGM Infrastructure Fund in the acquisition of a 100% stake in Resa from a consortium formed by AXA IM, CBRE IM and Greystar.
---
Resa is the largest student accommodation platform in Spain with 43 residences (c. 11,200 beds) in 21 key student cities, including Madrid, Barcelona and Valencia.
The acquisition of Resa further strengthens PGGM's positioning within the social infrastructure. PGGM's Infrastructure Fund has a long track-record in the student accommodation sector, having built a strong and successful partnership with UPP in the UK for more than 10 years, PGGM being the majority shareholder at UPP with a 60% equity stake.
Further to the transaction, Greystar will be retained as development and investment manager for the Resa portfolio.
This is the largest transaction ever in the student accommodation sector in Spain, the #2 Real Estate transaction in Spain in 2022, and the #3 largest student accommodation transaction ever in continental Europe.
This is the 2nd transaction advised by BBVA regarding Resa, having advised Azora, Artá Capital, Banca March and Mutua Madrileña in its divestment back in 2017.
With this transaction, in which the fully integrated M&A and Debt Advisory services has been essential, BBVA strengthens its position as the M&A and Debt Advisory leader in Real Estate and infrastructure transactions in Iberia, having advised on some of the most relevant transactions in the sector so far. BBVA Corporate & Investment Banking's capabilities and industry know-how have been key in the transaction, where BBVA has managed a highly complex buy-side process.