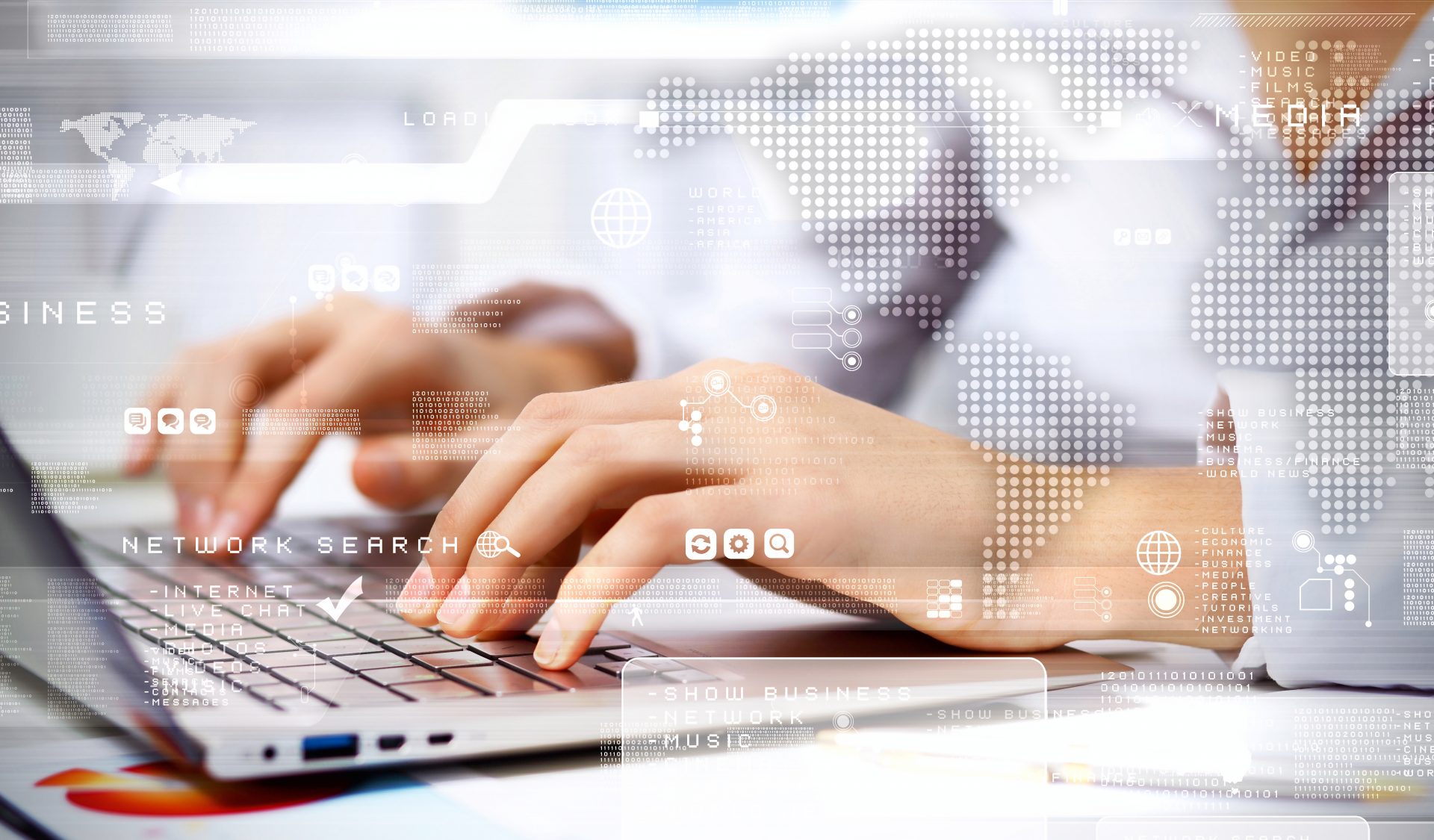 26 July 2022
BBVA advises Telefonica in the sale of a 45% stake in a rural FiberCo to a consortium formed by Vauban y CAA for an implied EV of EUR 2,500 Mn
BBVA has acted as financial advisor to Telefónica in the sale of a 45% stake in a rural FiberCo (Bluevia) to a consortium formed by Vauban Infrastructure Partners and Crédit Agricole Assurances for a cash consideration of EUR 1,021 Mn, implying a total EV of EUR 2,500 Mn. Bluevia will manage and deploy a fiber network in low density areas in Spain with low overbuild, acting as a neutral wholesale FTTH access services provider. Based on an initial footprint of 3.5 Mn premises passed acquired from Telefónica España, Bluevia will increase its network to 5 Mn premises by 2024, bringing ultrafast broadband access with a greener technology to unserved areas.
This transaction fits within Telefónica's strategy, accelerating the deployment of fiber in rural areas of Spain while crystallizing the value of its infrastructure assets and continuing to develop Telefónica Infra's portfolio of holdings in consortiums with top-tier financial investors.
This transaction ranks within the top 5 largest transactions in Spain in the last year and represents the #1 largest FTTH transaction in terms of EV of the last year and the #3 largest FTTH transaction of the last 3 years in Europe.
With this transaction, the #3 in which BBVA advises Telefónica in the last three years, BBVA strengthens its position as the M&A advisor leader in TMT and infrastructure transactions in Iberia, having advised on some of the most relevant transactions in the sector so far. BBVA Corporate & Investment Banking's capabilities and industry know-how have been key in the transaction, where BBVA has managed a highly complex process in record time (c. 4 months process).