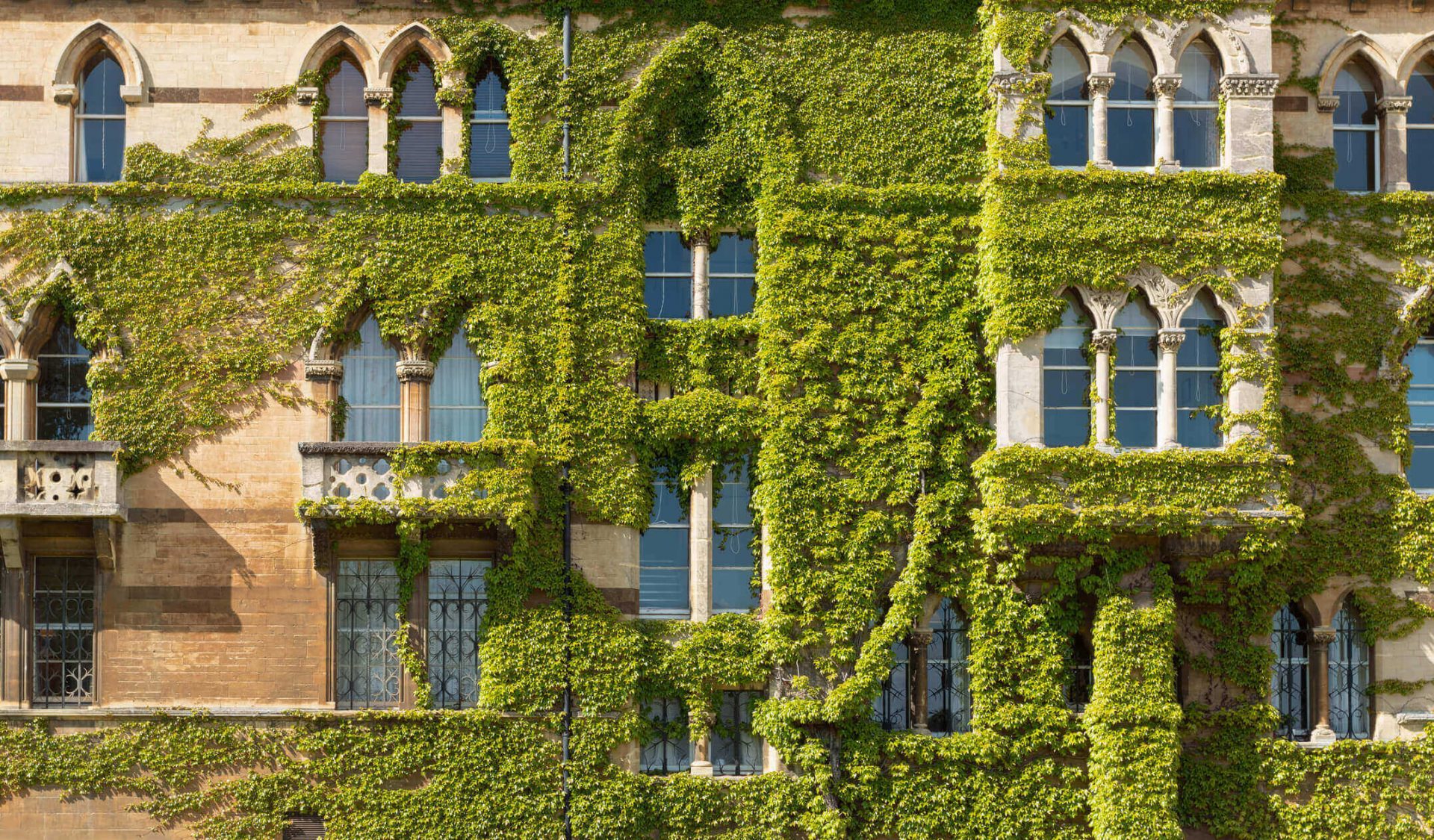 05 July 2021
BBVA and the University of Oxford join forces to develop CIB Sustainability Leadership Programme
In line with its commitment to sustainability, BBVA has made sustainability an integral part of its strategy and one of the key skills for its employees. To be able to adequately support its wholesale clients in their transition to a more sustainable future, BBVA Corporate & Investment Banking (CIB) has joined forces with The University of Oxford to launch CIB Sustainability Leadership Programme. This programme aims to provide key originators, bankers and product specialists across all CIB's geographies the necessary tools to understand the fundamental drivers of sustainability transition for key industries.
Sustainability is one of the main challenges of the 21st century, apart from being a topic at the top of all CEO's agendas. Adequately engaging with clients and supporting them in their transition to more sustainable business models requires a deep understanding of the key environmental and social challenges facing society, as well as each of the clients' industries specifically.  
BBVA CIB aims to become an essential partner to its clients in terms of sustainability. This will be done by assessing the impact of climate change and social challenges on industries as a whole, and for each client specifically, in order to provide them tailored advisory solutions to complement sustainable financing products.
In this context, the recently launched CIB Sustainability Leadership Programme sets the foundation for the strategic dialogue about sustainability of the bankers with their clients and  fits perfectly into BBVA´s broader strategic plan to upskill its sales force in both advisory and sustainability expertise. The different sessions of this programme were designed in close collaboration with the University of Oxford's Sustainable Finance Programme, to ensure that the participants receive the technical and practical knowledge of sustainability required for their day to day business functions.
The CIB Sustainability Leadership Programme is a global initiative with participants from the Americas, Europe and Asia. The comprehensive content of the programme encompasses: the science of climate change; the drivers of sustainability and emerging trends; the role of regulatory agents in promoting sustainability; the norms that govern technological and social change, among others. The programme is also characterized by its eminently practical approach, with participants engaging in discussions and union debates, analyzing peer learnings and case studies, and developing a final project to be deployed within BBVA CIB's business.
The University of Oxford is internationally recognized for its research on the impact of sustainability within organizations. This CIB sustainability programme has the participation and support of Dr. Ben Caldecott, Director of the Oxford Sustainable Finance Programme at the University of Oxford; and Dr. Nicola Ranger, Head of Climate and Environmental Risk Research at the Oxford Sustainable Finance Programme.