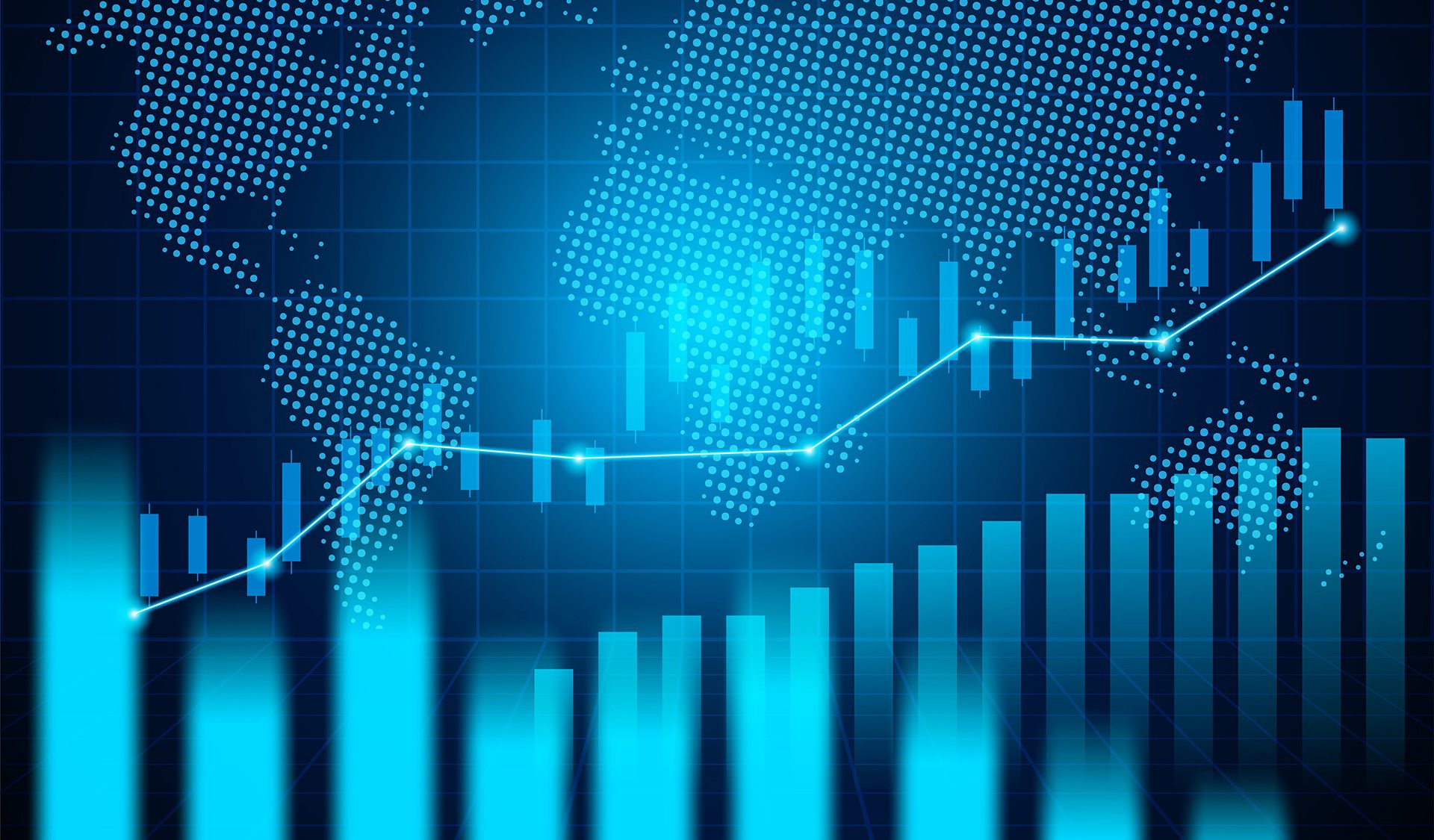 14 August 2023
BBVA boosts its Credit Markets business by strengthening its strategic capabilities
BBVA strengthens the value chain of its Global Credit Markets business with a new Global Head, and by reinforcing its business in both developed and emerging markets. The bank will also promote tailor-made credit products by creating a new Credit Solutions area.
---
In recent years, BBVA CIB has registered a substantial increase in the volume of issuances and trading in bond markets, as well as greater requirements for excellence in the execution and customization of solutions. With the aim of always offering the best service to its clients, Global Credit Markets has chosen Juan Blasco as the new head of the unit to replace Regina Gil, who has recently been appointed head of BBVA CIB USA.
Juan Blasco will bring his international experience in Capital Markets. Since 2016, he has been the Head of Global Syndicate and Leveraged Finance EMEA, previously leading different teams in the Global Credit Markets value chain.
The reinforcement of BBVA's credit business strategy will be structured around three axes: strengthening existing capabilities in developed markets; expanding the emerging markets portfolio with products from new markets; and developing a new area of tailor-made credit solutions for its clients (Credit Solutions), together with the Investment Banking & Finance (IB&F) unit.
Strengthen existing capacities in developed markets
BBVA has strengthened its geographical and sector coverage by incorporating new teams dedicated to the bond origination business for Financial Institutions (FIG) for clients in the United Kingdom and Core Europe (France, Benelux, Germany and Nordic countries). At the same time, it is reinforcing the team to boost its activity in southern Europe (Spain, Italy and Portugal), where it already has a team of 15 professionals.
Under the leadership of Reyes Bover, Head of Credit Markets Europe, BBVA has expanded the team's capabilities in all segments of the origination, trading and distribution business, incorporating senior specialists in Origination, Syndication, Trading and Analysis. Since November last year, Edward Stevenson leads the DCM FIG EMEA team, with Kevin Fournier as FIG Manager for Core Europe, and Devan Kadodwala, new Executive Director of FIG Syndication.
Expand product offerings in emerging markets
BBVA is a well-known player in the emerging market landscape, thanks to its prominent presence in Latin America and Turkey. The bank's ambition is to offer a full range of Credit Markets products covering both Latin America, Middle East and Central Europe.
To develop this ambition, the bank has hired Olçay Yagci, as head of origination for Central Europe and the Middle East, and Khalid Rizwan Rosy, as emerging markets trader for the region.
Tailor-made credit solutions
In order to provide the best range of products and services, BBVA launches a new area for credit solutions and balance sheet management. The result of collaboration with the Investment Banking & Finance (IB&F) unit, this area will offer sophisticated and tailor-made asset and liability solutions and will include origination, securitization, structuring and distribution through capital markets tools for BBVA clients.
Chris Oduneye is joining the bank to lead this project. Oduneye has been Global Head of Credit Solutions at Commerzbank, where he has also served as Head of Emerging Markets Credit Trading. He has previously worked in different roles related to Capital Markets at BNP Paribas and Lehman Brothers.