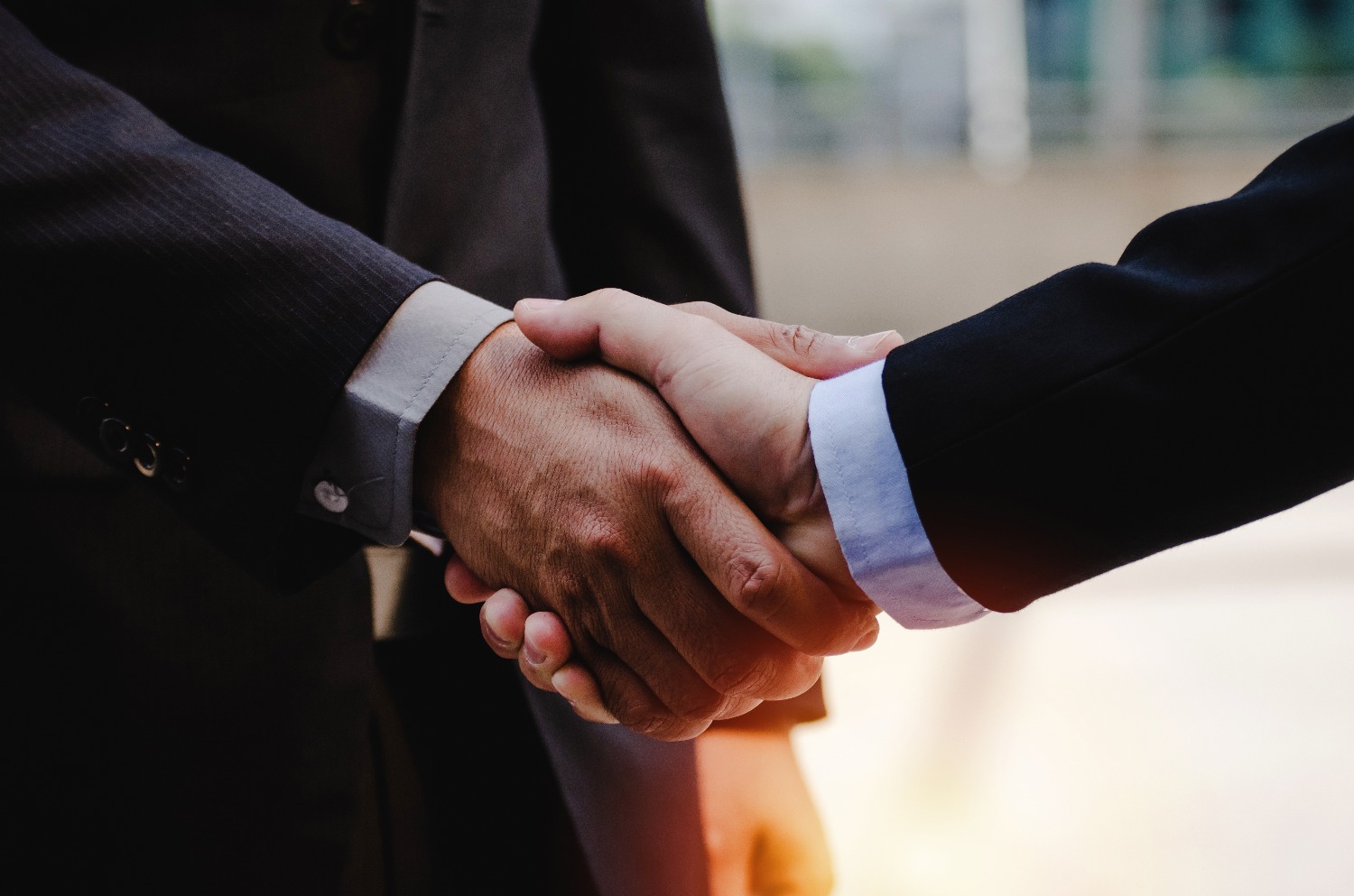 27 May 2021
BBVA is the sustainable coordinator for Grupo Antolin's refinancing
BBVA has acted as sustainable coordinator in the refinancing of Antolin's main syndicated facility, split into a €400 million term loan and a €200 million revolving credit facility. The new facility integrates sustainable criteria to measure the company's performance in environmental and social matters. With this transaction, BBVA consolidates its position as the main sustainable coordinator in the automobile components industry.
In line with its commitment to the European Green Deal, Grupo Antolin, world leader in technological solutions for automobile components, has chosen BBVA as its sustainable coordinator. Grupo Antolin remarked BBVA's global capabilities and its ample track-record and experience in transition processes as the key factors for its decision.
Grupo Antolin's refinancing includes a syndicated loan of €400 million and a
revolving credit
facility of €200 million. The syndicated loan, involving 11 banks, extends its maturity by three years up to 2026. Also, the credit facility's margin will vary depending on Grupo Antolin's performance with regards to previously set environmental and social indicators. "Sustainability is a key pillar of our business model, and we try to align our financial transactions with these criteria", remarks Jesús Pascual, Chief Operating Officer of Grupo Antolin.
Grupo Antolin's refinancing is the third deal in which BBVA acts as sustainable coordinator, after closing two other transactions with two leading companies in the sector:
Gestamp Automoción
and
CIE Automotive
. The three deals have transformed the companies' financial products into sustainable products, thus strengthening BBVA's role as the leading
transition agent
in the automobile components sector.