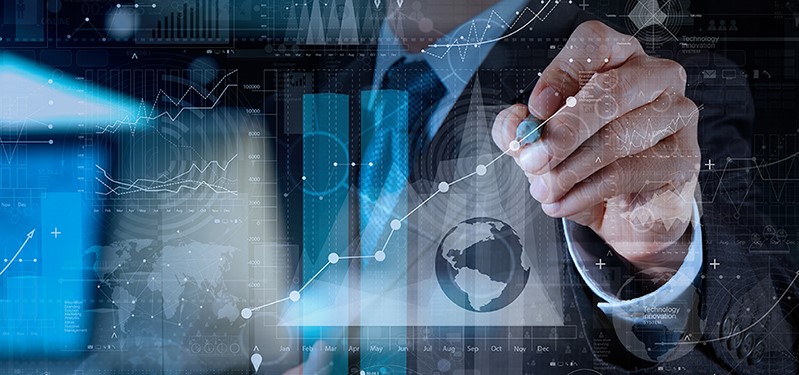 17 June 2022
BBVA selects S&P Global Market Intelligence to strengthen regulatory reporting of its CIB transactions
BBVA has selected the S&P Global Market Intelligence regulatory reporting platform in order to simplify and optimize the communication processes with regulators for transactions involving derivatives, securities and other reportable financial instruments under multiple regulatory regimes.
---
The requirements for transactional reporting to regulators are constantly evolving, responding to the ongoing information needs of a wide range of authorities as well as to market transparency. This means that it is important to anticipate new regulatory regimes and to be constantly up-to-date. The current focus is on the forthcoming versions of the Dodd-Frank (USA) and EMIR (Europe) reporting regulations - known as the CFTC Rewrite and EMIR Refit.
These permanent changes in regulations also require a flexible and integrated market tool to minimize the associated risks in reporting to the affected trade repositories and supervisors. This need has been taken into account when choosing the S&P Global Market Intelligence solution, which simplifies the process of adapting to regulatory changes, an essential aspect for maintaining business and customer service levels in an appropriate and consistent manner.
BBVA's alliance with S&P Global Market Intelligence will also cover aspects such as standardization capabilities, the degree of compliance at a global level to cover the different activities carried out by the bank with multiple geographical areas and customers, as well as the optimisation of reporting processes, seeking to improve the levels of operational efficiency, as well as user experience and productivity.