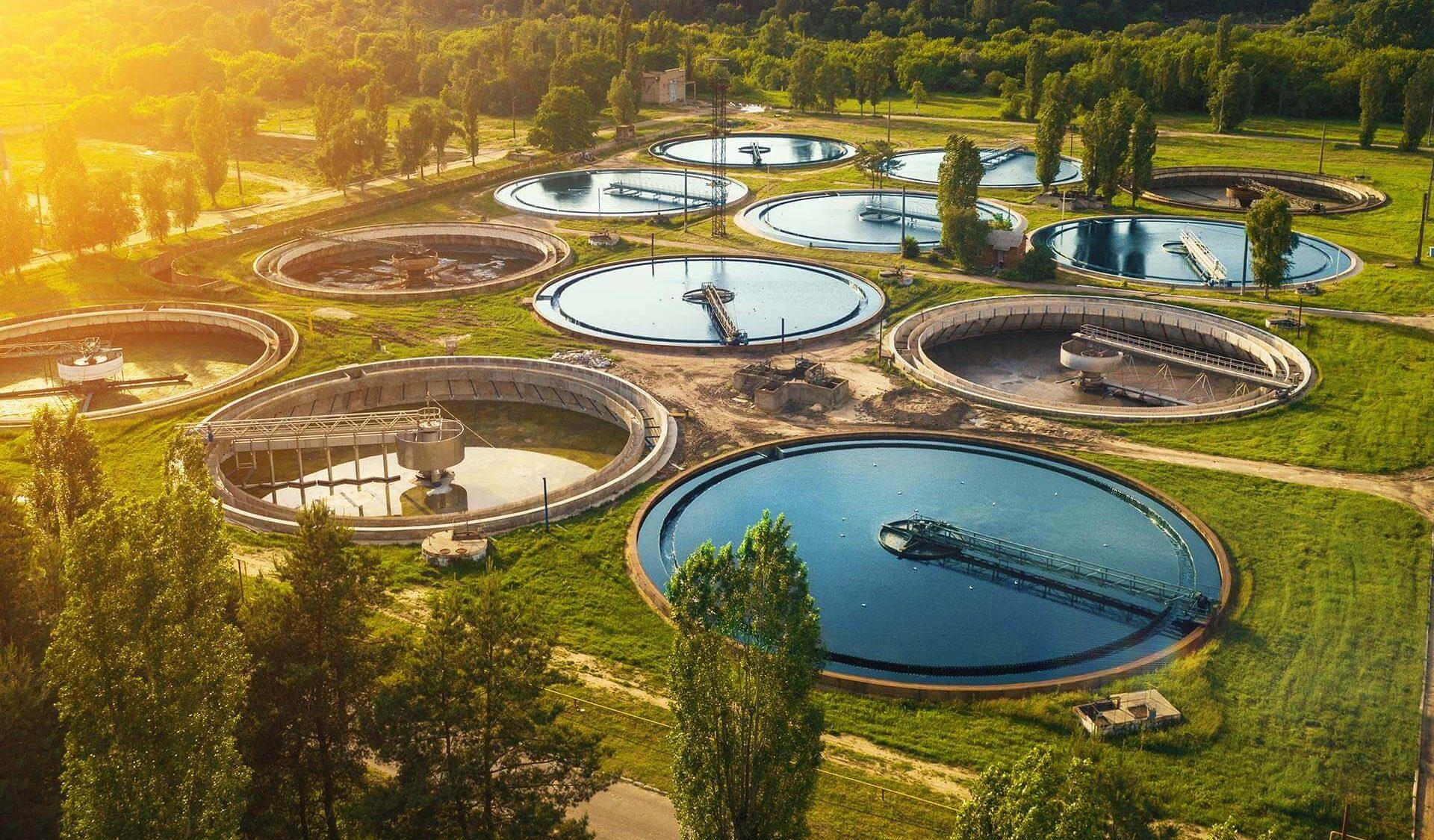 30 May 2022
BBVA signs sustainability-linked loan with Formosa
BBVA Corporate & Investment Banking grants the Asian company Formosa Plastics Group a 100 million dollar sustainability-linked loan. The deal is a forward stride for BBVA CIB in the field of sustainable financing in the Asian market.
BBVA and Formosa Ha Tihn (Cayman) Ltd, a member of Formosa Plastics Group, today announced a 100 million dollar sustainability-linked loan to support the group's financing needs in connection with the construction and operation of a steel plant, power plant and port facility in Vietnam.
As BBVA's first sustainability-linked loan to Formosa, the deal is a forward stride for the bank in the field of sustainable financing in Asia. This sustainability-linked loan aligns with Formosa Plastics Group's sustainability targets, pledging to achieve carbon neutrality over the next 30 years while maintaining a growing business.
The loan features a price adjustment mechanism linked to the company's sustainability performance. Specifically, the loan spread is linked to five sustainability indicators relating to air pollution, water pollution and recycled water.
As stated by Pablo Riquelme Turrent, Head of BBVA CIB in Asia: "We are delighted to provide this sustainability-linked loan for Formosa, which extends our long-term relationship to support their commitment to transition to a more sustainable business model." Moreover, the executive said: "As a leading bank in the sustainable finance market, BBVA will leverage its expertise and management capabilities in end-to-end solutions to help our clients advance their sustainability agenda." 
BBVA, a leader in sustainable finance
As a demonstration of its responsibility in the fight against climate change, BBVA approved its 2025 Pledge in 2018, pledging to mobilize a total of €100 billion in green finance, sustainable infrastructure, social entrepreneurship and financial inclusion. Three years later, and after having managed to reach the €59 billion figure, the bank has increased its target to €200 billion. By December 2021 it had reached around €86 billion.
In the sustainable loan market, BBVA has been a pioneer and key driver, which has positioned it today as one of the most active banks globally. In 2021 the bank participated in 103 green and sustainable facilities, among which it led a total of 28 syndicated loans as sustainability coordinator and arranged 22 bilateral transactions globally for clients from various sectors. This includes benchmark transactions in Spain, United Kingdom, Germany, United States, Mexico and Latin America.