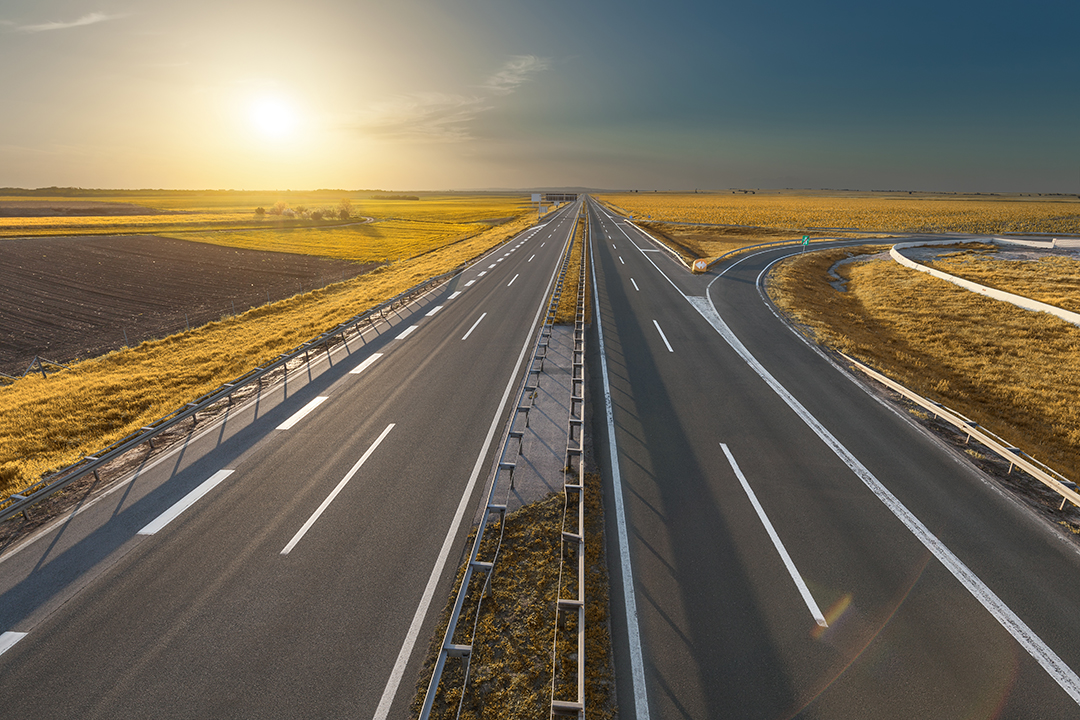 22 May 2023
BBVA, Sole Financial Advisor to Sacyr Concesiones in the sale of 49% of Autovía del Eresma
BBVA has acted as Sole Financial Advisor to Sacyr Concesiones in the sale of a 49% stake in Autovía del Eresma (the concessionaire and operator of the section of the Autovía de los Pinares highway that connects Segovia with Cuéllar) to a consortium formed by GED Infrastructure and Caser (through its subsidiary Aldebarán Riesgo) for an attributable EV of EUR 69 Mn.
---
Autovía del Eresma is a 52 km shadow toll-road concession granted by the Castile and Leon Regional Government (Junta de Castilla y León) for the construction and operation of the section running between Segovia-Cuéllar of the Valladolid-Segovia motorway (A-601, Autovía de los Pinares). The road is considered as one of the strategic axes of the region because it connects the cities of Valladolid and Segovia through a high capacity road. Open to traffic since September 2008 (15 years of operating history), it is a 35-year concession signed in 2006 and expiring in October, 2041 (approximately 18 years of remaining concession life).
Despite a challenging macroeconomic environment, coupled with highly volatile markets, BBVA was able to successfully advise Sacyr Concesiones in record time (approximately 4 months) due to its strong presence in Spain, access to the main infrastructure players via its global footprint and know-how.
With this transaction, BBVA strengthens its position as the M&A advisor leader in Infrastructure transactions, having advised on some of the most relevant transactions in the sector so far. BBVA Corporate & Investment Banking's unique M&A execution capabilities have been instrumental in enabling the successful completion of this transaction.