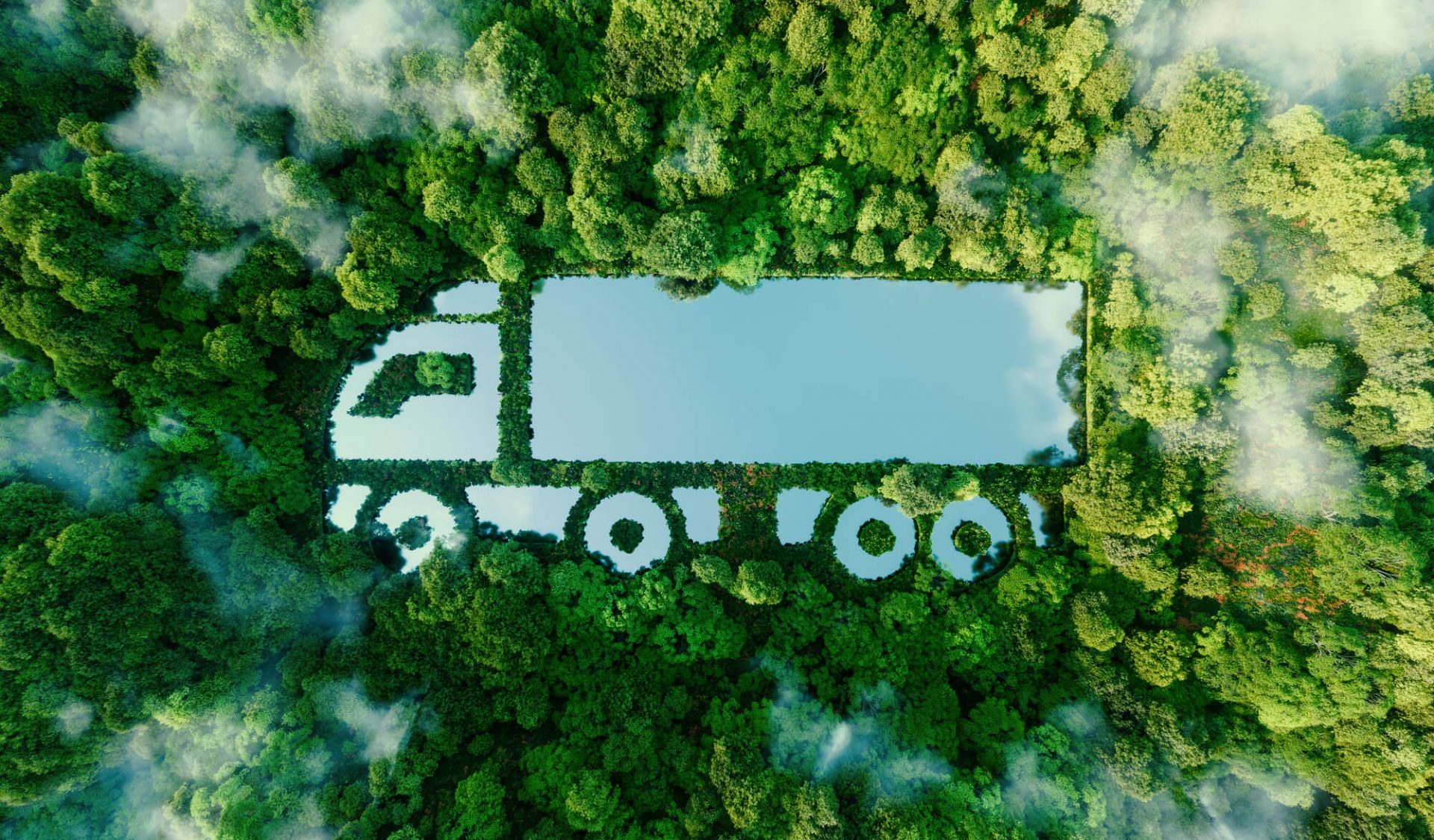 10 November 2023
BBVA supports TRATON's sustainable transformation through a green loan
BBVA helps one of the leading German truck and transport services company, TRATON, take another step forward towards decarbonisation. At a time when companies across the world are focusing on achieving a CO2 neutral future, green finance is key to meeting the huge demand on investment that such targets require and BBVA is committed to playing its part.
---
BBVA and TRATON have worked together on a new EUR 500Mn green loan which will help the company transition towards zero-emissions transportation solutions. The loan will be used by TRATON to finance certain green assets that seek to reduce the group's greenhouse gas emissions. 
The loan has been signed for a tenor of 3 years. It is aligned with the most recent version of the Green Loan Principles published in February this year by the Loan Market Association to ensure the development of green loan products. Moreover, the loan is aligned with the company's motto of "Transforming Transportation", by which TRATON aims to establish sustainability as a core principle and responsible behavior as a top priority in the group's strategy.
The proceeds will be used to finance clean transportation,  green technologies and energy efficiency
The proceeds will be exclusively used to finance the assets falling within three eligible categories included in the Green Loan Principles: clean transportation, green technologies and energy efficiency.
The loan has an impact on the United Nations Sustainable Development Goals number 13 Climate Action, number 11 Sustainable Cities and Communities, and number 12 Responsible Consumption and Production. 
Jorge González Jacob, Global Head of Corporate Lending at BBVA, said: "This landmark transaction is a further example of BBVA's commitment towards helping its clients to fight climate change with financing structures that tackle sustainable priorities such as CO2 emissions. This is why we stand shoulder-to-shoulder with our clients during their transition to a sustainable future, including those that are required to make massive investments to transform their business activity. We are very proud of supporting TRATON in its sustainability strategy through this financing which represents a milestone in the relationship between our groups."