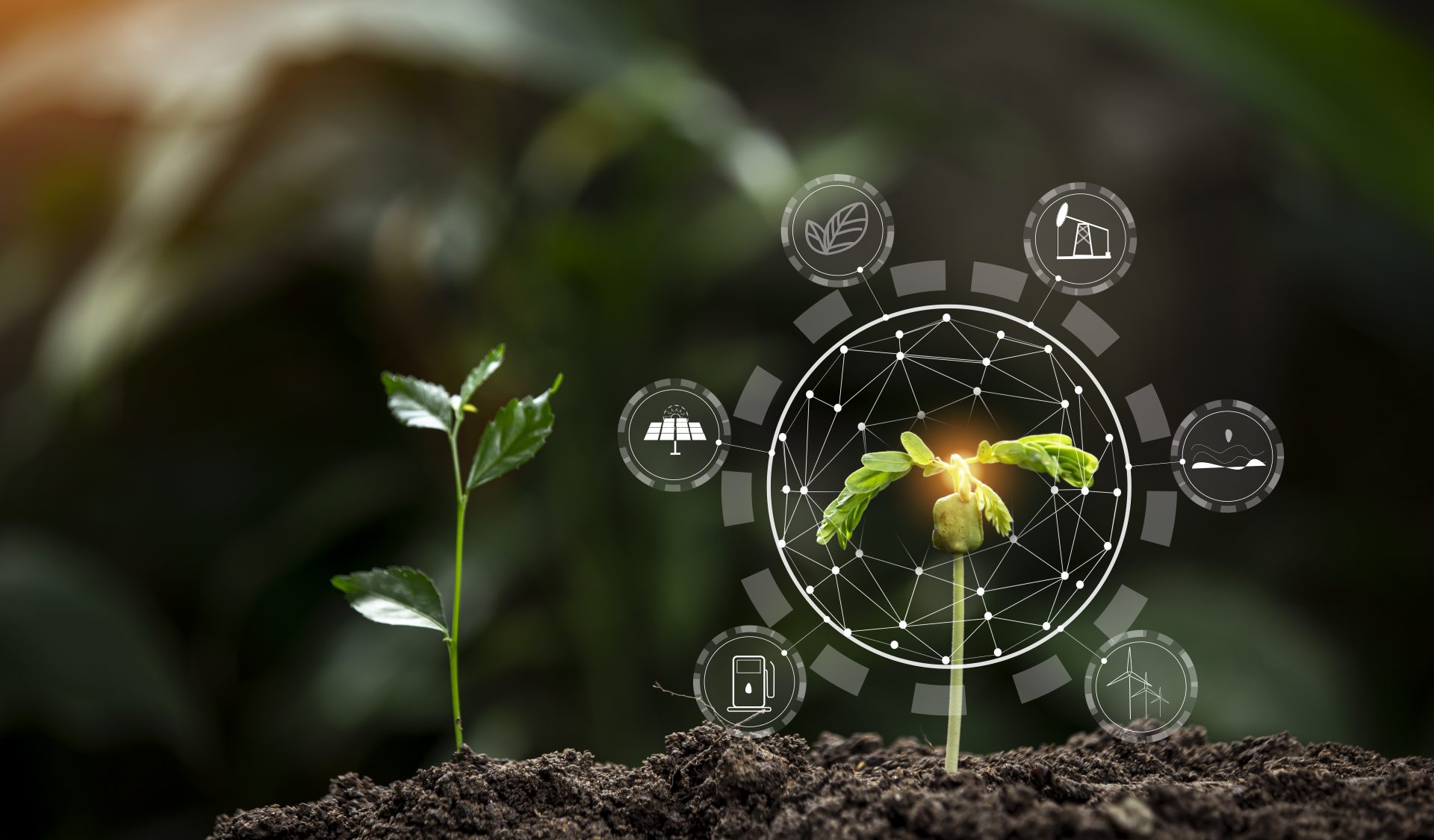 25 October 2023
BBVA, sustainable coordinator and agent bank in Alsea Europe's new sustainability-linked financing
BBVA has acted as sustainable coordinator and agent bank in the new financing for Alsea Europe to reduce CO2 emissions, decrease the food surplus  and manage the supply chain responsibly.
---
BBVA aims to support its clients in transitioning their business models to a more sustainable future. As one of the three sustainable coordinating banks, the entity acted as the agent bank for the new financing for Alsea Europa, a leading company in the food service sector. This kpi-linked financing represents 273 million euros, which will provide the company with the necessary resources to continue its growth responsibly.
This strategic collaboration between BBVA and Alsea Europe reinforces both parties' comprehensive commitment to ESG (Environment, Social, and Governance). Alsea Europe will use the financing to reduce CO2 emissions by increasing energy efficiency, installing solar panels, and transitioning to electric vehicles. In addition, it is committed to reducing food surplus and evaluating its supply chain, a true challenge having into account that the company operates seven brands in six markets: Starbucks (France, Netherlands, Belgium, Luxemburg, Spain and Portugal), Domino's Pizza, Foster's Hollywood, VIPS, Fridays, Burger King y Ginos (Spain and Portugal) 
This sustainability-linked financing marks a significant milestone in the food service sector, supporting Alsea Europe's goal of achieving its targets within three years. The four fundamental pillars of Grupo Alsea's ESG strategy are aligned with the United Nations Sustainable Development Goals, seeking to positively impact key areas such as food waste management, sustainable and ethical supply chains, and efficient energy management.
In turn, the BBVA team takes pride in utilizing its capabilities and expertise in the ESG field to collaborate with companies that seek to enhance their efforts toward a more sustainable future in their business operations and long-term strategy. This financing for Alsea reinforces BBVA CIB's client-centric business model, supporting the company in its efforts to achieve sustainable growth in all its operations in Spain and Europe.