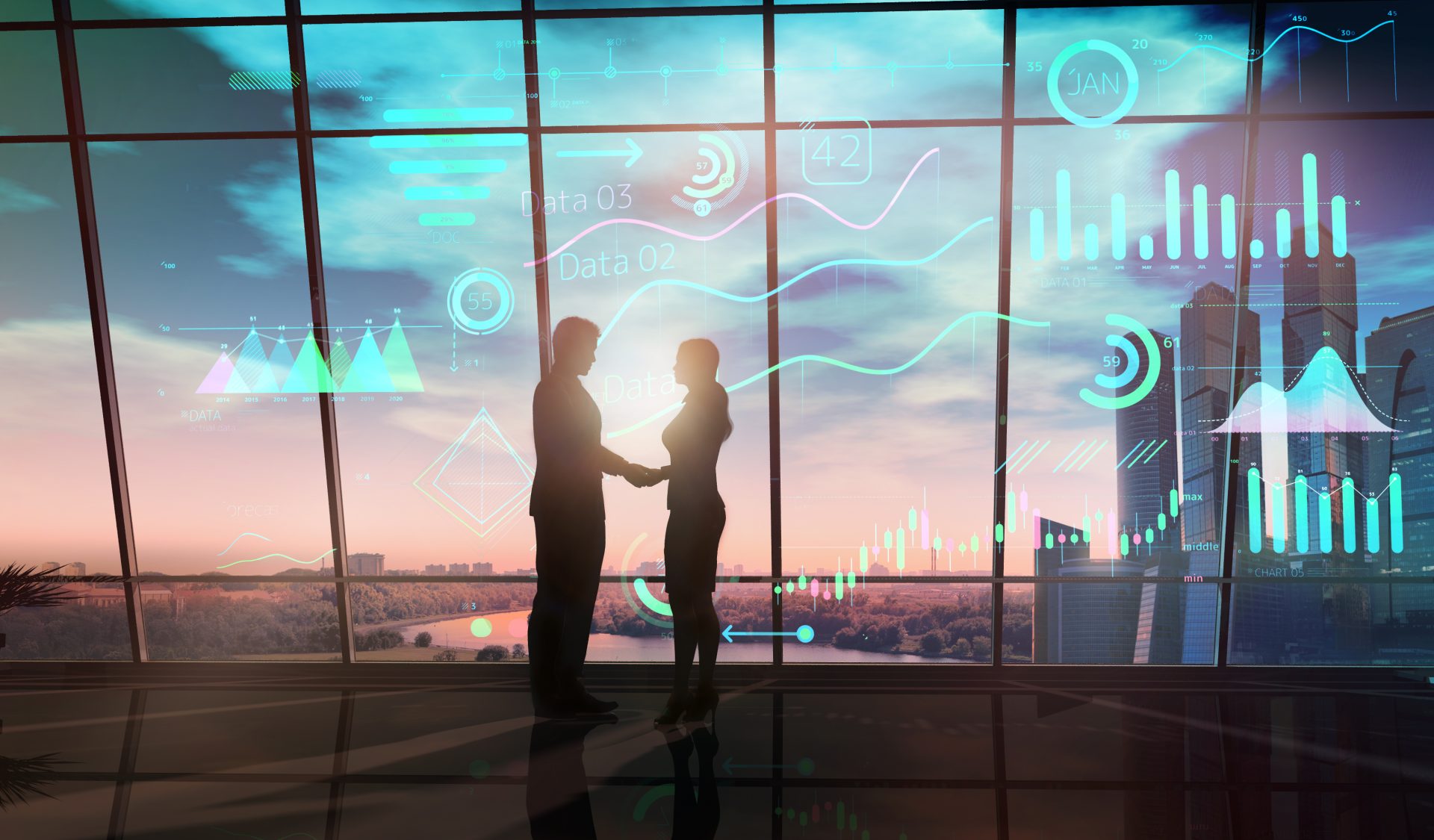 01 February 2022
Cellnex closed its first 'KPI-linked' financing with BBVA
Cellnex has taken yet another step forward in its sustainability strategy by signing its first financing linked to two sustainable indicators, one environmental and the other social. BBVA and BNP Paribas have acted as sustainability Co-Coordinators for the syndicated loan and have advised Cellnex throughout the process of structuring and implementing the Sustainability-linked Financing Framework.
---
Cellnex has recently closed a 2,500 million euros Sustainability-linked Revolving Credit Facility to finance general corporate needs, which has been linked to sustainability criteria defined in the new sustainable framework published by the company.
This facility refinances a smaller 'ESG-linked' financing facility, which was linked to the scoring of the company's environmental, social and good governance rating. With the new facility, Cellnex has decided to change the format to one that is 'KPI-linked' which measures the performance of two indicators: the reduction of CO2 emissions, and the percentage of women in directors and senior management/managers roles. This facility reinforces Cellnex's commitment to sustainability and the environmental, social and governance objectives set out in its 2021-2025 ESG Masterplan.
BBVA and BNP Paribas have acted as Sustainability Co-Coordinators for this financing and the international sustainable investment agency, Sustainalytics, has been responsible for issuing a "Second Party Opinion" on the company's sustainable framework. The tasks carried out by BBVA and BNP Paribas include the structuring and review of the sustainable framework; coordination of the process with Sustainalytics; and structuring the sustainable aspects of the financing (selection of indicators, setting annual targets, pricing adjustment mechanism, legal documentation and coordination with the banks).
Jose Ramón Vizmanos, Head of Global Clients Coverage of BBVA Corporate & Investment Banking said: "Our alliance with Cellnex takes a strategic step forward with this operation, demonstrating BBVA's firm commitment and vocation to lead the ESG financing market and to be an important asset for our customers, supporting them in one of their key goal, that of their sustainable transition."
BBVA is a leading sustainability adviser for corporate clients. In 2021, the bank was involved in more than 90 sustainable corporate loans globally, for a total amount of 6.4 billion euros. These operations included 27 syndicated loans and 20 bilateral loans in which BBVA acted as the sustainability coordinator.