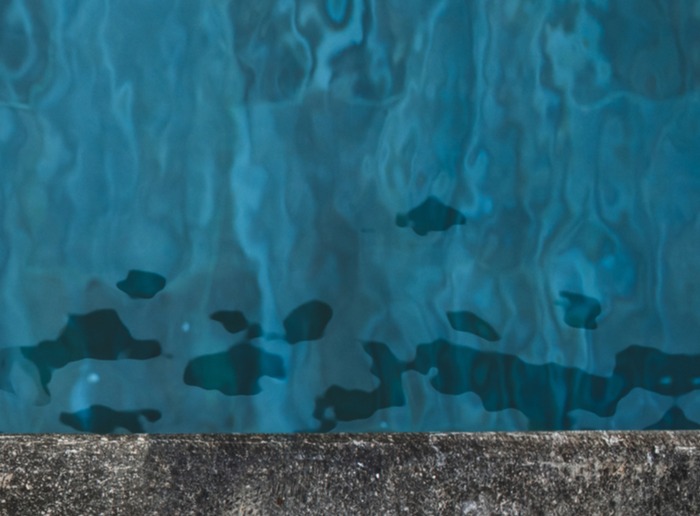 Fluidra arranges its first sustainable financing with the support of BBVA
20 April 2021
Fluidra arranges its first sustainable financing with the support of BBVA
Fluidra, the global leader in pool and wellness equipment, has converted its €130 million syndicated credit facility into sustainable financing. BBVA acted as the sustainable coordinator for the operation, the first sustainable financing arranged by a company in the sector. The financing will be used for the group's working capital requirements.
The terms of the financing are now subject to the company's Environmental, Social and Governance (ESG) performance, which will be evaluated annually by Standard & Poor's. The agency has awarded Fluidra an initial ESG rating of 69 out of 100, in line with the consumer goods sector. With this milestone achieved in its financing strategy, Fluidra has taken another step forward in its dedication and commitment to sustainability.
BBVA, a leader in sustainable finance
As a sign of its firm commitment to the fight against climate change, BBVA announced its Pledge 2025 in 2018, under which the bank has already mobilized half of the €100 billion it has targeted to provide by 2025 in green financing, sustainable infrastructure, social entrepreneurship and financial inclusion. The bank has the capacity, knowledge and experience to provide its clients superior advisory services for sustainable financial solutions and is playing a key role in developing this market.
BBVA has been a pioneer and the dominant player in the sustainable loan business. Today it is one of the most active organizations on the world stage in this field and the leader in Spain. In 2020, BBVA led a total of 52 green and sustainable operations, 15 of which were syndicated loans and 13 global bilateral operations (Europe and America), for clients in various sectors.