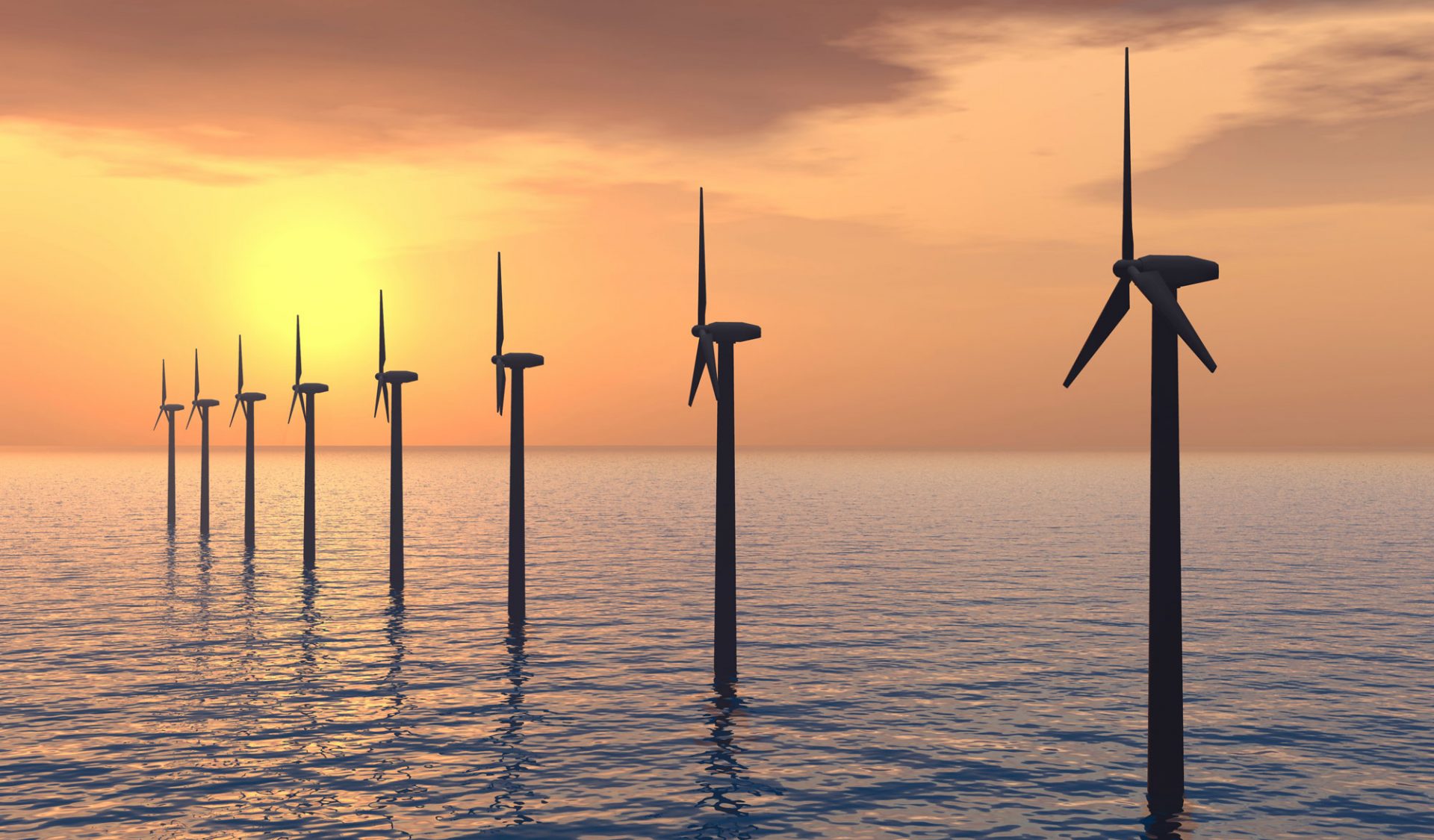 21 March 2023
IB&F strengthens its global advisory offering with focus on offshore wind and energy transition
BBVA CIB Investment Banking & Finance (IB&F) unit is further strengthening its wide-ranging client services portfolio by creating a specialized group to offer sector-specific financial advisory services. 
---
Prateek Varma, who has close to 20 years of experience in the banking industry, has joined BBVA Corporate & Investment Banking as Head of Advisory for global offshore wind and energy transition sectors. Varma will lead this group, with a core initial set-up in London and Madrid, which will serve clients globally. 
Varma moves from Crédit Agricole CIB in the UK where he was a senior member of the Energy & Infrastructure Group specializing in project finance, acquisition finance and advisory in the power & utilities space. Most recently in 2022, he advised Ørsted on raising a multi-billion pound debt package stapled to its 50% divestment in UK's Hornsea Two project, the world's largest operational offshore wind farm. He has previously advised institutions such as Macquarie, Sumitomo, ENGIE and ENI.
Sustainability is one of BBVA's strategic priorities, with its Goal 2025 seeking to mobilize EUR 300 billion of capital (2018-2025) towards addressing climate change and driving sustainable development.
IB&F's advisory franchise is beginning to adopt a sector-based approach where most relevant, with a view to enriching its dialogues with clients and better anticipating their needs as they pivot their business and operating models to incorporate sustainability goals. In this respect, offshore wind and other energy transition sectors, inter alia, green hydrogen, carbon capture & storage, battery storage and transport electrification have been identified as key areas within the energy vertical. Through such a sectoral approach, the aim is to become a strategic partner to clients by providing cross-product advisory solutions on a global basis to help them navigate sector-specific challenges and thrive in dynamic markets.
Angel Arevalo Sarrate, BBVA CIB's head of global advisory, commented, "BBVA's advisory services have seen unparalleled and broad-based growth particularly in the last three years. This reflects the trust our clients place in us and we are looking to expand our activities further on a global scale. Prateek's addition will be a boost to our sector-based approach and initiative."
Carlos Zuloaga Anduiza, BBVA CIB's global head of energy, added: "Sustainability and energy transition are at the core of the strategies of our energy sector clients. We are aiming to deepen our engagements with them to more effectively support their journeys towards carbon neutrality and broader net zero ambitions."