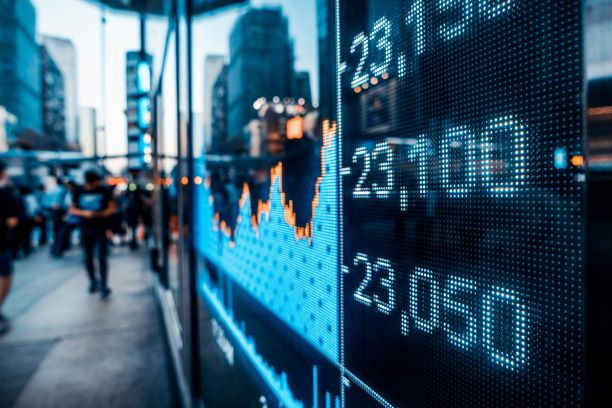 Corporate ESG credits and bonds
Credit
Corporates, financial institutions,  sovereigns, supranationals and agencies enjoy BBVA's ull-service sales, trading, analysis and origination solutions.  They can optimize their balance sheet by choosing from a wide array of solutions the bank offers: debt placement in primary and secondary markets, financial structure hedging against interest or exchange rates fluctuations, cash flow matching, hedging of market risk, among others. BBVA works with all major international currencies both in cash and derivatives.
Digital services can be accessed over MarketAxess, Bloomberg FIT and TradeWeb. 
BBVA's Green Hub brings the ESG credit market into focus, with dedicated ESG research capabilities producing granular data on the latest developments and regulatory issues. BBVA CIB experts conduct dedicated ESG research roadshows to actively engage investors on the topic.
Green and sustainable finance
BBVA has been a pioneer in green and sustainable finance since 2007 when it participated in the world's first green bond issuance . Ever since, BBVA has led many relevant deals across its footprint and its clients include: 
1st US sec-registered utility. 

1st green bond for sectors such as Oil & Gas, TMT and Sub-sovereigns in UK.

1st world leader infrastructure developer in Spain.

1st financial institution  in Mexico and Spain.

1st transportation company in Spain. 

1st social Covid-19 bond for an European Financial institution. 
Integrating new technologies
BBVA is also a pioneer in integrating new technologies in its business, and offers its clients the possibility to issue ESG bonds with terms agreed over distributed-ledger technology.  BBVA has led the issuance of 55 ESG bonds from 2019 to September 2020 across different sectors, jurisdictions and currencies. 
The ESG service catalogue in credit provides bespoke resources in secondary trading to track and monitor ESG finance-related opportunities. BBVA sends runs on ESG bonds on a regular basis to stimulate demand and promote market-making activities with ESG dedicated investors and  make data-driven trade recommendations based on carefully crafted sets of technical indicators. Clients can request the information they need for  their own ESG agenda and monitor relative value across ESG peers and non-ESG bonds. 
Integrating New Technologies