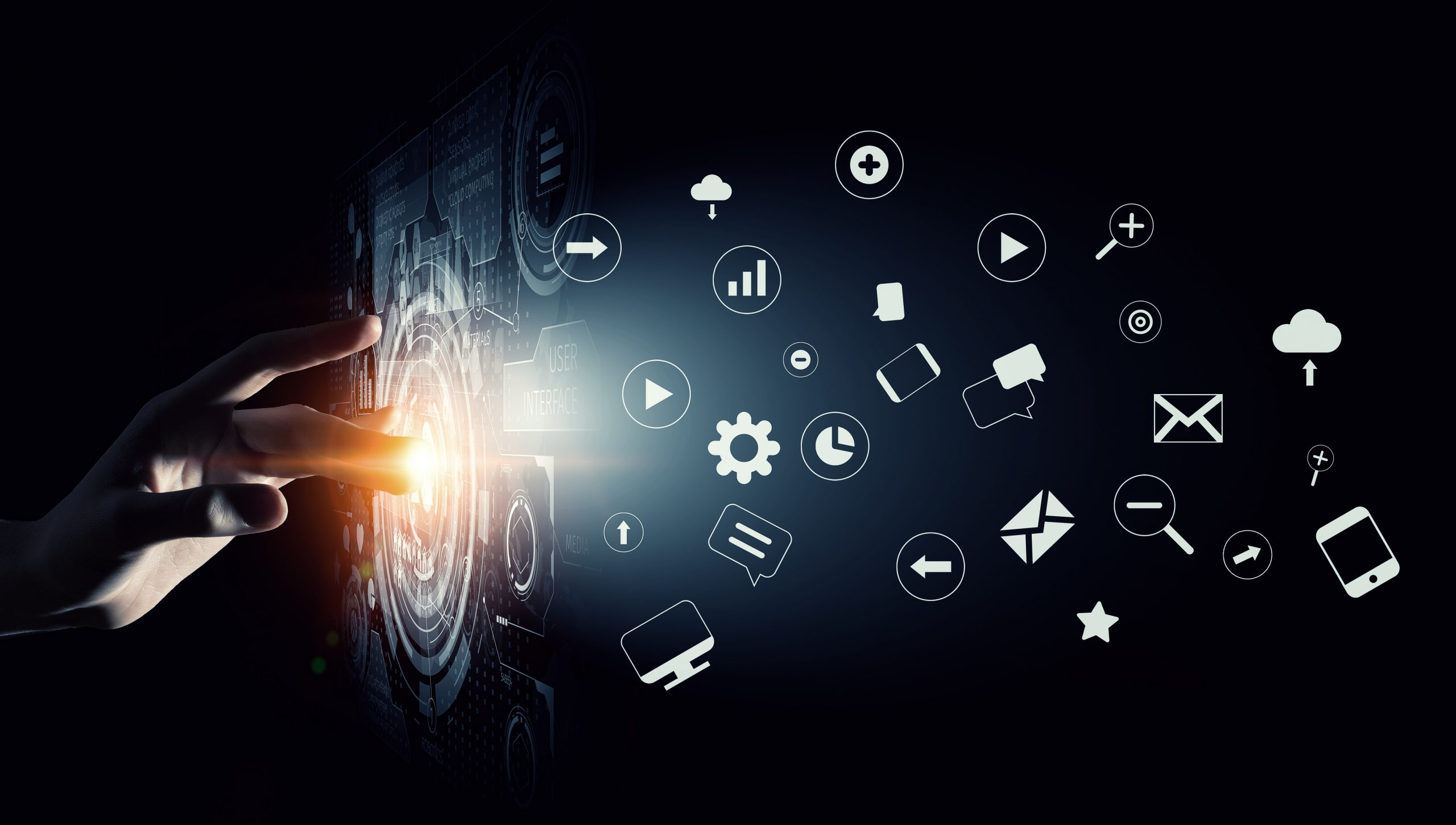 Digital Corporate Banking Solutions
Digital Corporate Banking Solutions
BBVA has evolved to a fully integrated digital approach and has developed a comprehensive digital corporate banking and set of digital channels, products, services and solutions.
Below you will find different digital corporate baking solutions that BBVA offers:
Structured Investments
BBVA eMarkets
BBVA Companies
BBVA Trader
Structured Investments
Clients can connect over their preferred digital touchpoint for structured investments and derivatives to access their choice of asset classes.
The following are the structured investments that BBVA provides its clients with, within its digital corporate banking solutions:
DLIB BBVA portal

BBVA ePricer

E-connectivity solutions & 3rd party platforms
Developed in partnership with Bloomberg, the DLIB BBVA portal is a digital pricing tool that provides institutional customers with an automated system that enables them to directly configure products, calculate prices in real time and benefit from a range of features and analysis provided by Bloomberg terminals.
Clients can enhance their digital trading capabilities and make their transactions more secure and more efficient, while enjoying the benefits provided by the DLIB BBVA portal:
Executable prices based on advanced  pricing models fed in real time by market parameters.

Greater transparency for both parties. While trading, the clients can access the portal's back-testing information and other data related to the product's life cycle, thus facilitating them speedy in-depth analysis for sounder decisions.
BBVA ePricer is a user-friendly web-based interface and e-mail-based connectivity solution which allows clients to request pricing and documentation for structured investments in different asset classes. It also allows customers to query indicative levels and manage their portfolios or request bulk updates.
Now enabled in our Digital Platforms: the One Star Feature.
Log into the BBVA ePricer and start quoting One Star Autocalls now:
E-connectivity solutions & 3rd party platforms
In addition to BBVA's in-house e-connectivity solutions, clients can have direct access to the major independent platforms in the markets trading structured products via RestAPI and FIX technologies.
«Download BBVA e-connectivity brochure »
Back to overview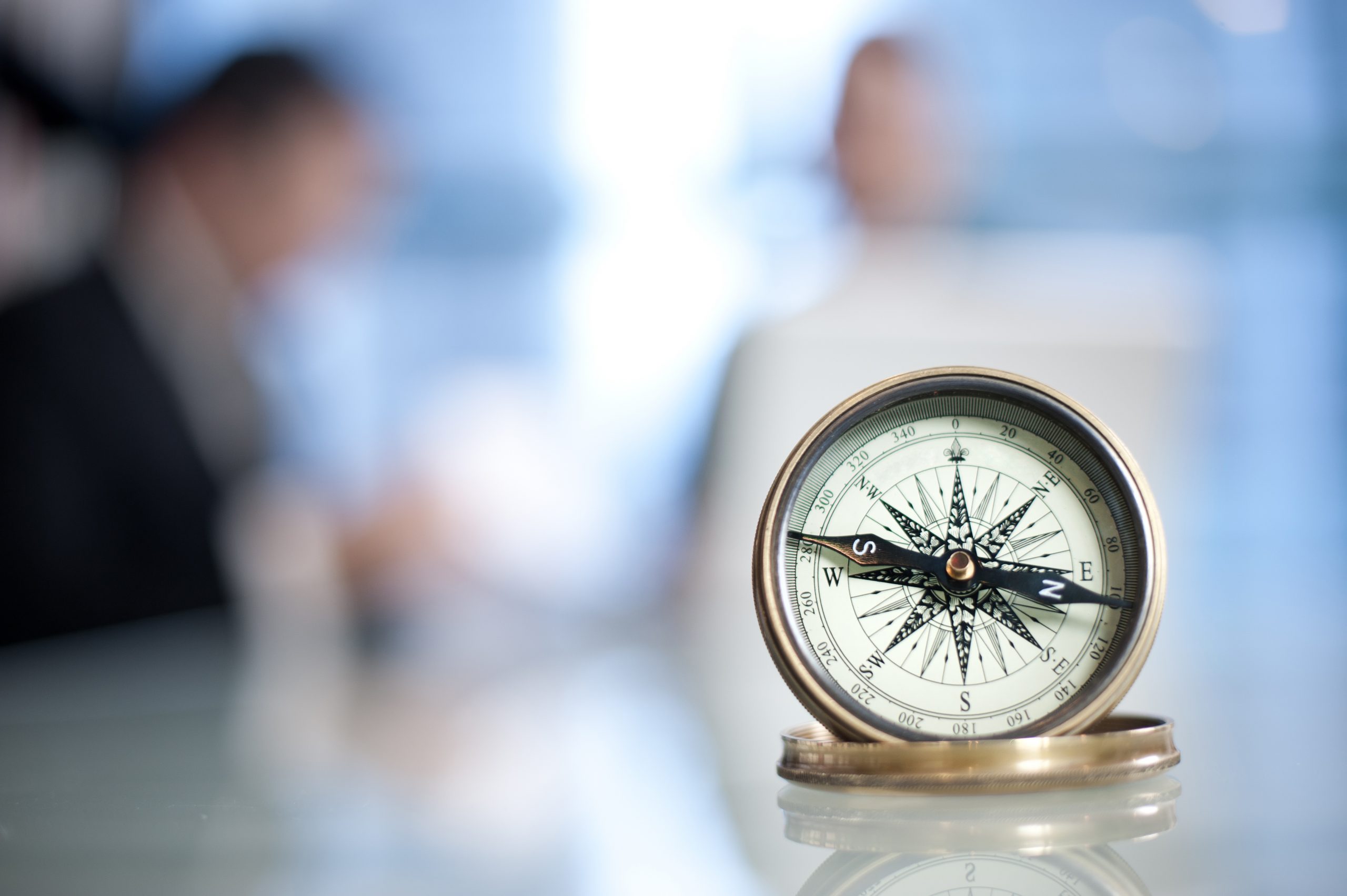 BBVA eMarkets
BBVA eMarkets, is not only another digital corporate banking solution, but also facilitates automated foreign-exchange contracts. Clients complete spot and forward trades via online in real time, directly accessing prices from BBVA's global markets trading floor.
The enhanced functionality of BBVA eMarkets provides clients all the information and tools necessary to perform operations with full security guarantees: real-time quotation, agile two-click execution method, independent pop-up pricing screens, multi-entity access where different subsidiaries can trade independent of each other, access to its FX trade history and trading opportunities over a full range of currencies from Monday to Friday from 01:00 to 23:00 CET.
In a multi-country environment, cross border flows can be smoothly executed with minimum red tape. BBVA eMarkets is currently live in Europe, USA, Mexico, Colombia, Peru and Argentina where clients can trade with both offshore and onshore assets for all these locations.
Back to overview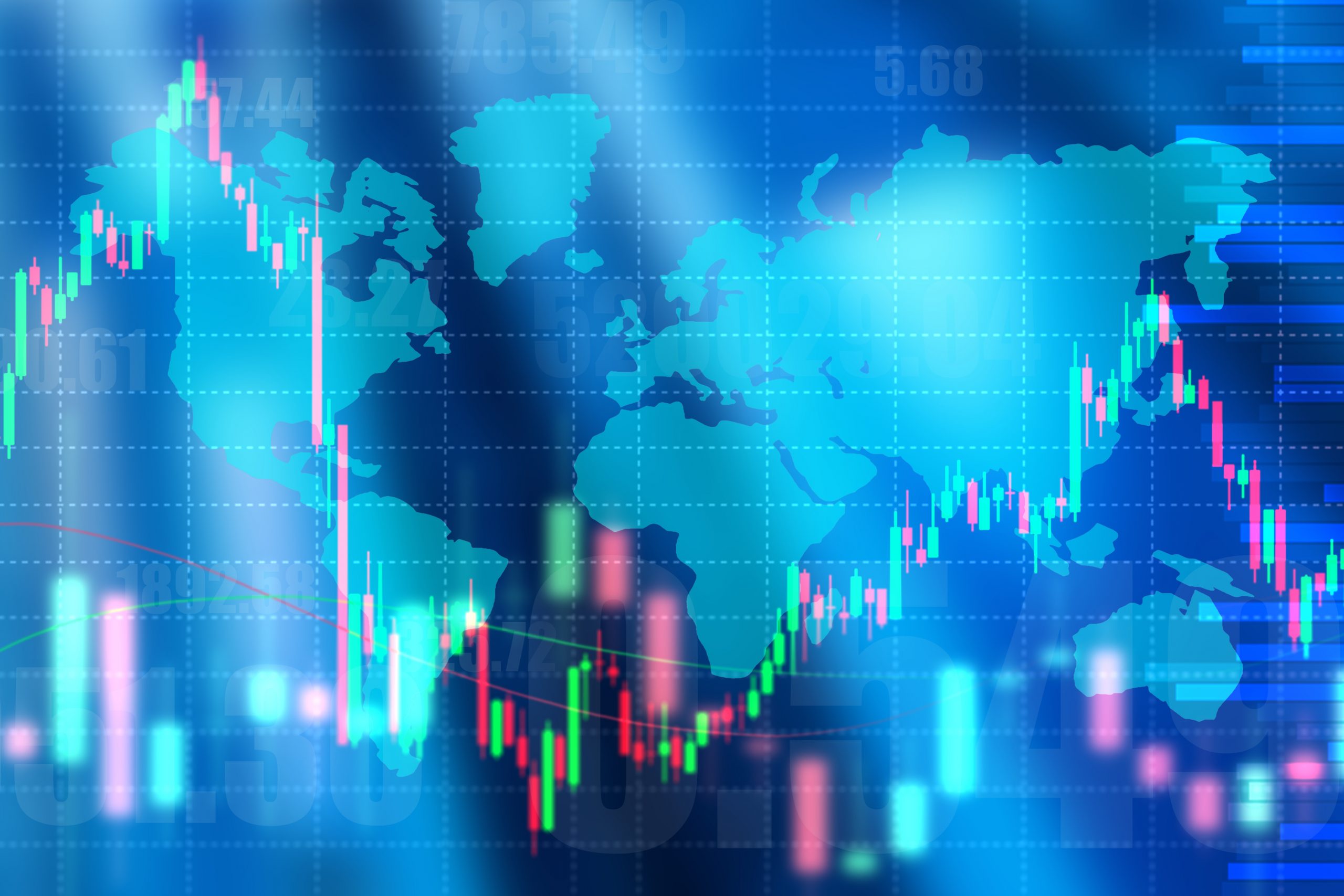 BBVA Companies
BBVA Companies is the bank's transactional platform for enterprises to execute FX transactions and seamlessly link them to their foreign currency payments.
During extended trading hours the client will be able to receive FX prices that remain valid for five minutes to facilitate the operational process and receive validation of the transaction details from the Chief Financial Officer before executing the trade.
The FX module offers  a full range of alternatives to make the  post-trade FX management smoother: clients can initiate payments from the FX module with the FX linker, request an early take-up from an existing FX forward or set an alert system in place for when a FX contract reaches its value date.
All this can be done on Android and IOS supported devices.
Back to overview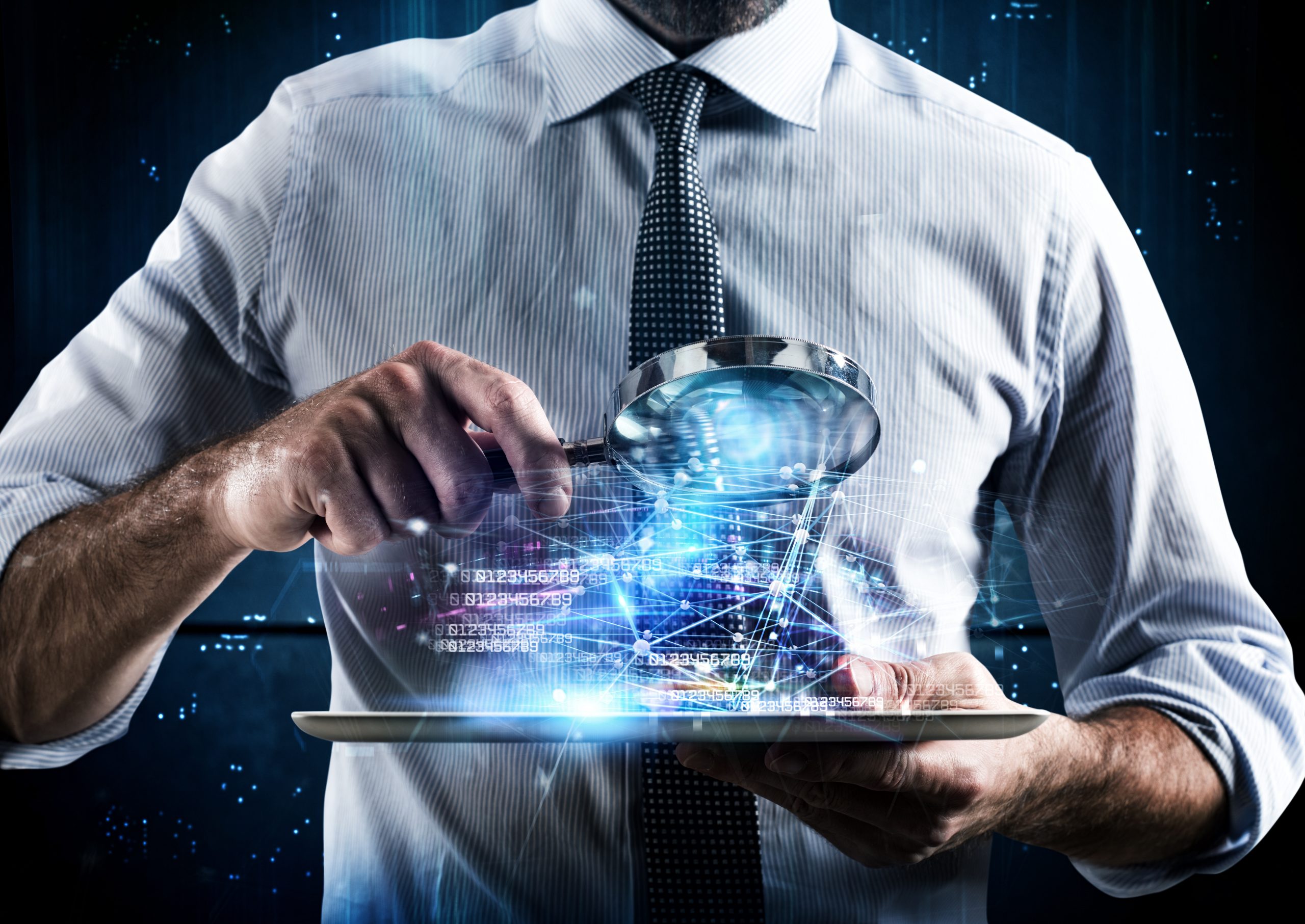 BBVA Trader
BBVA Trader is a sophisticated yet agile and intuitive trading platform for retail clients with advanced trading knowledge.
Clients can trade with comfortable access to a wide range of products including stocks, ETFs, futures and options and get privileged access to the new products BBVA CIB is constantly adding to its catalogue.
This real-time service of BBVA Trader allows clients to stream comprehensive in-depth market information, with the latest price and volume crossings and real-time graphics. The clients can  also get access to company specific and macroeconomic reports, as well as to technical and functional analysis.
Additionally, more experienced investors can enjoy an intraday leveraged operational service on certain stocks and futures to improve the return for their investment and diversify their portfolio.
Back to overview