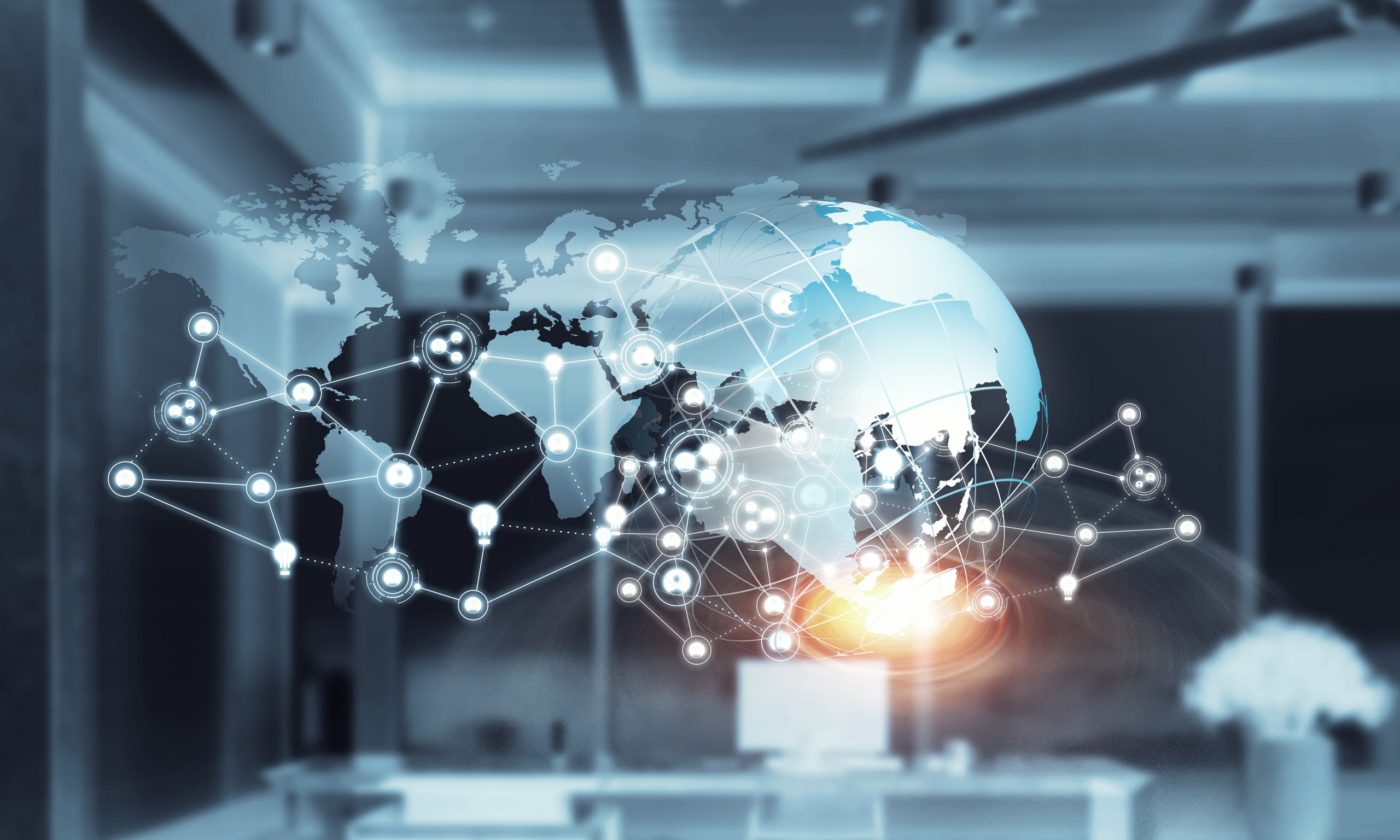 Foreign exchange and interest rates solutions
Foreign exchange & interest rates
BBVA offers a broad range of market making and product solutions for foreign exchange and interest rates business.
Deep knowledge of the economies in Iberia, Latin America, Turkey and Asia enables BBVA to fulfill client needs with timely capabilities and a constantly developing range of possibilities.
All clients can access innovative products, customizing their experience according to their own preferences and requirements while harnessing BBVA's robust potential within an interconnected worldwide platform. The clients have at their disposal different touchpoints (voice, cell-phone, laptop, corporate software) to trade on the BBVA eMarkets platform or on other multi bank platforms. They can also  take advantage of the new features of the proprietary BBVA Net Cash transactional platform, or operate within BBVA's award-winning web and mobile apps. 
Below you will find the foreign exchange and interest rates services and solutions offered by BBVA:
Market making and product solutions

Research

Foreign exchange research

Rates research
Market making and product solutions
BBVA provides clients with risk-management capabilities, execution services and solutions combining its global reach and local knowledge in cash and derivatives products. All these services are part of BBVA's holistic approach to business,  empowering the clients to manage their global foreign exchange, interest rates and  macroeconomic exposures. BBVA provides access to top-level overviews, in order to support clients throughout the whole value chain, focusing on pre-trade, trade and post-trade requirements.
In recent years, the financial industry has recognized BBVA's commitment to clients, awarding the bank and its teams many significant awards.
The foreign exchange market works  24/7 with seamless execution in more than 50 currencies. Products and services offered by our FX team are:
FX spot

FX swaps

FX forwards

FX futures

Non-deliverable forwards (NDF)

Non-deliverable swaps (NDS)

FX options

Market orders and alerts

FX structured products

Embedded FX international payments / receivables
BBVA's Interest-rates solutions are available locally and globally though powerful distribution hubs, including:
Government bonds

Treasury bills

IRS swaps

Cross-currency swaps

Structured products

Short term interest rates products (OIS, FRAs….)

Repos

Secured funding

Caps and floors

Inflation
Research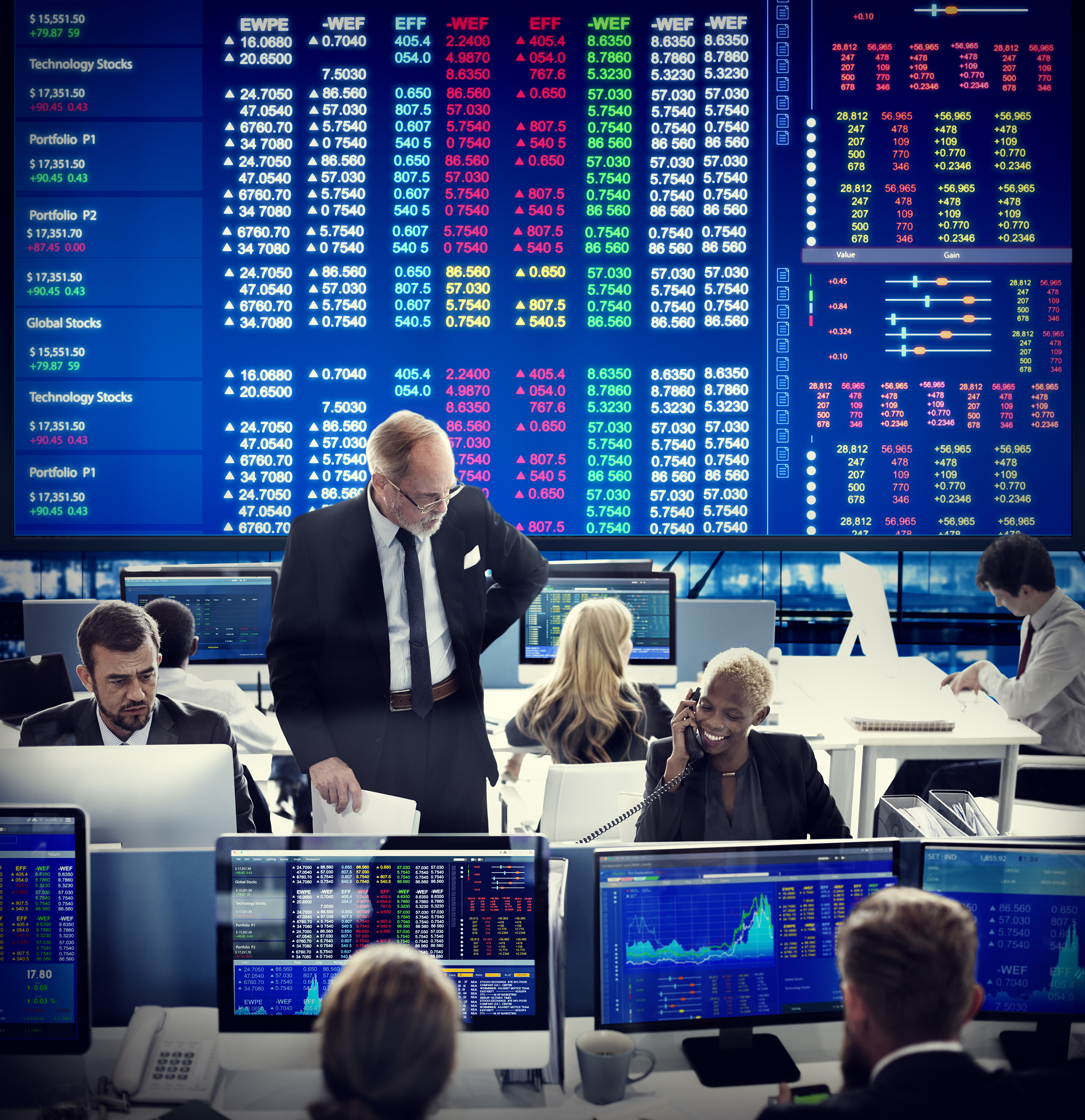 BBVA Group's leading position offers access to insightful coverage of macro developments worldwide. Its economists and experts in several different fields extract data from a wide range of trusted sources, in particular within the bank's geographical footprint, such as Southern Europe, Latin America and Turkey, where BBVA combines its data-analytical capabilities with its know-how of local markets.
BBVA Research department delivers  deep and thorough analysis of the economies and capital markets that clients can leverage through BBVA's client platforms or  its advisory services. This is vital to ensure that the strategic decisions of their businesses are sound and based on data-driven foresight.
The array of BBVA's research products include: 
Regular, to-the-minute publications covering the dynamics of macro and market variables as well as foreseeable development.

Publications covering ad-hoc issues of special relevance.

Graphic-focused presentations providing wide-and-deep coverage of economic and market developments.

Specific publications to view strategic recommendations regarding positioning in capital markets (especially useful to optimize hedging and investment returns over time).
Back to overview
Foreign exchange research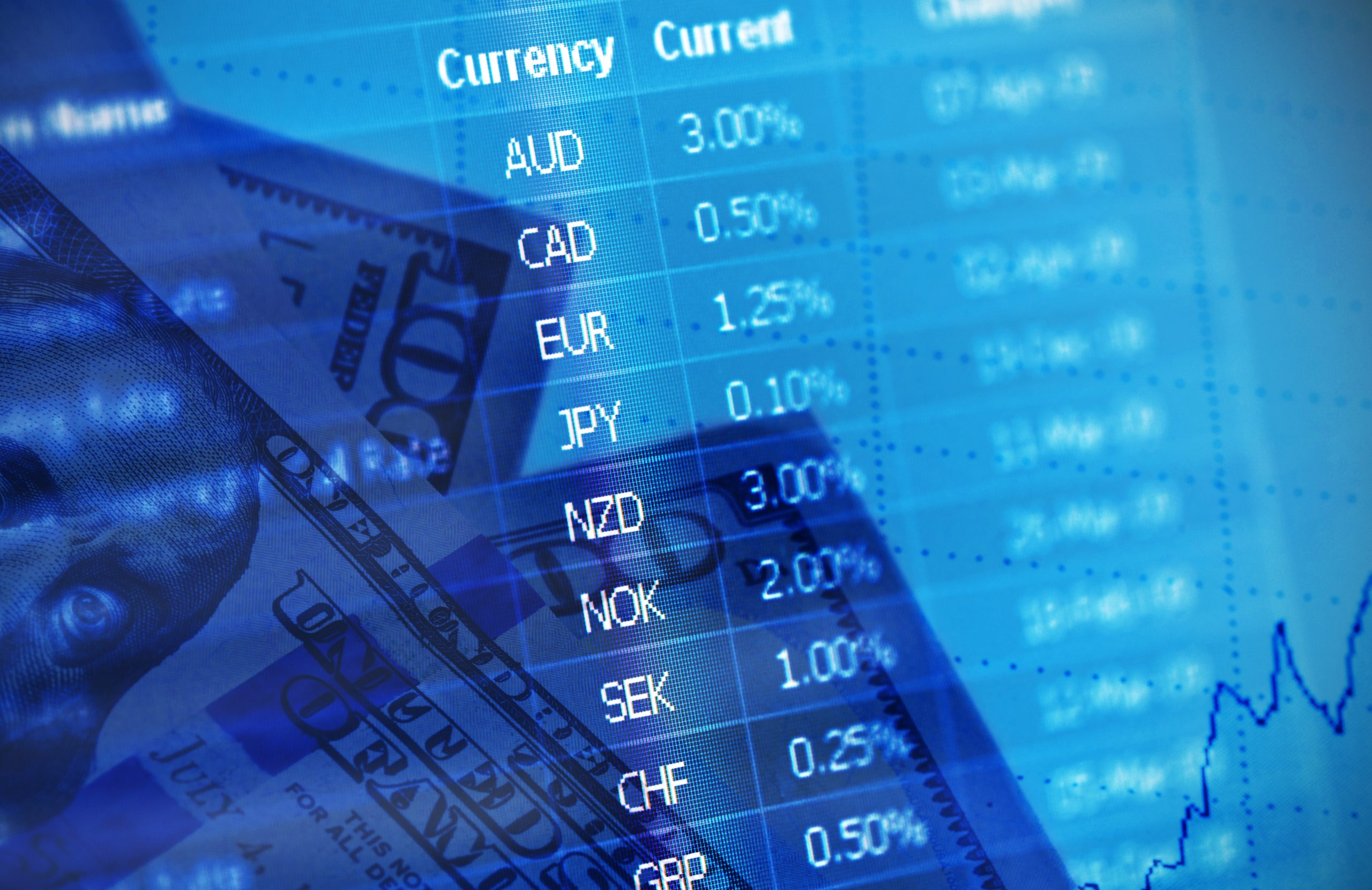 Our analysts listen to clients and to the markets. But most importantly, they listen with intelligence in order to discern what really matters. That's the only way to understand the logic behind the strategic movements of our clients.
The FX market is complex and has evolved significantly over the years, thus requiring permanent updates of drivers, parameters and paradigms. BBVA FX strategists use a wide range of methods and sources to analyze FX markets and provide timely and suitable strategies.
BBVA's FX research coverage focuses on global trends and local or idiosyncratic factors, providing the insights needed to make a full analysis of potential upcoming disruptions and current and future developments.
BBVA's network of strategists across different regions provides the clients fast access to top-quality global and local information and very latest market insights.
BBVA's renowned analysts generate strategies, hedging and trade recommendations and direct feeds into the platforms. Access to BBVA's Global Markets Research website constantly provides timely comments of key events, with quasi-real-time FX policy reviews and a myriad of useful data. Forecasts are constantly fine tuned and updated alongside publications to explain the main changes across the currencies covered.BBVA analysts also hold calls with clients in every region, listening carefully in order to gain a better understanding of their needs and challenges. 
Well known media such as Global Finance, Refinitiv and Bloomberg have ranked BBVA FX Research as the best Latin American house and forecaster during the last few years.
Back to overview
Rates research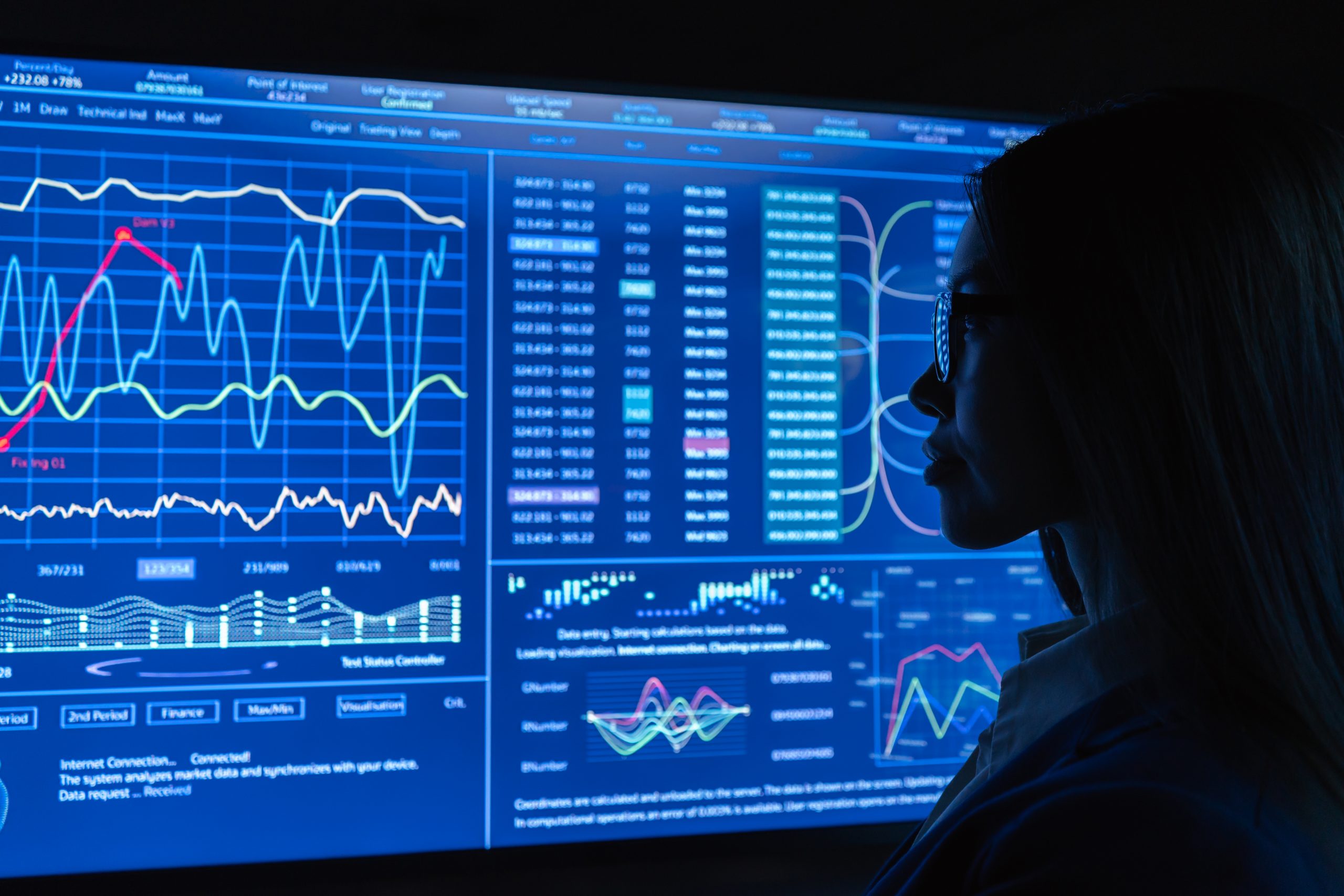 Our analysts not only cater to the research of the foreign exchange market, but also to the interest rates market. This market can be subdivided into two varied groups:
Rates
The world of rates and interest rates is currently particularly affected by macro-level political and institutional developments as fiscal and monetary policy acquire ever greater relevance. BBVA's rates research coverage encompasses a deep, thorough analysis of the background to changing circumstances with clearly-defined scenarios which allow clients to customize  alternative variables in order to track the potential implications for the  different funding sources.
Govies.
Debt markets, and particularly public-sector debt markets, are of special relevance for strategic investors under the current circumstances. BBVA's global research capacities allow granular, wide-ranging analysis of the context influencing sovereign-debt performance in BBVA's core geographical areas (Latin America, Turkey, Southern Europe). BBVA's data analytics provide supply-side visibility (issuance strategy analysis) and demand-side insights (market positioning and flows approach) in these economies.
Back to overview