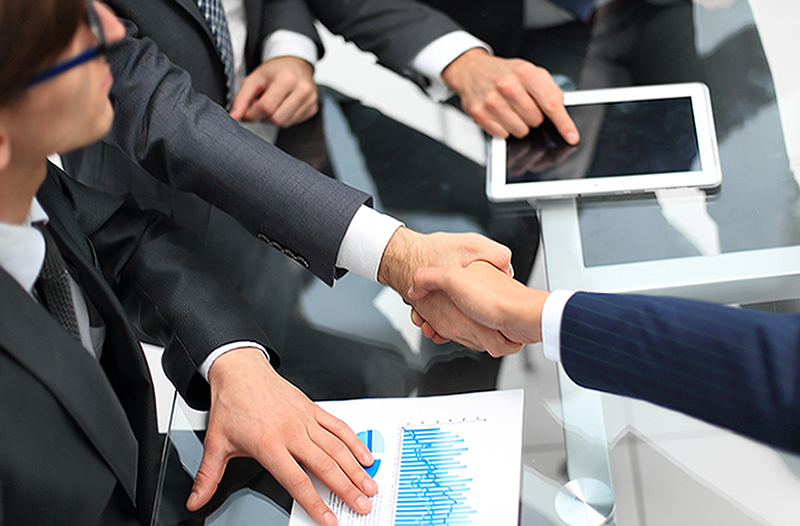 27 January 2023
BBVA securitizes a portfolio of loans to large corporate clients worth EUR 2 billion
BBVA has closed a new synthetic securitization transaction of a portfolio of loans to large corporate customers. This is a risk transfer operation to the investor PGGM, allowing the bank to free up 80% of the portfolio's capital. The transaction complies with the quality criteria set by the EU for simple, transparent and standardized (STS) transactions.
---
BBVA has closed a risk-sharing transaction with PGGM on a corporate loan portfolio valued at EUR 2 billion. This portfolio represents a variety of loans to its large corporate clients domiciled mainly in Spain, the rest of Europe, the United States and Asia-Pacific. The bank transfers a significant portion of the credit risk of this loan portfolio to the investor, while remaining aligned with PGGM by retaining risk on a percentage of the portfolio, as the loans remain on the bank's balance sheet.
Following an initial synthetic securitization of loans in project finance format in 2021, BBVA Corporate & Investment Banking has undertaken this new transaction, which meets the highest standards in terms of structuring as it complies with the STS (Simple, Transparent and Standardized) quality criteria. In this way, it fulfills its objective of capitalizing its lending activity to large customers as well as financing the projects of its main customers, both Spanish and international.
PGGM, one of the largest and most experienced investors in the Credit Risk Sharing (CRS) field, has been growing its investment portfolio for the Dutch healthcare pension fund PFZW since the end of 2006.
Pablo Fenoll, head of the Portfolio Management unit at BBVA Investment Banking & Finance: "Credit Risk Sharing transactions have proven to be a very efficient tool in recycling regulatory capital and reducing the risk-weighted assets of loan portfolios at a very attractive cost for the bank. We are proud to strengthen our relationship with PGGM with this second transaction as it was the anchor investor in our inaugural project finance transaction in 2021."