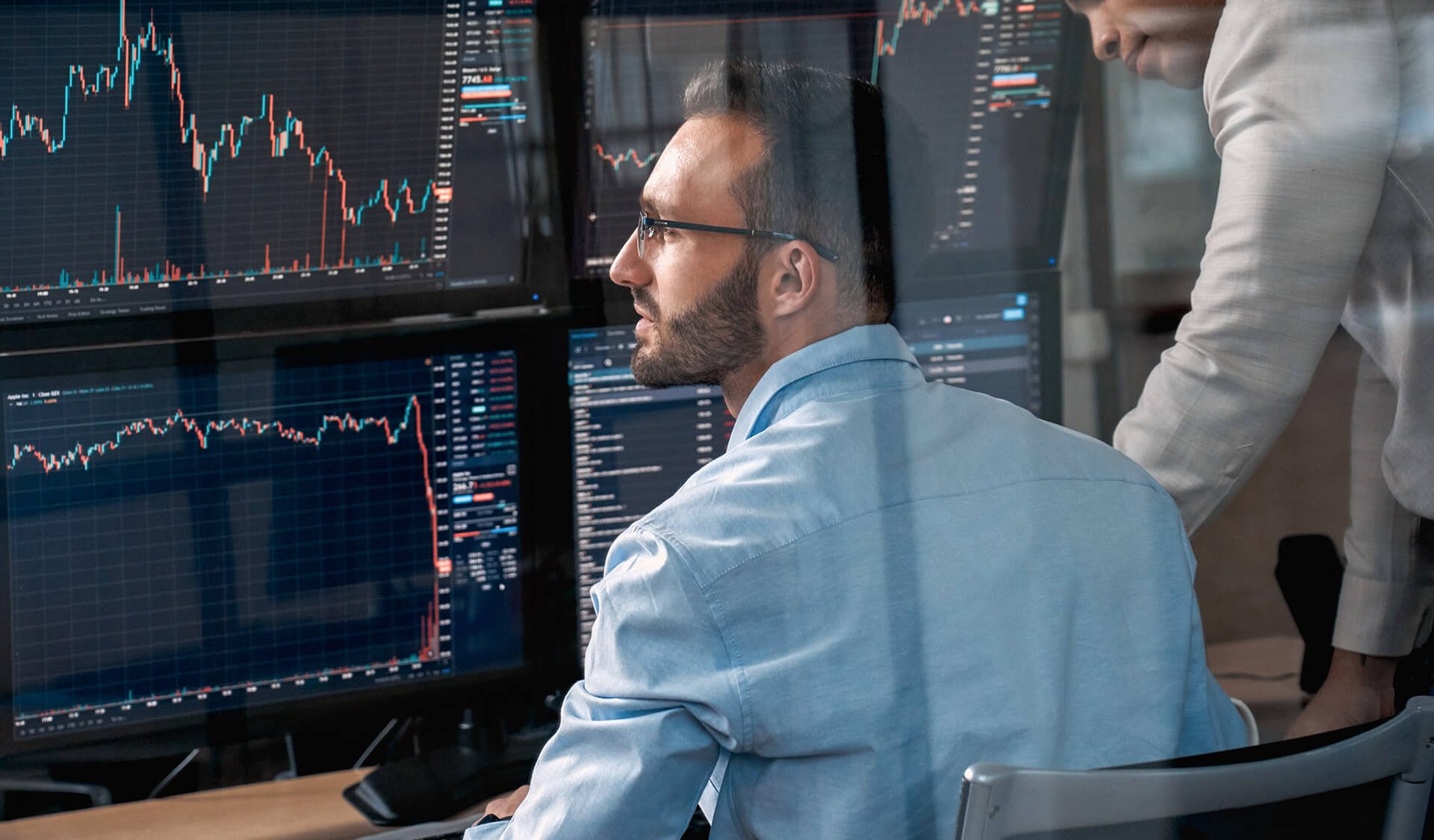 13 January 2022
First relevant milestone in 2022 for BBVA/ODDO BHF's Strategic Partnership
Yesterday, eDreams Odigeo S.A. successfully completed its €75Mn Capital Increase through an Accelerated Bookbuilding in which BBVA, in collaboration with ODDO BHF, acted as Joint Bookrunner.
The main rationale of the Capital Increase is to:

Accelerate the growth and further development of the Company's Prime subscription platform.
Reduce up to €50Mn of its outstanding €425Mn 5.50% senior unsecured notes due 2023).

The transaction was oversubscribed shortly after its launch. BBVA, in cooperation with ODDO BHF, successfully raised 1.4 times the whole deal size. The strategic partnership of BBVA and ODDO BHF brought a significant number of sole orders to the book, which were very relevant for the success of the transaction and show our great capillarity and complementarity with the rest of the syndicate.
Participating in this transaction, BBVA reinforces its leadership in the ECM market and shows its strong commitment with the company, obtaining the first joint credential with our Strategic Partner ODDO BHF in 2022. Through this partnership, BBVA has redoubled its efforts to offer the best service to its clients participating from a strong platform combining advisory, structuring, execution, research, distribution and after-market support to Iberian issuers, providing value and ample access to the relevant investor community.