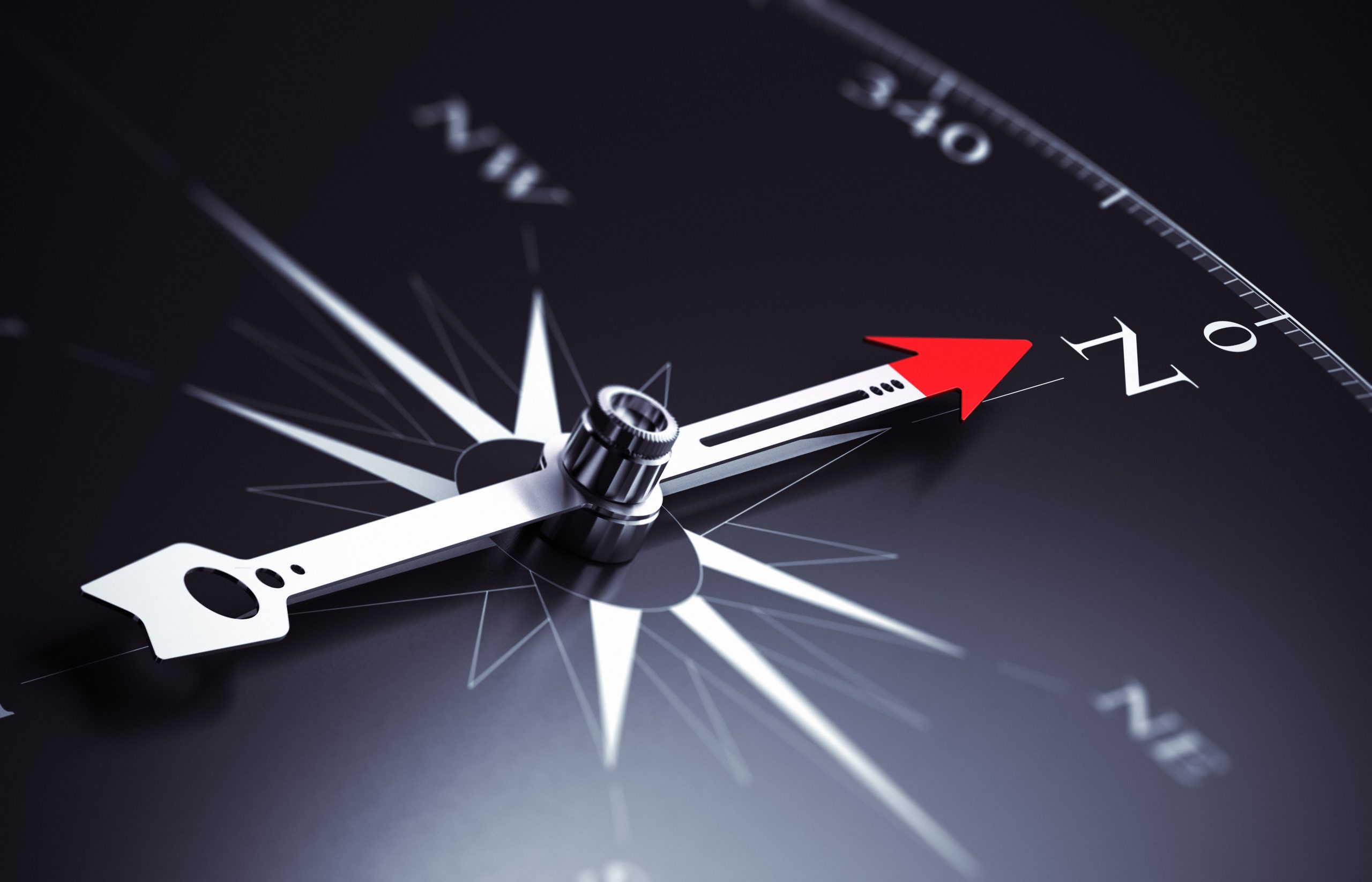 Global transaction advisory services
BBVA's global transaction banking advisory team provides tailor-made holistic financial solutions services for clients and work as their partner for optimizing their finances and incorporating sustainability in all levels of their businesses.
BBVA's commitment to sustainable solutions
Sustainability is one of the main corporate concerns across geographies, industries and departments. BBVA's advisory team supports clients in their commitment to inclusive, sustainable growth, aligning global transactional advisory solutions with their digitalization and sustainability objectives.
BBVA's data analytics for sustainable global advisory solutions
BBVA's powerful data analytics provide deep insights into different industries and sectors, allow the identification of potential gaps against different peer groups and  offer each client the most suitable transactional solution. BBVA's global footprint and local expertise enable clients to streamline their treasury operations and execute the optimal financial strategies.
Efficient working capital management for higher return opportunities
Efficient working capital management is a key value driver for global advisory corporations in order to release cash from the balance sheet for higher-return opportunities. Thus, BBVA clients can:
Strengthen their liquidity position
Achieve greater financial flexibility
Minimize counterparty risks
Optimize financial ratios
Expand internationally
Clients' trust is our greatest award