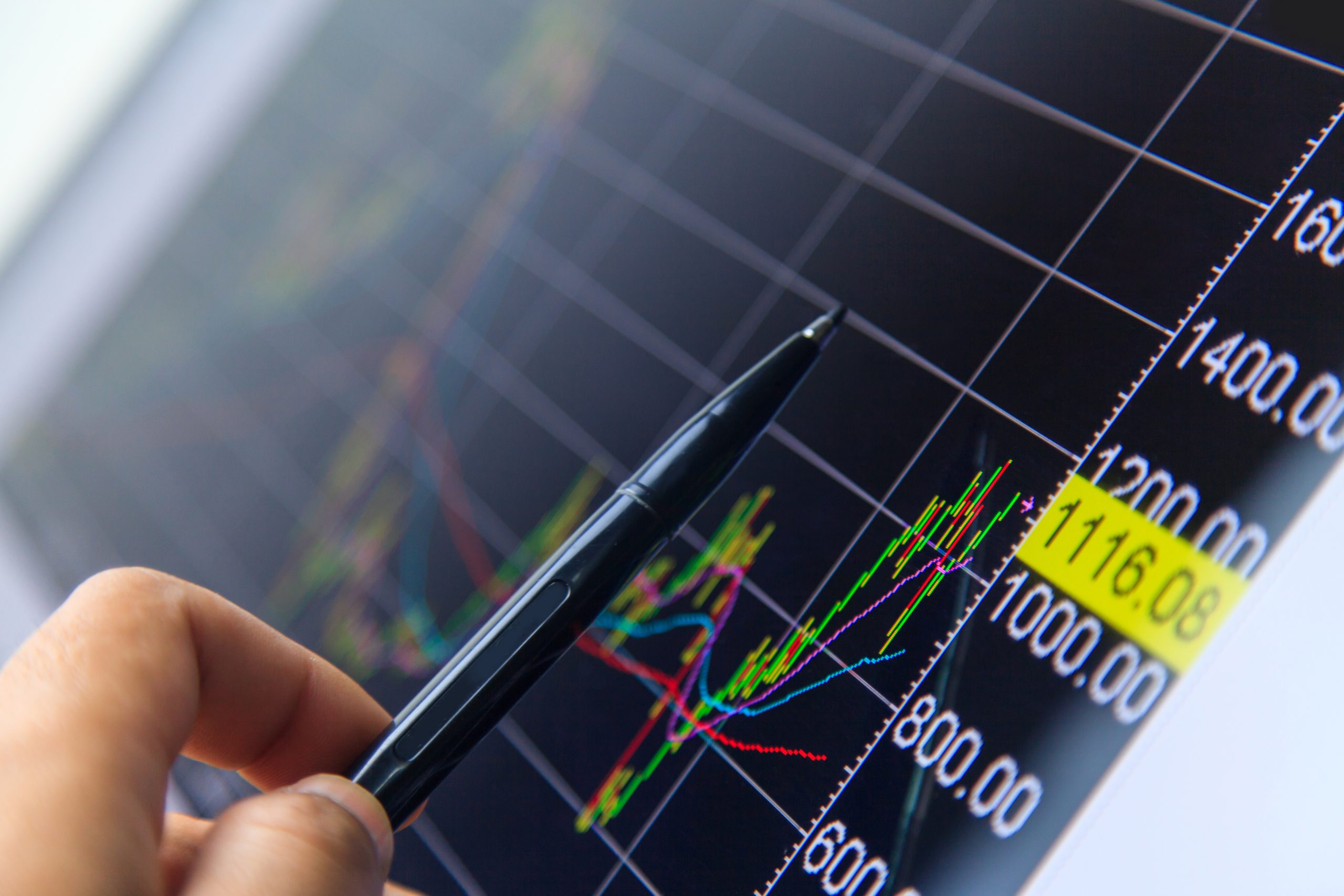 Global equity markets
BBVA's multi-disciplinary teams of specialists and powerful technology platforms offer investors and institutional clients access to global equity markets, structured and derivatives products, to trade in a variety of business lines, including investment products, flow derivatives, equity financing and Delta 1.
BBVA's franchise leverages distribution centers in all time zones including Spain, France, Switzerland, UK, Hong Kong, Mexico and the USA as well as dedicated trading hubs in Madrid, London, New York, Hong Kong and Mexico City to align with clients' local requirements whilst reaping the benefits of its global footprint.
Investment products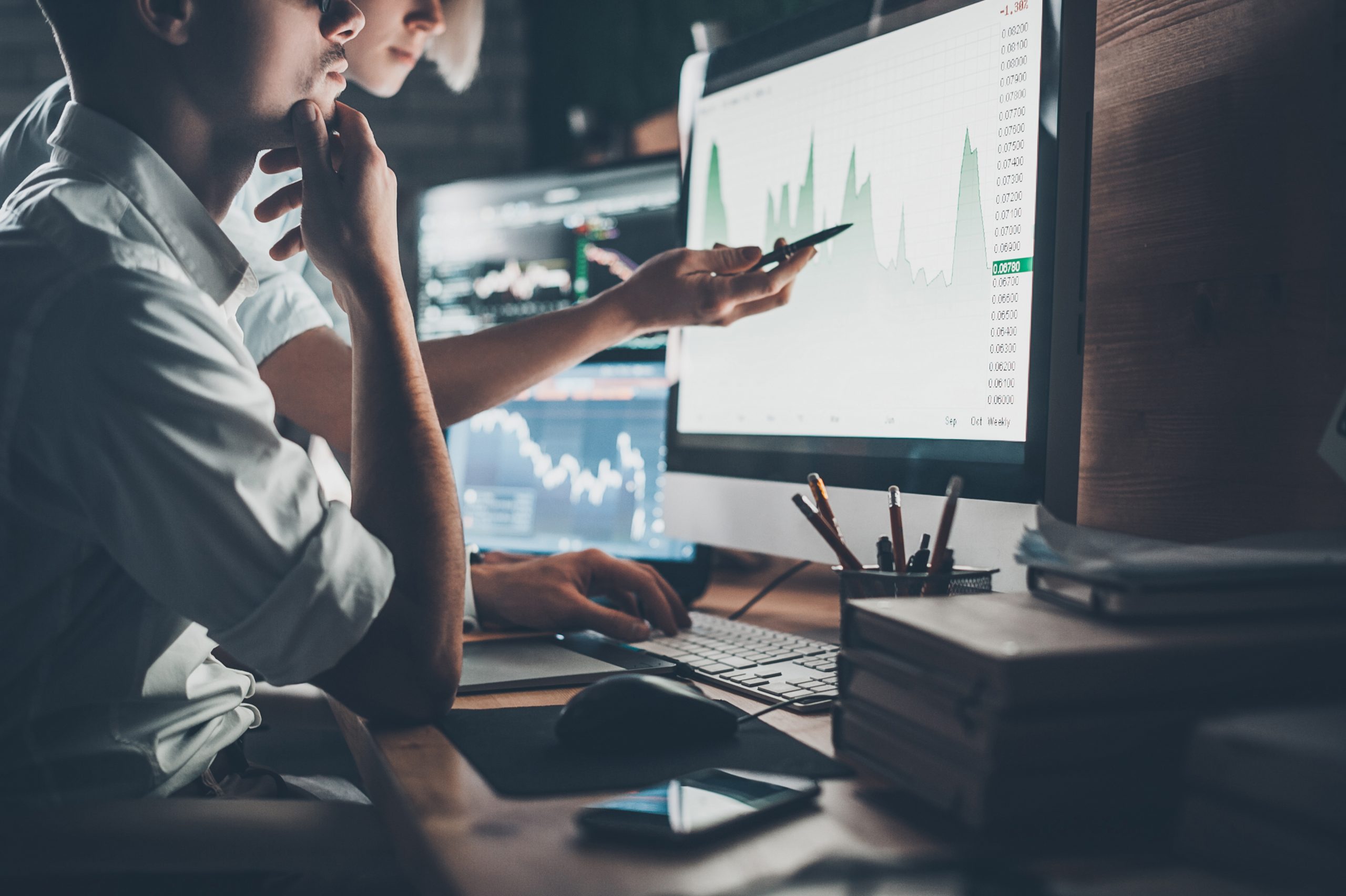 One of the business lines that BBVA's clients can trade within the global equity markets, is in the investment products. BBVA's derivatives and structured products enable clients worldwide to shore up their portfolios, implement their own hedging strategies and access new markets and asset classes whilst enjoying full or partial capital protection. 
BBVA's team of experts is fully dedicated to building  privileged relationships with clients over the short, medium and long term. They listen carefully to clients' ambitions and strategies before proposing and structuring bespoke investment solutions to best meet the goals within the timelines each client needs.
Back to overview
Flow derivatives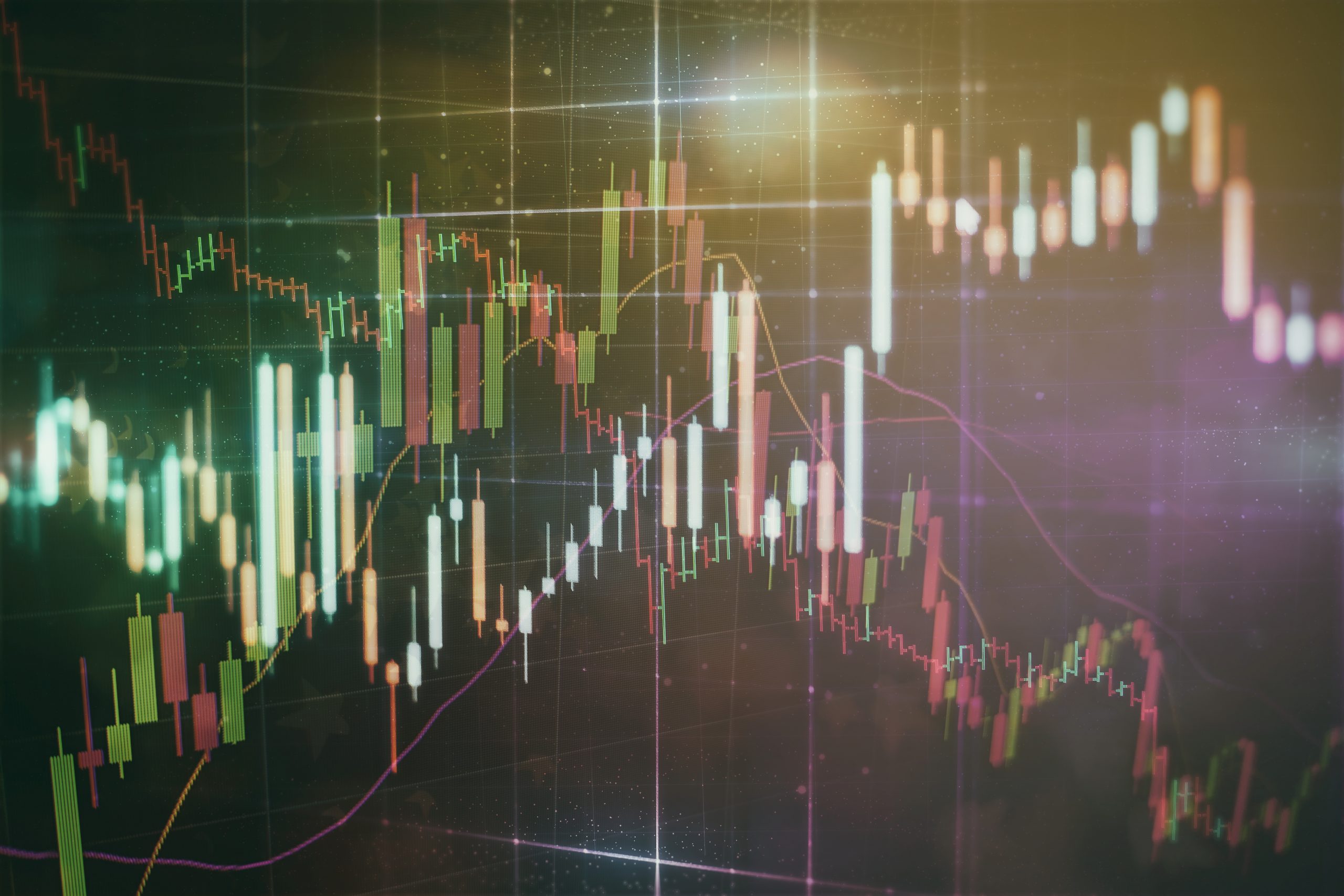 BBVA's flow derivative experts provide global solutions to institutional clients. Asset managers and hedge funds looking for equity derivative pricing, regularly receive from the bank high-conviction ideas, white papers and comprehensive market commentary, as well as get access to BBVA's  powerful platforms.
BBVA is a major player in all the main areas of the equity derivatives spectrum: volatility indices, indexed or single stocks, sectorials, dividends and Delta1. The bank helps clients to structure products with round-the-clock competitive pricing and the possibility of cherry-picking from exotic books. All this with access to all kinds of traders, whether directional or dispersion players or vol hedge funds.
Back to overview
Equity financing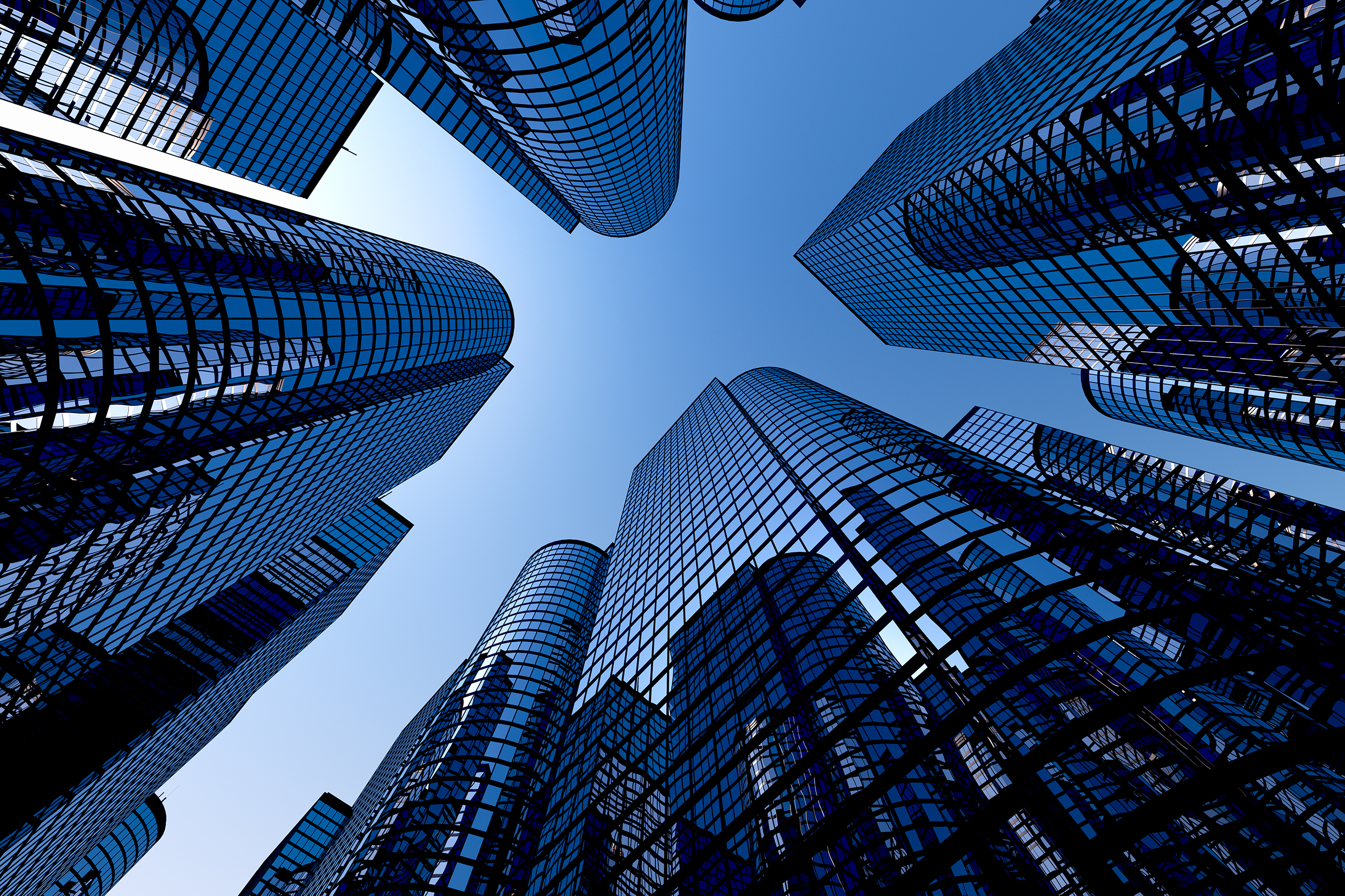 BBVA's clients can also trade in equity financing within the global equity markets that BBVA gives access to. BBVA is an experienced player in the equity financing market providing service to many different types of clients, from banks to insurance companies, private banking and asset managers. This enables it to adapt to clients' lending and borrowing requirements, in repo, TRS or Sec Lending format, vs. cash or collateral exchange (HQLA upgrades).
Clients can enjoy capabilities to view and choose products: mutual funds, ETFs, equities, convertible bonds, etc, applying ultimate flexibility in tenors, basket composition and liquidity. 
Nowadays, automation is part of core business, and the bank's platforms provide robust access to an expanded wrapper wallet, which includes tripartities and a pledge.
Back to overview
Market access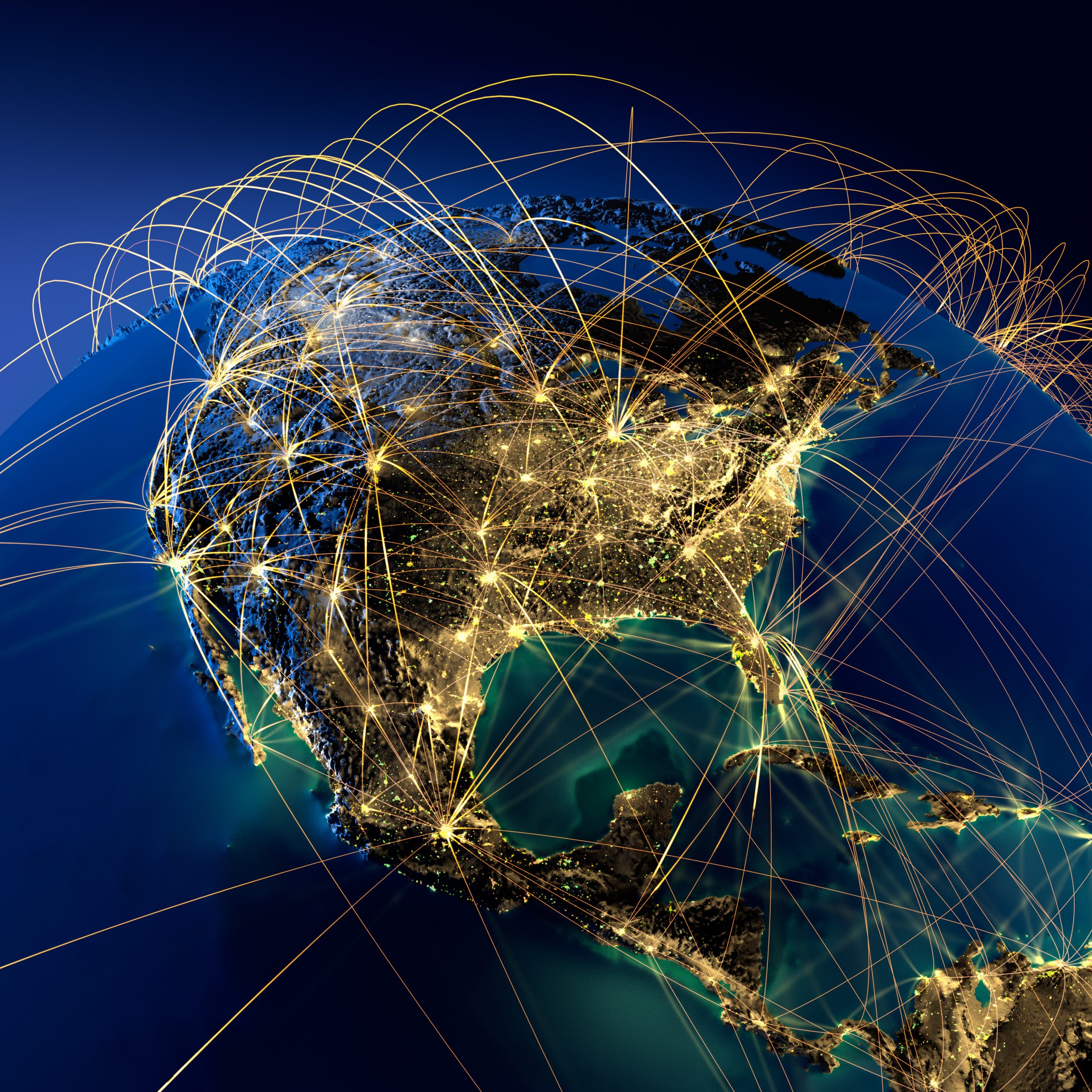 Our connections with stock exchanges on various continents ensure that clients can access competitive price information on BBVA investment products and derivatives, 24 hours a day, given the access that our multidisciplinary teams of specialists and powerful technology platforms offer investors and institutional clients to access the global equity markets.
BBVA Global Markets Research also feeds platforms with investment ideas and market information, so clients can trade with peak efficiency, based on up-to-the-minute information and knowledge on the market, industries and underlyings.
Access to the region hub for the Americas, which is headquartered in Mexico, enables Latin American clients to take advantage of liquidity beyond their borders and also consider investment in European markets.  Commercial and private banking clients will enjoy an agile experience in BBVA's e-Connectivity platform for commercial traders, aimed at meeting their needs regardless of where they are.
Back to overview