What is BBVA Greenfluencers?
An open dialogue enabling a better understanding of different perspectives on the sustainability challenges we are facing today.
Redeia: driving Green Energy Transition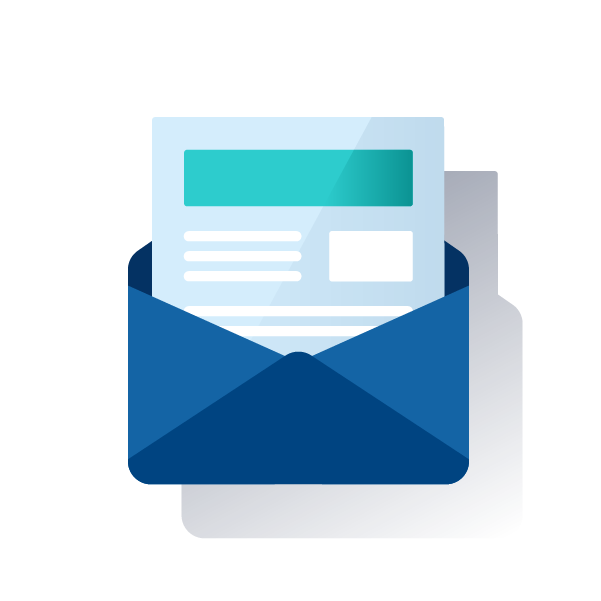 Contact-us
If you are committed to sustainability and would like us to accompany you in your company's transition, ask your usual BBVA contact or get in touch with us here.
More information