Our expertise in the wholesale banking space is local, international, digital and sustainable. We welcome our clients to work with us to implement their vision, no matter how big or small.
BBVA CIB offers a wide selection of value-added products and solutions ranging from the simplest to the most complex, providing clients with the support they need in managing their businesses and achieving their goals.
BBVA CIB's product catalogue can be adapted to meet client requirements. The bank's technology is unrivalled in the capabilities it places in the hands of clients. Its advisory services focus on meshing day-to-day operating requirements within a much longer time frame. Sustainability starts today.
Our wholesale banking solutions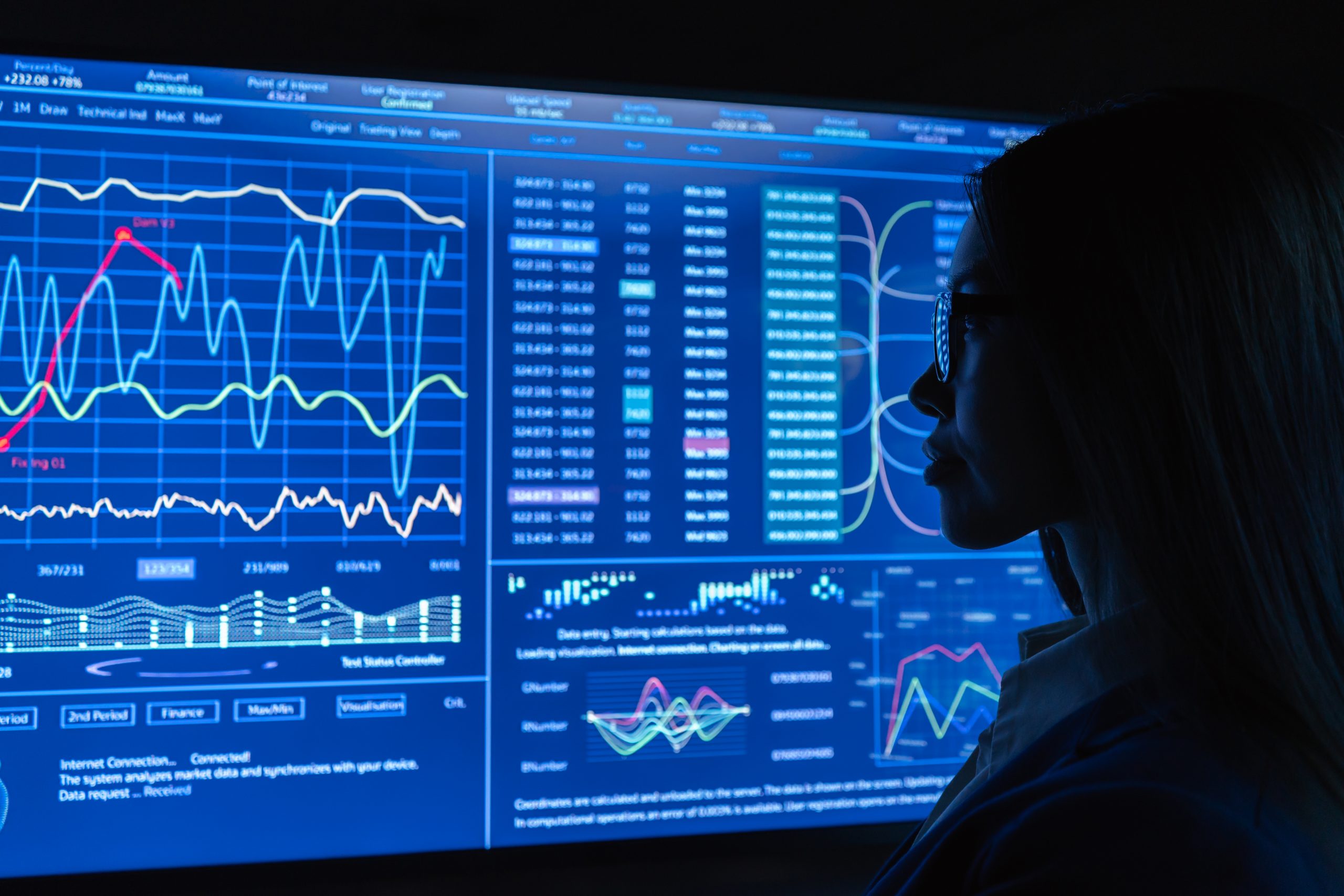 Capital markets products and services
Our global markets team has an outstanding capacity to provide a worldwide service based on extensive knowledge of different market realities, while offering a service adapted to each client's specific needs. It's like a factory that designs products and financial solutions to suit every occasion. A factory with a very human face.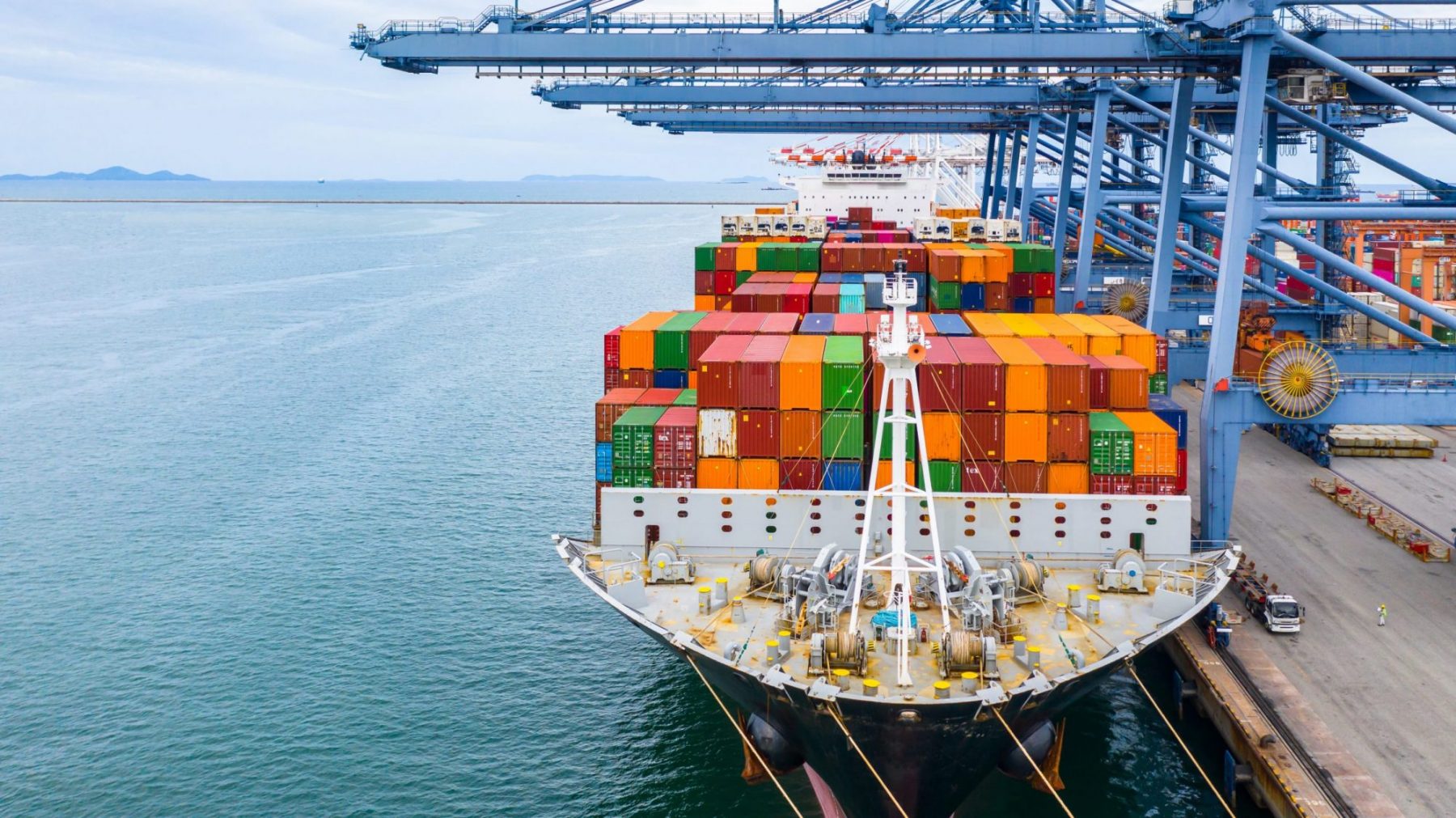 Transaction banking
Our transaction banking team helps companies and institutions to manage their liquidity related risks. It also provides international trade finance, custody and working capital services. BBVA's clients have access to multiple channels for the efficient management of their working capital, trade finance, cash management and custody needs, both over mobile devices or via online banking.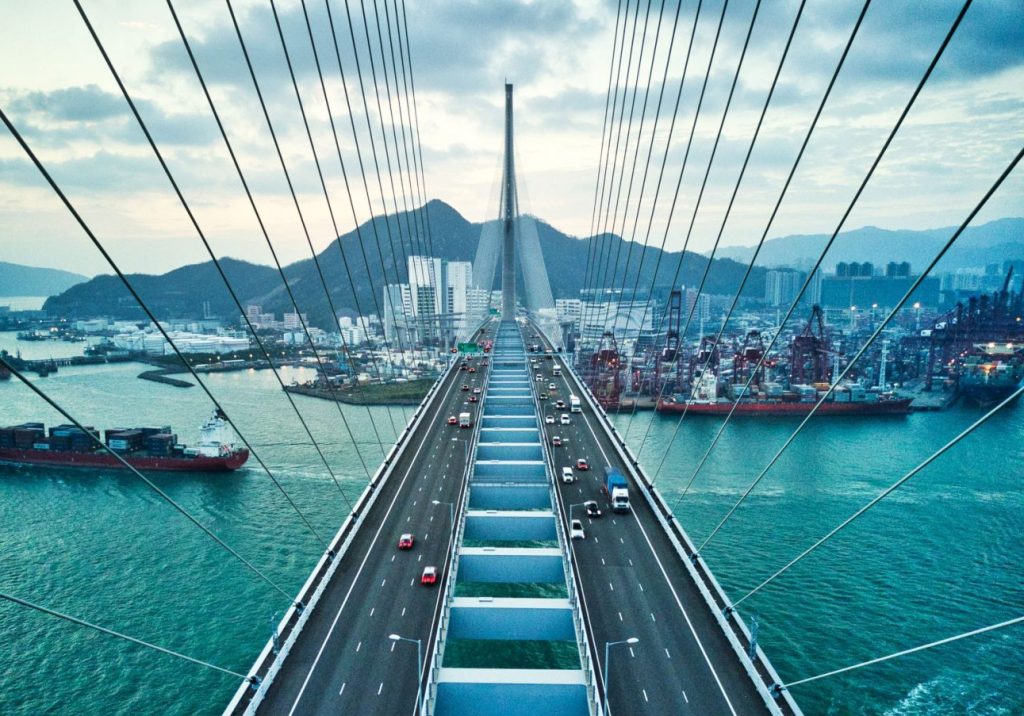 Investment banking solutions
Knowing our clients as well as we do, we can help channel liquidity from private equity and infrastructure funds into their financial architecture in order to optimize their capital structure. Working with financial sponsors to boost our clients' ambitious business plans, our final goal is to offer innovative solutions that will keep their businesses sustainable in all senses of the word.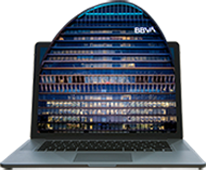 About BBVA CIB
Acces to the most innovative technology in digital capabilities. With the use of data we give you control and efficiency so that you can make the best decisions for your business
More information